The Great Charity Head Walk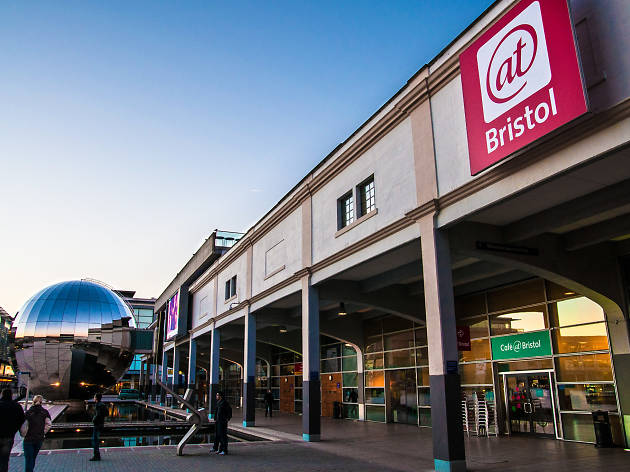 Make your way to At Bristol's Millennium Square this summer for the second Head Walk, raising money for the charity Starlight.
You'll be able to walk as any miles as you like, both on and off the course, whilst wearing a hat if you want to win prizes every hour on the hour - and every mile walked you'll win a visit to the free goodie wagon. On top of this, there will be live bands on the Coca Cola stage, and lots of food and drink with discounts for walkers.