Grant Park Chorus: Songs of Smaller Creatures and Other American Choral Works | Album review
The GPC's debut a cappella recording packs serious vocal punch.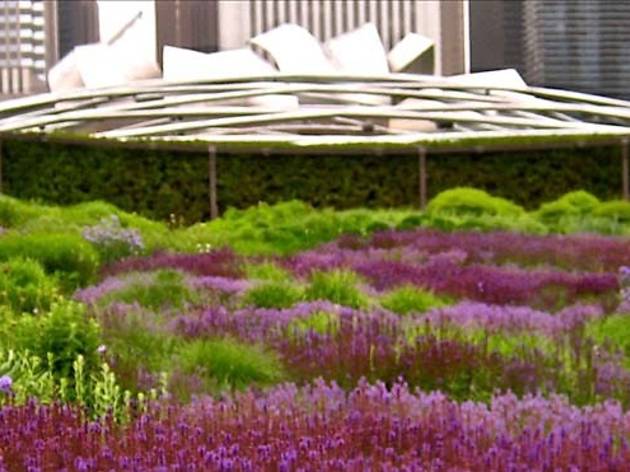 As the Grant Park Music Festival's resident 100-member vocal gang, the Grant Park Chorus includes singers from stellar local ensembles including Lyric Opera, Chicago Symphony Chorus and William Ferris Chorale.With such pedigree in the ranks, it's no surprise that the 60 vocalists featured on the chorus' debut a cappella recording flex formidable vocal might.
This collection of whimsical American works includes works by luminaries David Del Tredici and Ned Rorem, plus two familiar pieces by choral superstar Eric Whitacre ("When David Heard" and "Sleep"). Four lesser-known names also receive CD premieres of their works: young Minnesotan composer Abbie Betinis, Milwaukee-born Lee Kesselman, San Francisco's Paul Crabtree and Chicagoan Stacy Garrop.
The concept of Songs of Smaller Creatures hinges on explorations of nature and love, from Betinis's humorous tone poem about a lively bee to Garrop's setting of 16 love sonnets by Edna St. Vincent Millay. While the pastoral pieces flow as naturally as the organic cyclic rhythms they explore, the high point of the CD is the quality of the recording itself. Captured inside the Harris Theater under the guidance of chorus director Christopher Bell, Smaller Creatures gives listeners the opportunity to hear the group in full exposure, without the accompaniment of an orchestra. From large-scale chorus to solitary soloist, Smaller Creatures is further proof of the GPC's ability to pack a serious vocal punch.