Thirsty Ear Festival at Empty Bottle | Classical preview
A live broadcast of WFMT's Relevant Tones blurs the line between new music and indie.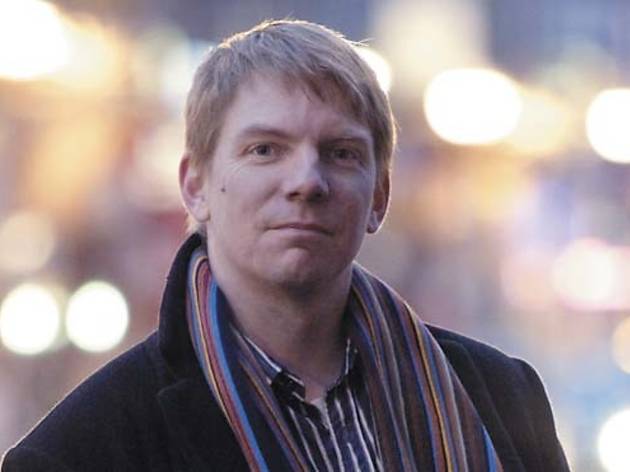 Well-worn rock joint the Empty Bottle is swiftly becoming the go-to venue for contemporary classical groups looking to spread their wings. "A lot of the composers ACM plays are influenced by independent rock," says Seth Boustead, founder and executive director of Access Contemporary Music, a local organization dedicated to promoting living composers.
The 40-year-old Boustead hosts WFMT's weekly radio show Relevant Tones. As one of the station's youngest employees, he's responsible for tapping into the town's hippest new music events. In an effort to expose rock-hungry audiences to classical, Boustead is masterminding the first annual Thirsty Ear Festival.
Essentially a two-hour live broadcast of Relevant Tones, the event features ACM's resident ensemble Palomar, plus the Q Ensemble, MAVerick Ensemble and spiritually minded clarinet improviser James Falzone.
Shortly after doors open, musicians from the collected groups will rip through Ben Vida's sonically wild Liminal Bends. From there, we'll be treated to works by Iannis Xenakis, a "club inspired" piece by Brian Baxter and an aggressive work by Lansing McLoskey that closes with a percussionist smashing a pane of glass into a trash can. "You have to break it just right," says Boustead, who hosts the proceedings. "If you do it too hard, glass flies everywhere. We've been practicing a bunch. I'm tired of buying glass!"