Eiko & Koma on Naked at the Museum of Contemporary Art | Interview
The movement artists perform their meditative installation, Naked, at the Museum of Contemporary Art June 24–26 and 28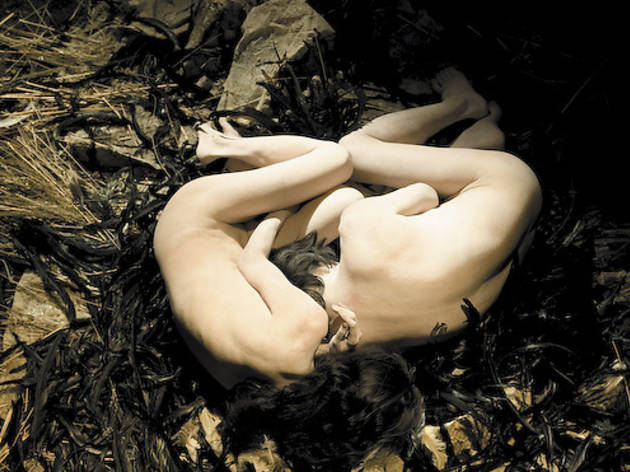 Do people ever talk to you while you're performing?
Koma Yes!
Eiko "Are you crazy?" or "This is absurd." This happened in the Walker [Art Center in Minneapolis], where people just happened to come to our room and find out, God, two people are lying down, naked.
How do you follow a three-year, nationwide retrospective?
Koma We're preparing to make an Eiko and Koma Museum. [Both laugh]
Why should people see you perform Naked at the MCA?
Eiko To think about how naked is different from nude, and think about this question very close to two naked bodies.