50 American films, 50 states: One iconic movie for each state
In celebration of the big, bold USA, we take a trip through all 50 states via 50 indelible American films.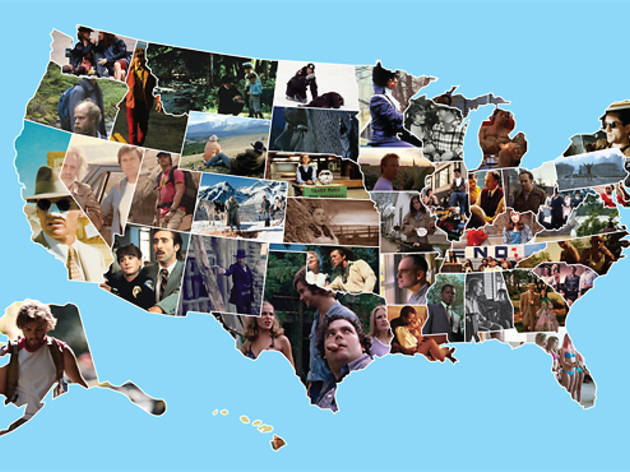 The best films are a journey, taking us to a place we've never been (at least for a while). Can't a cinematic road map be charted, cruising a viewer through a grand tour of all 50 American states? We've spent time with our atlas and Blu-rays, finding 50 iconic movies. Go alphabetically with us, or click on the map above to find your home state. Sorry, D.C.—you are still just a federal district and not technically a state; content yourself with All the President's Men or, depending on your mood, White House Down. Did we forget a state classic? Inform your local chamber of commerce—and let us know in the comments.