The Adventures of Prince Achmed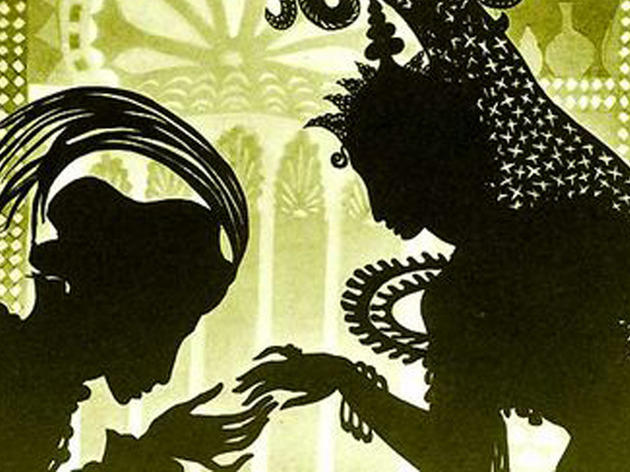 Inspired by The Arabian Nights, Reiniger's charming silhouette animation was perhaps the first ever feature cartoon. Released in Germany in 1926 to a lukewarm reception, it proved a smash in Paris, where it was championed by Jean Renoir and the avant garde as a work of rare artistry and fluid beauty. Today, with allowances for some racial and sexual stereotyping, it impresses for its exquisite craftmanship, balletic movement, expressive romanticism and moments of potent sensuousness and poetry.
In the days of super-expensive CGI technology and ever growing armies of animation technicians, it's worth noting that Reiniger and husband Carl Koch were a two-person factory. Ex-actress Reiniger designed and made all the articulated foot-high cutouts herself; Koch was in charge of the camera, and Walter Ruttmann and Berthold Bartosch helped with the special effects and backgrounds. As the original negative was lost, the DVD is based on the tinted restoration of the NFTVA answer print (1999); thankfully, the syrupy music added in the '50s has been replaced by Wolfgang Zeller 's romantic original score.
Release details
Cast and crew