Authentic city restaurants versus suburban chain dining
Do chains deserve their bad rap? To find out, we pitted them against their "authentic" city counterparts in a blind taste of kid-friendly faves.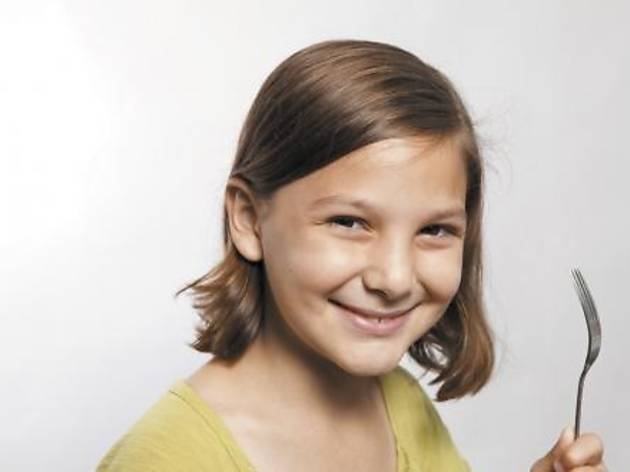 1/10
Photo: Jamie Kraus
THE JUDGES FOR OUR TASTE TEST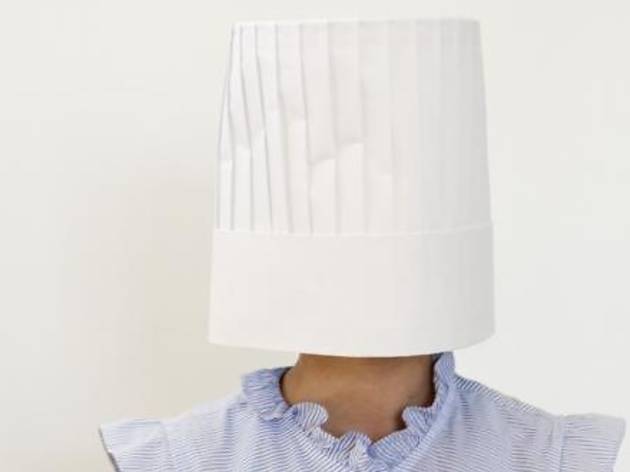 2/10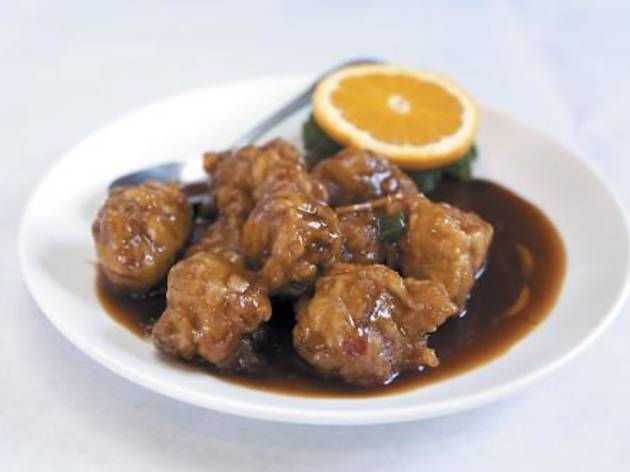 3/10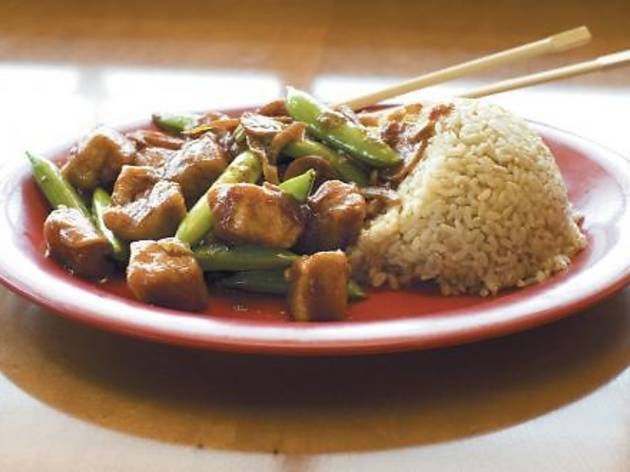 4/10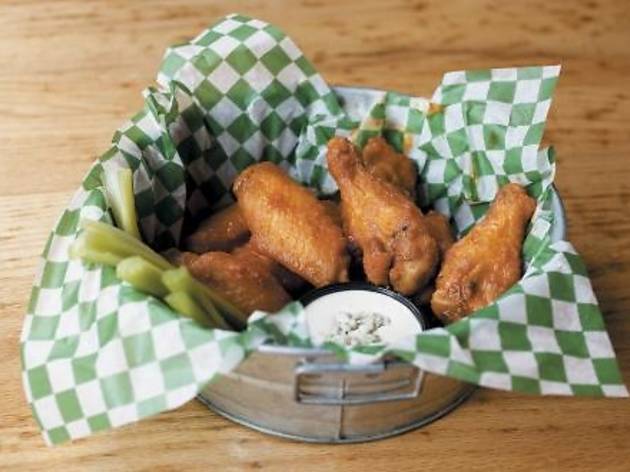 5/10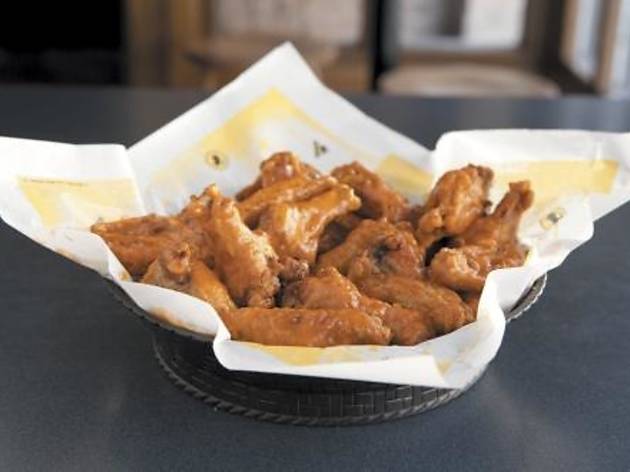 6/10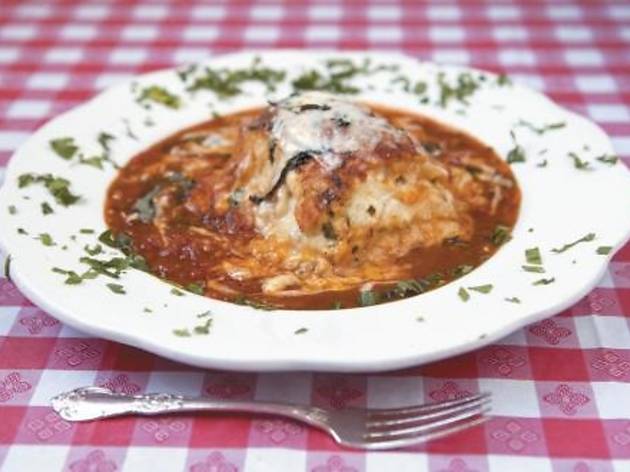 7/10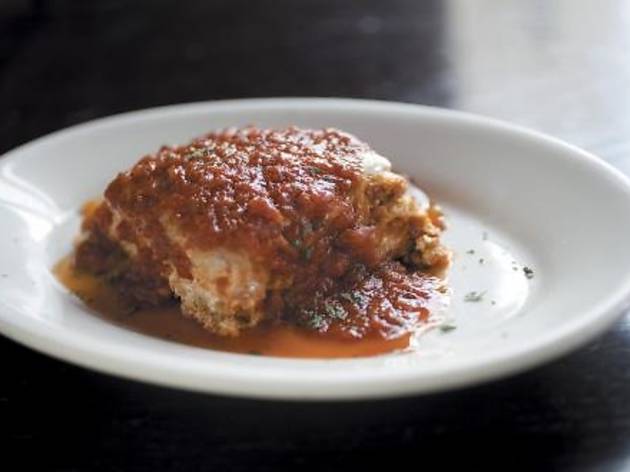 8/10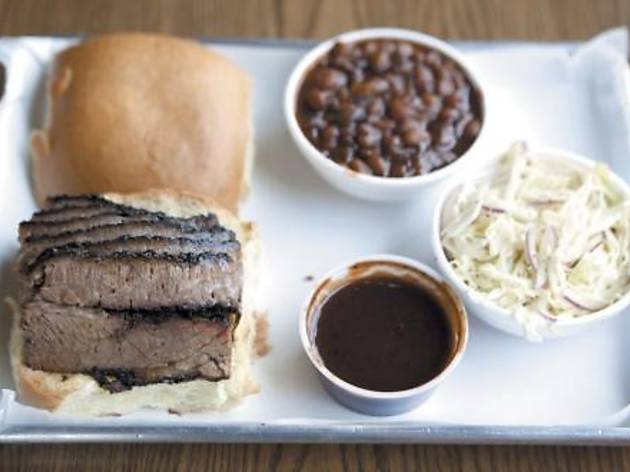 9/10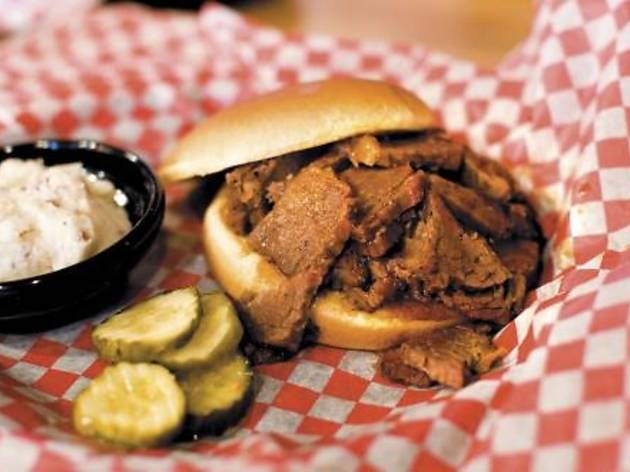 10/10
The dishOrange chicken
City faveLao Sze Chuan(2172 S Archer Ave, 312-326-5040), $11.45
Suburban chainPei Wei(1021 N Elmhurst Rd, Mount Prospect; 847-704-4095), $8.25
Stella says "I really like [Lao Sze Chuan's] sauce. It's not spicy and kind of sweet. The [Pei Wei chicken] is too dry. Of all the dishes, this is the one I'd pick [Lao Sze Chuan's] to have again."
Julia says "Neither is particularly a standout, orange chicken–wise. But the [Pei Wei] chicken is very bland. [Lao Sze Chuan's] is a little gloopy, but it had a nice orange-y flavor."
Winner Lao Sze Chuan
The dishBuffalo wings
City faveJake Melnick's Corner Tap(41 E Superior St, 312-266-0400), eight jumbo wings, $10.95
Suburban chainBuffalo Wild Wings(301 E Euclid Ave, Mount Prospect and multiple other locations; 847-255-5000), 12 medium wings, $9.29
Stella says "[Jake Melnick's] wings are less chewy than the others, and more moist. They have a lot of flavor."
Julia says "The [Jake Melnick's] wings seem more heavily fried, and I like that. Stella's right—the others are chewier; they have bigger bits of fat."
Winner Jake Melnick's
The dishLasagna
City faveLa Scarola(721 W Grand Ave, 312-243-1740), $13.95
Suburban chainMaggiano's Little Italy(4999 Old Orchard Center, Skokie and other locations; 847-933-9555), $12.95
Stella says "There's just too much cheese on the [La Scarola] one, and it's really salty. And it doesn't look as nice on the plate. But it's still really flavorful."
Julia says "Presentation-wise, [Maggiano's] is the winner. It's a more sophisticated-looking lasagna. And I like the layer of ricotta. But [La Scarola] is impressive, too. They're both huge. If you ate an entire portion of either, it could kill you."
Winner After lots of back-and-forth, Stella chose Maggiano's. For Julia, it was a draw.
The dishSt. Louis-style brisket and spare ribs
City faveSmoque(3800 N Pulaski Rd, 773-545-7427), full slab, $19.95; sliced brisket sandwich, $7.95
Suburban chainFamous Dave's Barbecue(206B Yorktown Center, Lombard and other locations; 630-620-6363), full slab, $22.99; Texas beef brisket sandwich, $9.49
Stella says "[Smoque's] brisket is too dry for me. For the ribs, the [Famous Dave's] ones are meatier and very tender. I'd eat more."
Julia says "[Smoque's] ribs and brisket have a deeper smoke flavor—it depends on your preference, but that's a positive for me. [Famous Dave's] brisket is more juicy and tender. It tastes more like Jewish brisket."
Winner This was the surprise upset: Stella preferred Famous Dave's brisket and ribs. Julia liked both briskets for their different preparations, but declared Smoque the winner on ribs.