Green behind the ears
Grow your budding gardener's interest in plant life with these mini gardening accoutrements.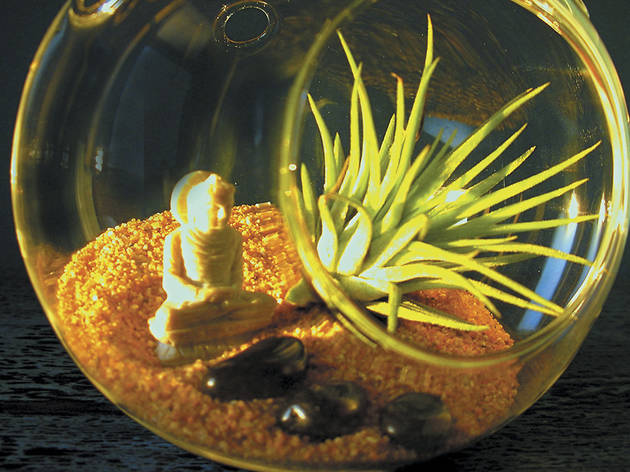 1/7
Photograph: Couretsy of Meaningful Terrariums
Alapash DIY terrarium kit Marco Chavarry of Alapash creates customizable DIY terrarium kits that make for a perfect family activity or an ideal gardening gift. The three-step kits include easy-to-care for tillandsia air plants and all of the fixings you'l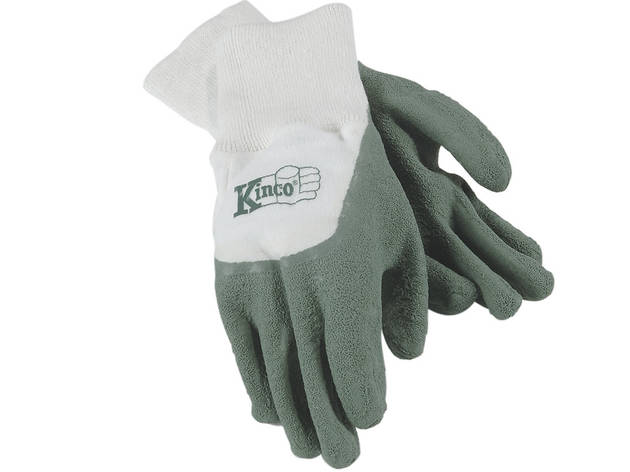 2/7
Photograph: Courtesy of Kinco Gloves.
Kinco kids' wet soil gardening gloves Take the ick factor out of gardening and protect tiny green thumbs (tots ages 3–6) with these gardening gloves by Kinco. Just as durable as your own trusty pair, these water-resistant gloves will comfort small fries w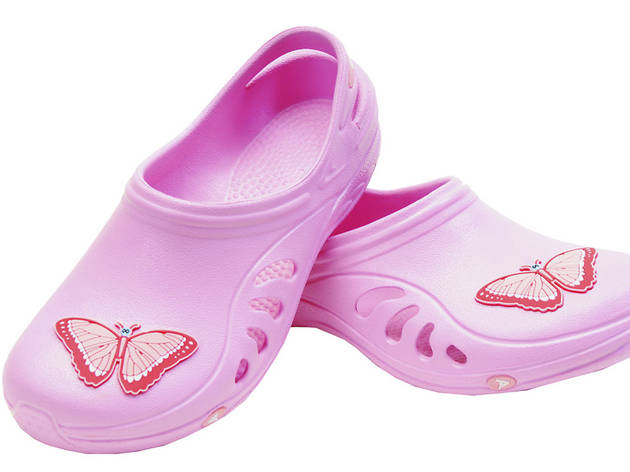 3/7
Photograph: Courtesy of Sloggers Uni Kid's Kidder Critters Clogs
Sloggers Uni Kids Kidder Critters Clogs Chicer (and cheaper) than Crocs, these Kidder Critters Clogs by Plastex are the ultimate gardening shoes. Fashion plates will love the boy-girl-themed butterfly and frog appliqués, which can be worn anywhere from tr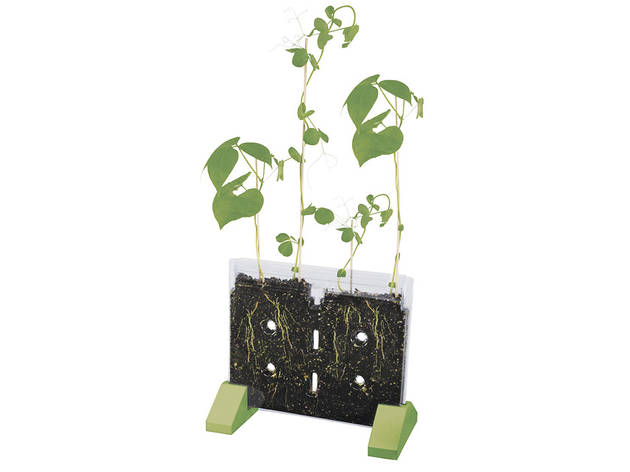 4/7
Photograph: Courtesy of Sprout & Grow
Sprout & Grow root observation window Lacking the space for an al fresco vegetable patch? Sprout & Grow's root observation window is wonderful for budding urban gardeners, allowing kids to watch seedlings blossom right in their bedrooms. The all-inclusive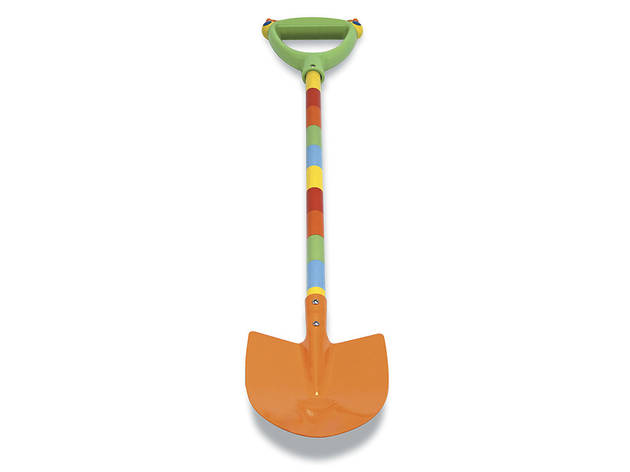 5/7
Photograph: Courtesy of Melissa & Doug
Melissa & Doug Blossom Bright shovel This metal, candy-cane-striped shovel is ready to do some serious digging and will have your kids planting their very own flower beds in style. Be sure to check out Building Blocks' other Melissa & Doug children's gard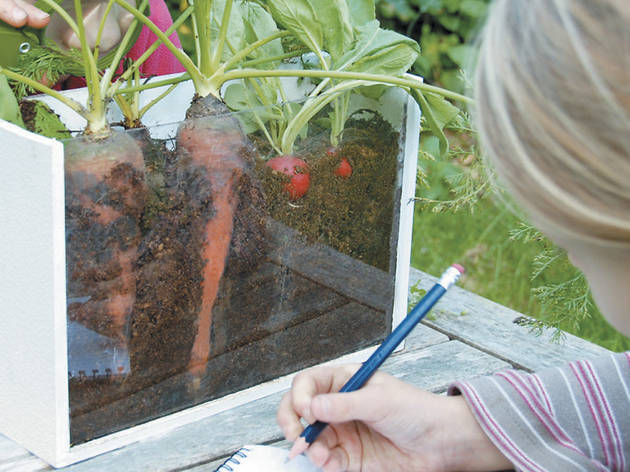 6/7
Photograph: Courtesy of Esschert Design USA
Esschert Design USA's watering can and grow set Andersonville's go-to gardening shop carries a nice selection of must-have children's tools, including Esschert's dolphin watering can and a "Learn How Plants Grow" set. The grow set includes a shovel, seeds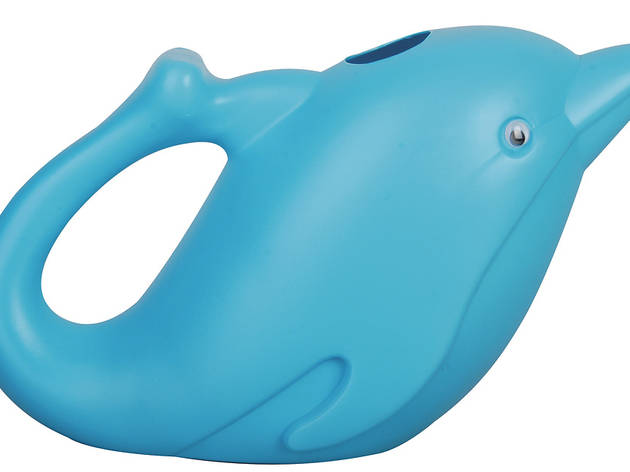 7/7
Photograph: Courtesy of Eschert Design USA
Esschert Design USA's watering can and grow set Andersonville's go-to gardening shop carries a nice selection of must-have children's tools, including Esschert's dolphin watering can and a "Learn How Plants Grow" set. The grow set includes a shovel, seeds