Tween scene
We surveyed more than 100 Chicago-area 9-to 12-year-olds to get a glimpse at the world of this often-overlooked age group.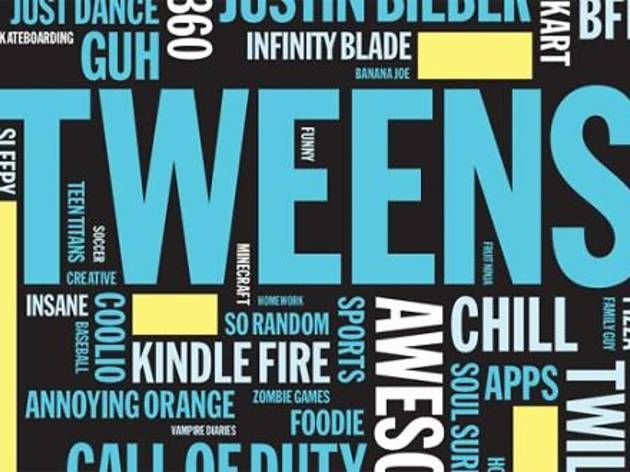 1/10
By the numbers | Tweens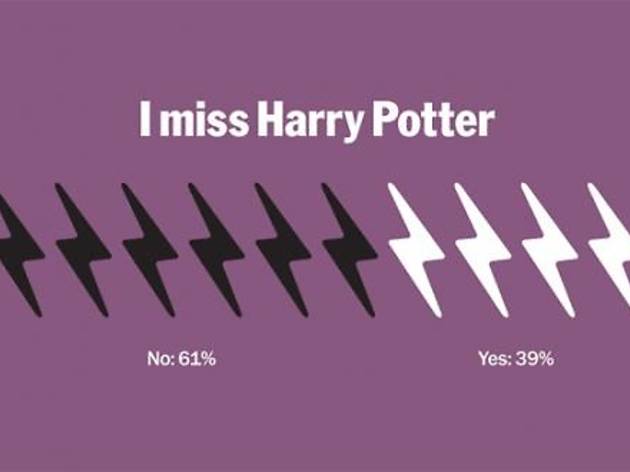 2/10
Sixty-one percent do NOT miss Harry Potter.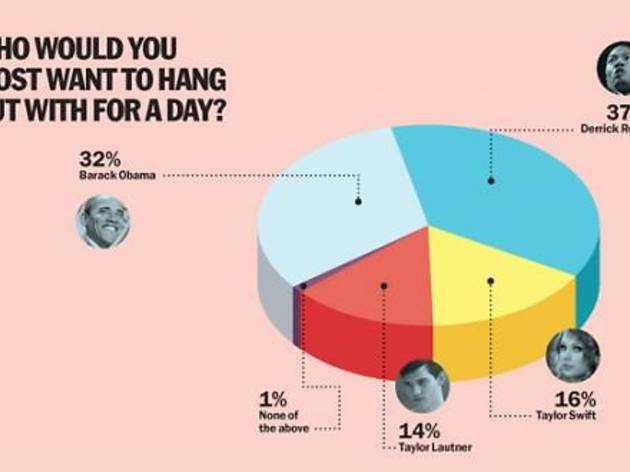 3/10
Bulls star Derrick Rose and President Obama get major cool points with tweens.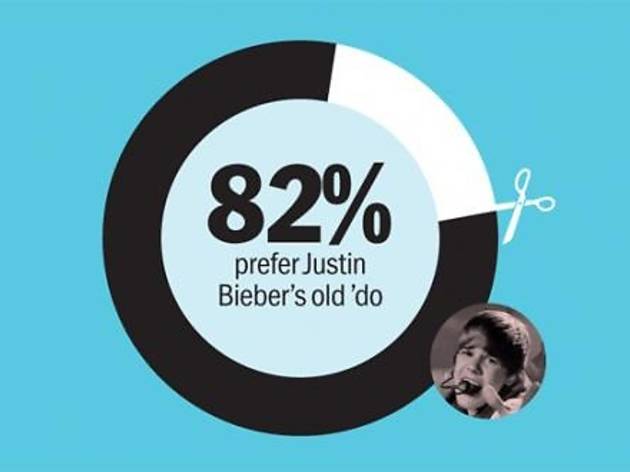 4/10
Eighty-two percent prefer Justin Bieber's former combover to his new hairdo.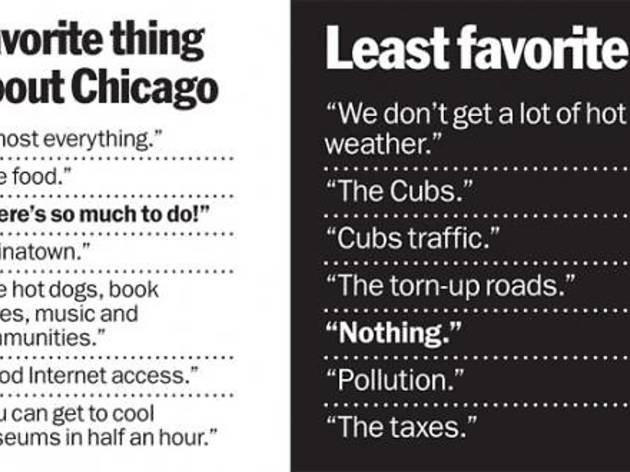 5/10
Tweens don't like Chicago winters, either.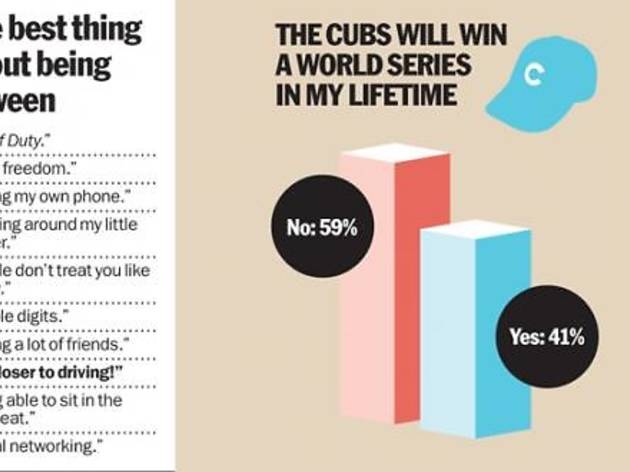 6/10
They're not holding their breath for a World Series win by the Cubs.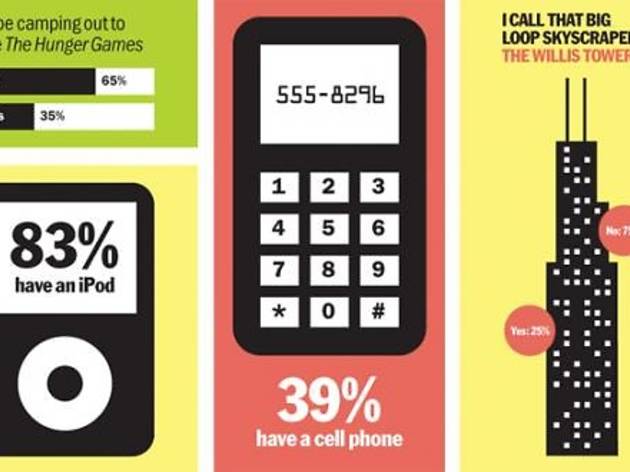 7/10
Thirty-nine percent of tweens surveyed have a cell phone.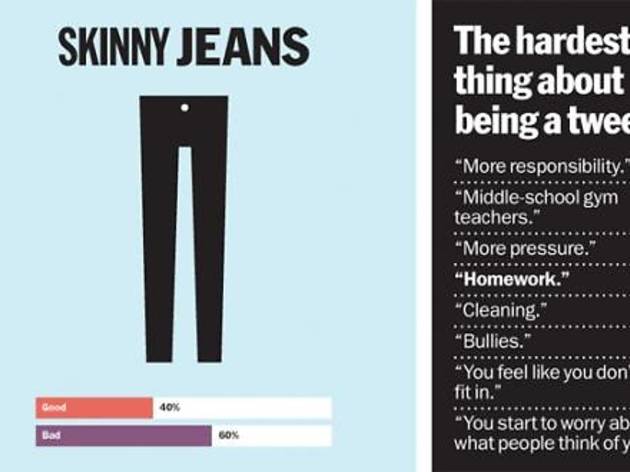 8/10
Tween fashionistas agree: Skinny jeans are OUT.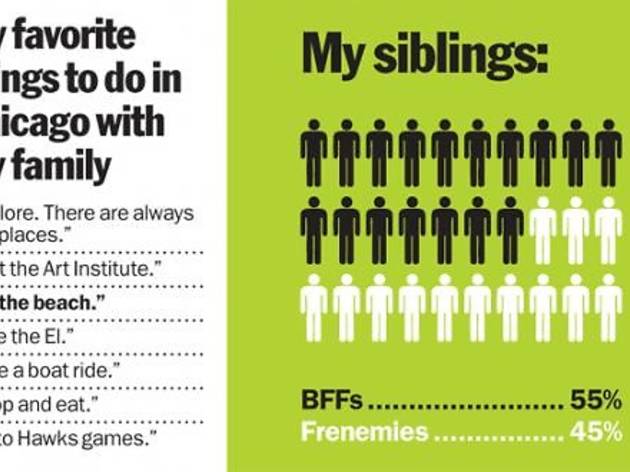 9/10
Fifty-five percent love their siblings.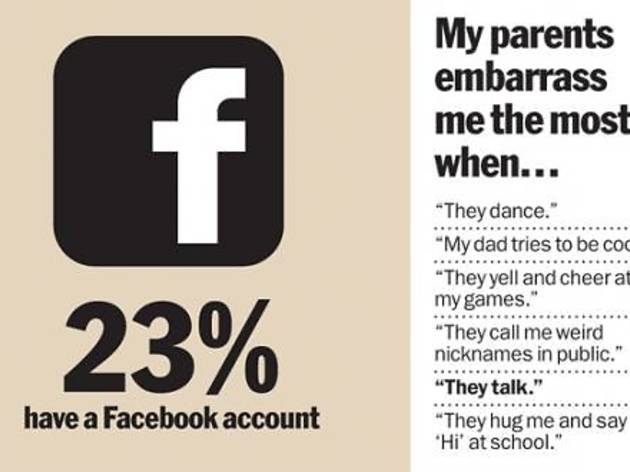 10/10
Twenty-three percent have a Facebook account.