What do I really need to register for?
As a journalist who spends most days researching the heck out of whatever topic I'm writing about, you might think creating a baby registry would be...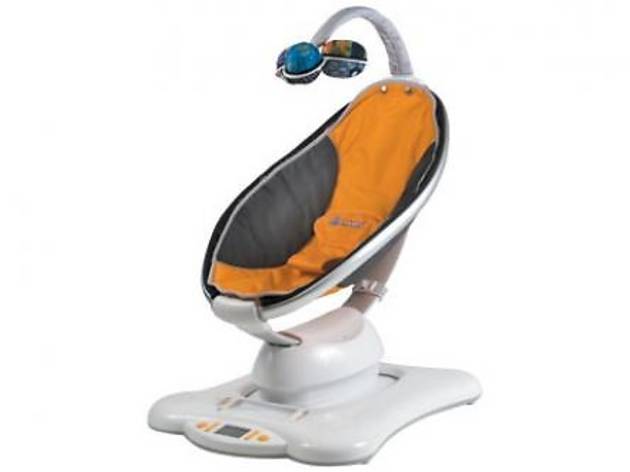 1/8
MamaRoo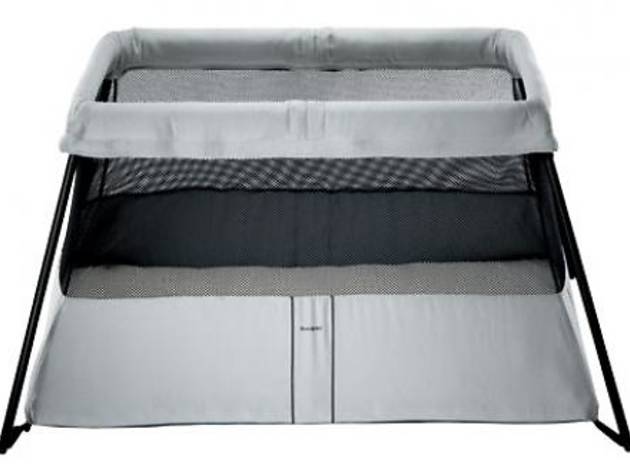 2/8
Travel Crib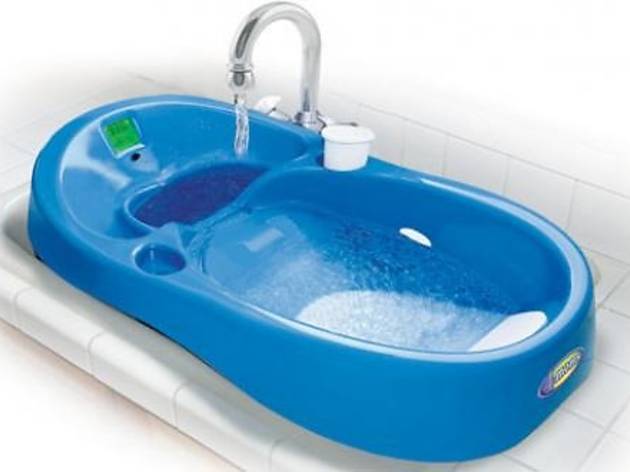 3/8
4/8
BABYBJÖRN Air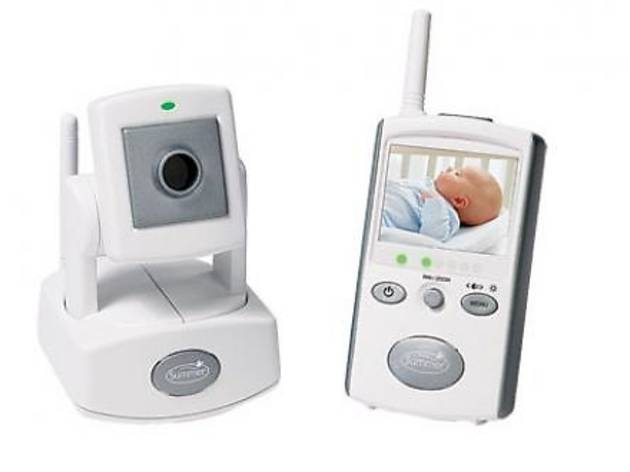 5/8
Video monitor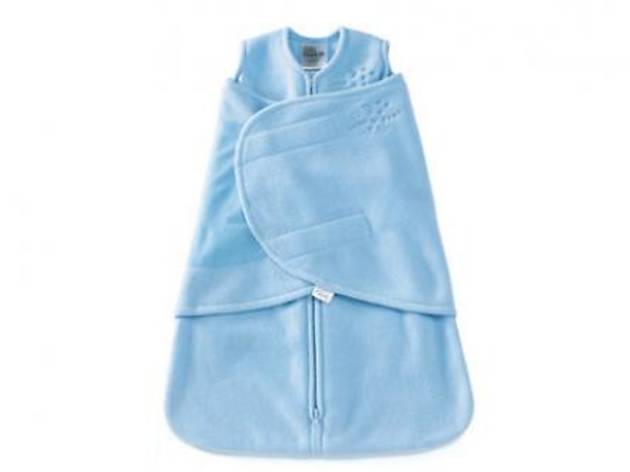 6/8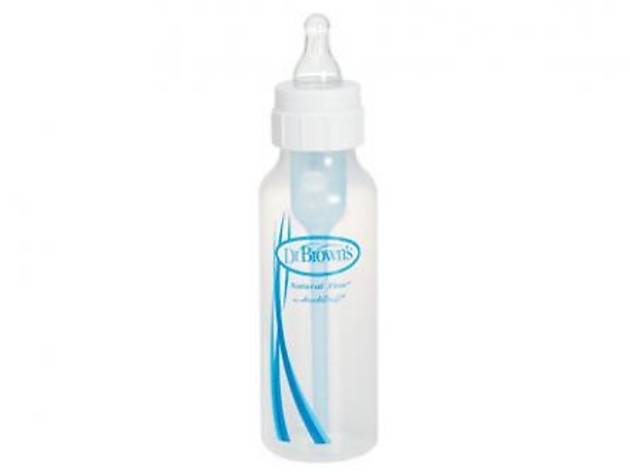 7/8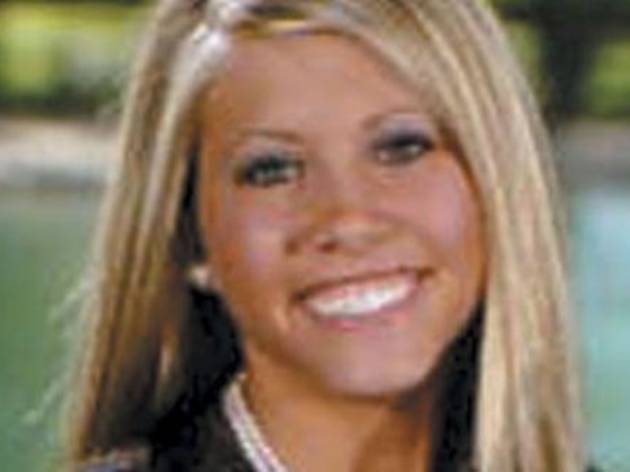 8/8
Amber Crosby of Baby Bump Planning
As a journalist who spends most days researching the heck out of whatever topic I'm writing about, you might think creating a baby registry would be no sweat for me: Google around, talk to friends and voila...register! But it's not that easy. There are a zillion products and brands out there. (Does the baby need a swing? A bouncer? Both? Neither?) Plus, I'm expecting twins. So I need to know what I absolutely must have two of—and what I don't even need one of.
All of this confusion led me to registry expert Amber Crosby of Baby Bump Planning, who has a fashion-school education, stylin' taste and several years of nannying newborns under her belt. She'll do everything from design nurseries to plan showers, but Crosby's most-sought-after service is registry consulting ($190 and up): She comes to your home to get a sense of your space (constraints, usually) and aesthetic, learn about your unique needs (like maybe you want to go all-ecofriendly), and then she—drumroll please—registers for you. Here, Crosby answers the most common registry questions.
How many places should I register?
Crosby advises sticking to two: one big box chain and one local boutique. This makes things easier on you and shower guests.
Since people love picking out baby clothes, is there any point in even registering for any?
People love wrapping up frilly dresses and mini suits as shower presents, but some will buy basics off your registry, Crosby says. She suggests six onesies plus six tees and pairs of pants per size (0–3 months, 3–6 months, etc.), taking into consideration the time of year baby will hit those milestones. If you're having multiples, which tend to be born earlier (and smaller), Crosby advises also registering for preemie clothes, three to six preemie onesies per child.
Aren't changing tables a frivolous expense since I can change my baby on the floor?
"It's perfectly fine to change your baby on the floor, but bear in mind that getting up and down at least eight times a day isn't easy or comfortable—especially if you're recovering from a C-section," Crosby says. She loves products that serve more than one purpose, like a dresser that can double as a changing table by securing a changing pad on top.

Slings are so cute! But are they sturdy enough?
"Slings are very cute," agrees Crobsy, "But carriers are more practical." She likes the BABYBJÖRN Air ($69, amazon.com) because it's mesh and lightweight, so you won't sweat like crazy in the summer—and you can add a blanket to keep you and baby warm in winter.
What bedding do I need?
You need one waterproof crib pad and four fitted crib sheets (so you have enough to survive 24 hours worth of spit-ups and bed wetting). Nifty nighttime trick courtesy of Crosby: Make the bed twice (a crib pad then a fitted sheet, then another crib pad and fitted sheet) so you're not doing laundry or tucking in a new set of sheets when the baby makes a mess at 3am. You don't need to shell out for a bumper—they're expensive (high-end brands can cost more than $100 each), and current safety guidelines warn against using them due to the risk of suffocation.
What's the deal with BPA-free bottles? Does it really matter?
Recent studies suggest that the chemical bisphenol A (BPA) in the plastics used to make many types of baby bottles is unsafe for infants. More research is needed to pinpoint the effects, but it's smart to use BPA-free bottles to be safe. Register for four large and four small bottles along with a storage rack and cleaning brush. Dr. Brown's BPA-free bottles ($11 and up, babiesrus.com) have more parts than other bottles, but they're designed with a slow fluid release nipple to reduce outbreaks of upset stomachs and colic, so they're worth the extra effort, Crosby says.
Is it okay to register for nursing stuff?
"It's totally acceptable!" Crosby says. You need two breast pads, a nursing poncho and four burp cloths. But hold off on registering for a breast pump. "Your OB might write you an Rx for a hospital-grade pump that may be covered by insurance," Crosby says. You'll also want a nursing pillow, such as the multi-use Boppy ($35, bebybaby.com). "It [also] helps baby sit up, and [is good for] tummy time."
Aren't diaper pails just glorified trash cans?
Actually, no. The good ones lock in smells so baby's room doesn't reek. That said, you don't need to spend $300. "Get one that takes regular trash bags, like the Dekor diaper pail ($30, buybuybaby.com), so you're not constantly restocking specialty bags," Crosby says.
What kind of monitor should I get?
Audio-only monitors work just fine (and are generally less expensive), but "video monitors allow you to decide whether little groans and grunts actually require a personal visit from Mom and Dad," according to Crosby.
Do I seriously need a swing? And a bouncer?
Good news, you don't need to break the bank snapping up every big toy out there. But you will want to invest in one, so you have a safe (and entertaining!) spot for your little guy when you need a break. "The spaceship-esque MamaRoo ($200, giggle.com) doubles as a swing and a bouncer."