The best new movies on Netflix in April 2015
The Wachowskis' Bound, Hot Fuzz, The Babadook and much more coming to the streaming service in April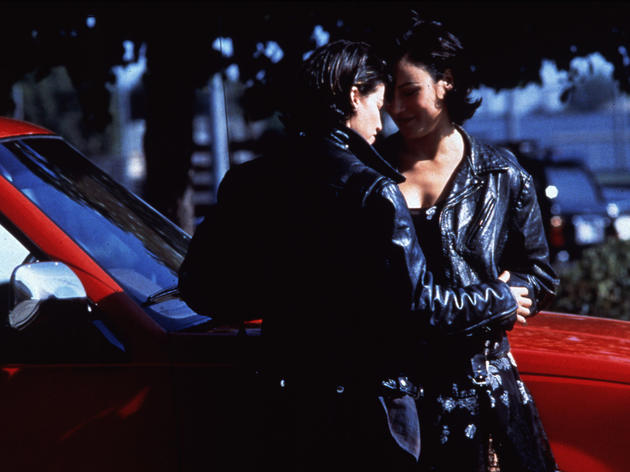 Sometimes life gives you lemons, other times, it gives you Jean-Luc Godard: Today Netflix announced a new batch of titles for the month of April, including the French legend's most recent sensation, Goodbye to Language. (Netflix won't be broadcasting the film in Godard's original 3-D, but it's still worth a peek.) Elsewhere on the menu: an early triumph from The Matrix's Wachowskis, and 2014's horror hit The Babadook. Here are five picks worth thumbing your remote for.
Our top five new movies on Netflix
See more movies on Netflix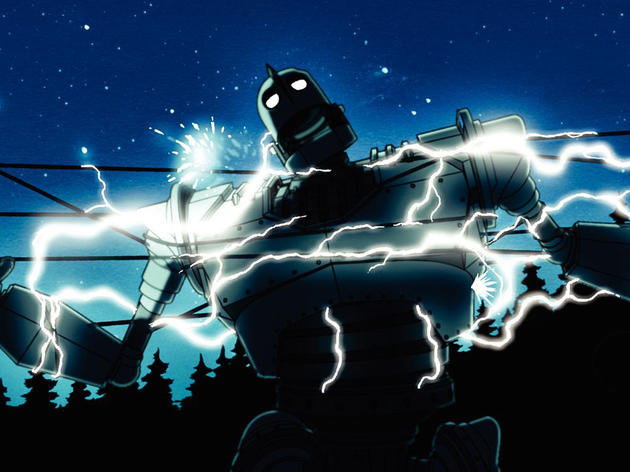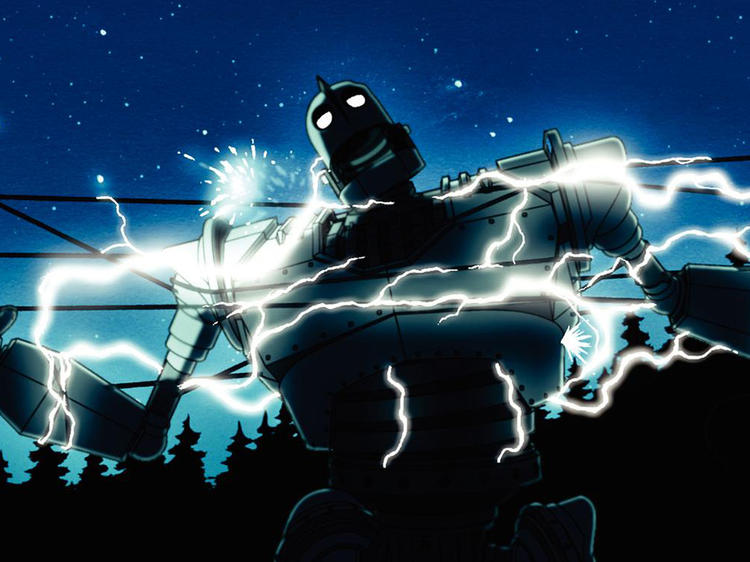 So many options, but which to pick? Consult our ranked list of the very best movies on Netflix streaming.