10 best lines on HBO's Game of Thrones mixtape 'Catch the Throne'
Common, Big Boi, Wale and more pay hip-hop homage to George R. R. Martin's epic fantasy series, A Song of Ice and Fire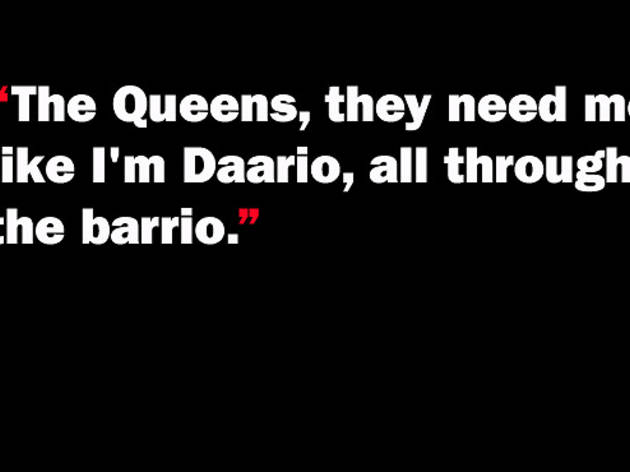 1/10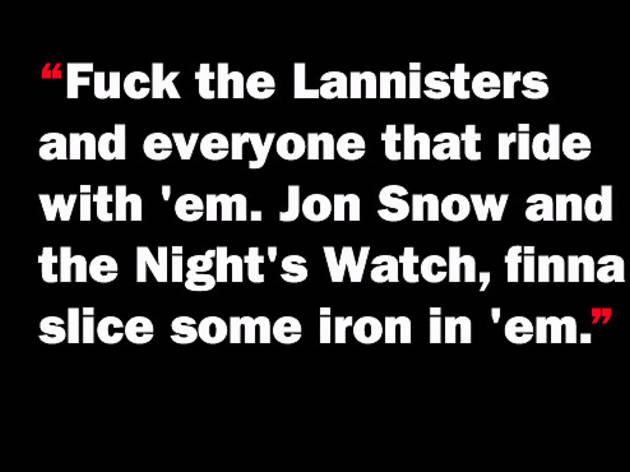 2/10
3/10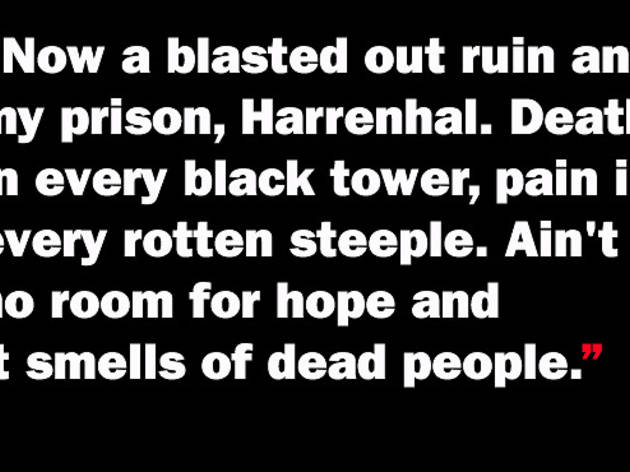 4/10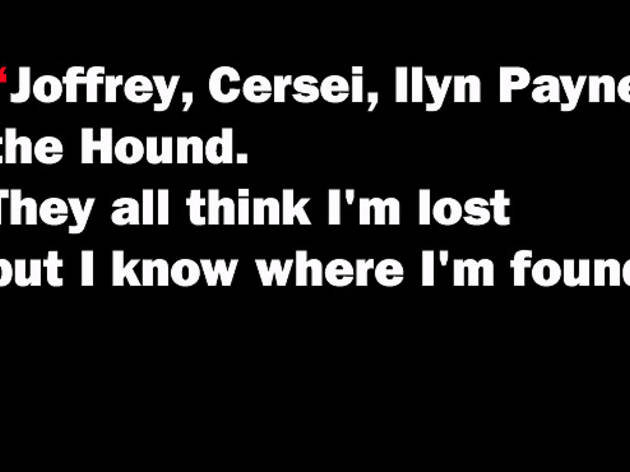 5/10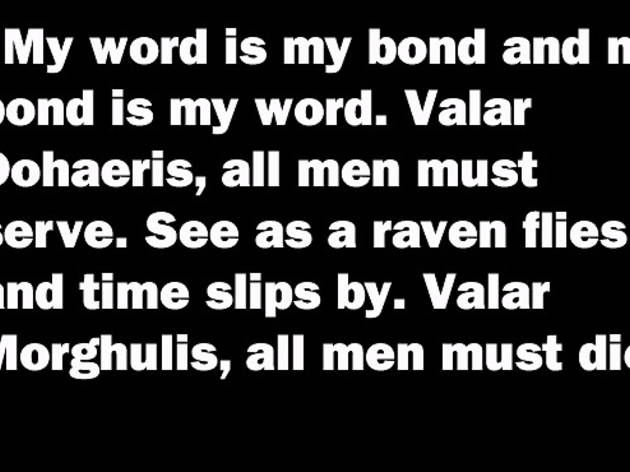 6/10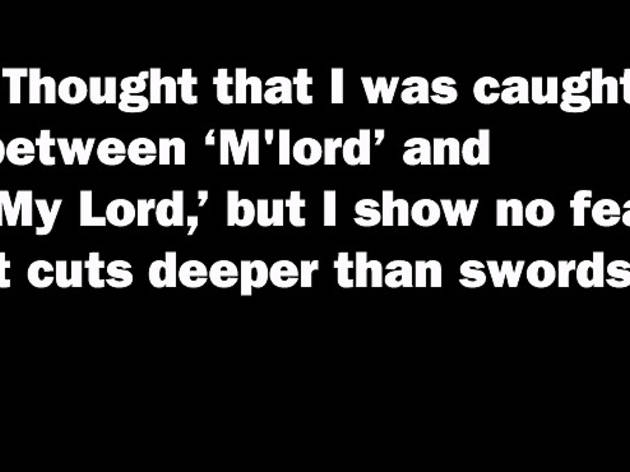 7/10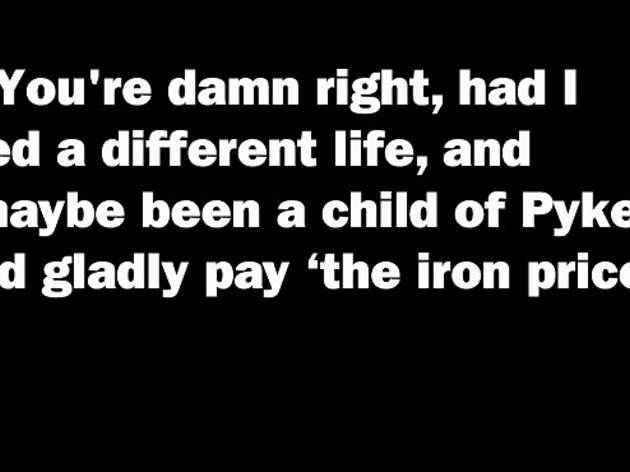 8/10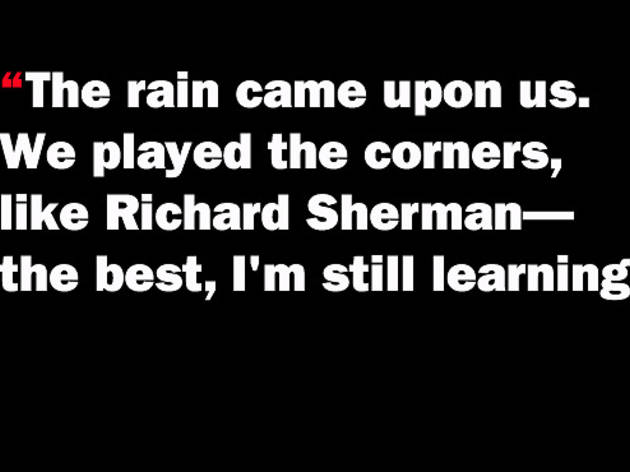 9/10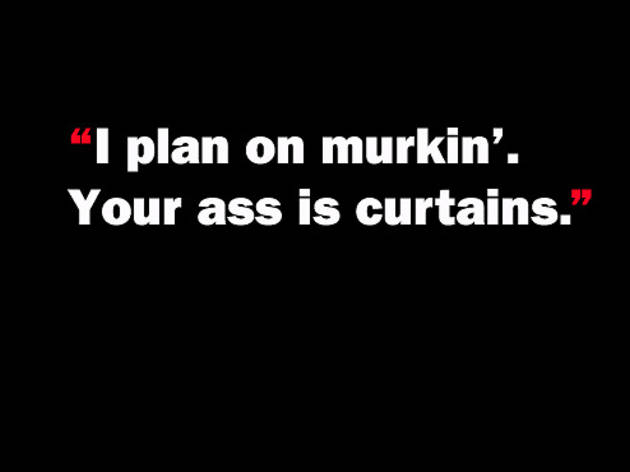 10/10
Today HBO released Catch the Throne, a hip-hop tribute to its smash fantasy series Game of Thrones. Ten rappers contribute to the mixtape, spitting over samples of the television show's score, dropping in classic lines from Varys, making several references to "spittin' fire." Like a dragon. Big Boi, Common and Wale are the big names here, and their tracks are fine, but it's the relative unknowns who shine.
Dominik Omega absolutely kills. Frankly, he seems like the only MC who's read the books, as he makes many deep references to the world of Westeros while detailing the narrative of fan favorite Arya Stark. On "The Parallel," Dee Goodz turns the fantasy into an allegory for the streets, crafting clever metaphors with the "Black" versus the "White Walkers," "the green sight," etc.
If only the rest put as much research into their tracks. The Khaleesi does not "spit fire," Bodega Bamz, her dragons do. Silly Bodega Bamz.
Okay, I'm a nerd. Stream the mixtape below.