Q&A | Dev
The "In the Dark" singer talks about her Lollapalooza performance and her collab with ck one color cosmetics.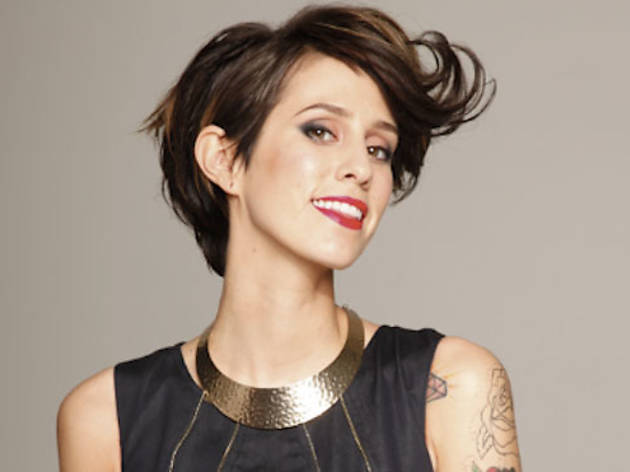 What can we expect from your Lollapalooza performance?
I'm going to play a little bit of everything from my album [The Night the Sun Came Up]. It's going to be pretty high-energy. But then I'll play some slow songs. It's a pretty fun set.
In addition to your music career, you're also an ambassador for ck one color. How do you describe your onstage look?
My look when I'm performing is a little extra than my everyday [look]. But, I try to be as comfortable as possible. I'll do it up with my hair and makeup and keep my outfit a little more comfy. I haven't gotten to the point where I'm wearing, you know, eggs on my head or anything. Maybe one day…but until then, I like to keep it comfy so I can jump around and stuff.
Dev performs her single "In the Dark" and other songs at Lollapalooza on Friday 3. Earlier in the day, she'll appear at ULTA (114 S State St, 312-279-5081) from 1–3pm. The first 300 people to make a $45 ck one color cosmetics purchase will have the opportunity to meet the singer.