Riot Fest 2018 lineup
Check out the up-to-date Riot Fest 2018 lineup and find out when your favorite headliners and undercard acts are playing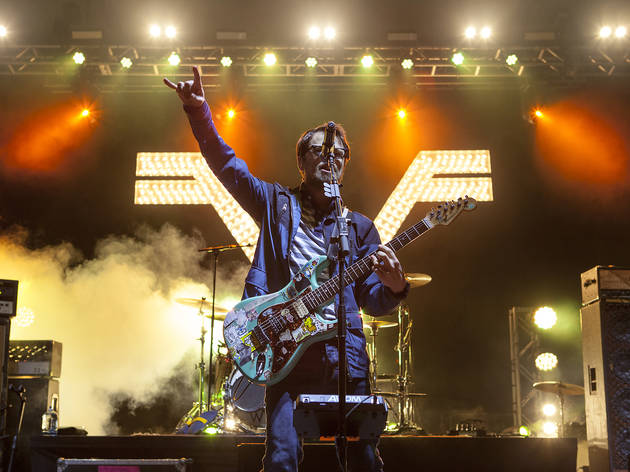 The end of the Chicago summer music festival season can be a bit depressing, but we can't think of any better way to send off the days of concerts under the sun than Riot Fest. The locally organized event brings thousands of attendees to Douglas Park each September, presenting a lineup of acts that should leave you feeling nostalgic.
Riot Fest's 2018 lineup is one of its most eclectic to date, headlined by pop-rock superstars Weezer (filling in for Blink-182 after the band canceled its appearance at the festival) genre-hopping singer-songwriter Beck and hip-hop duo Run the Jewels. The upper-tier of the bill also includes new wave heroes Blondie, rock icon Elvis Costello, Chicago punks Alkaline Trio, sardonic indie rocker Father John Misty and rock 'n' roll pioneer Jerry Lee Lewis.
RECOMMENDED: See photos and coverage of Riot Fest
Other highlights of the lineup include reunited post-hardcore act the Jesus Lizard, '90s indie star Liz Phair, Strokes frontman Julian Casablancas' new group the Voidz, local rockers Twin Peaks, post-punk legends Killing Joke and hip-hop outfit Digable Planets. Of course, Andrew W.K. and GWAR will also be returning to the stage (it wouldn't really be Riot Fest without 'em).
Take a look at the day-by-day breakdown of acts playing at Riot Fest below and keep your fingers crossed for as few scheduling conflicts as possible.
Riot Fest 2018 lineup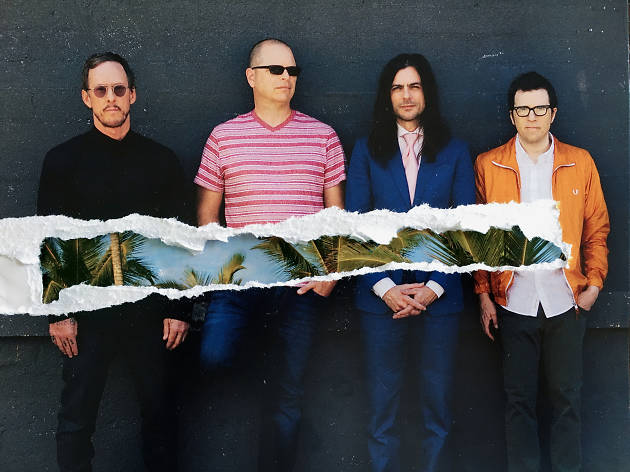 Photograph: Courtesy Atlantic Records
Weezer, Young the Giant, Taking Back Sunday, Dropkick Murphys, Bleachers, Atmosphere, Flogging Molly, Cypress Hill, Matt and Kim, Sum 41, The Front Bottoms, K. Flay, Digable Planets, Liz Phair, Swmrs, The Aquabats, Lagwagon, Pussy Riot, Hobo Johnson & the Lovemakers, Face to Face, Arkells, Flor, The Fever 333, Speedy Ortiz, Direct Hit!, The Bombpops, Archie Powell & the Exports, Typesetter, Blood People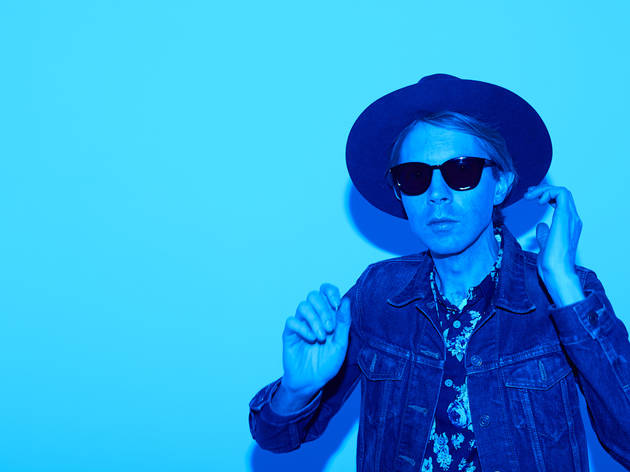 Photograph: Peter Hapak
Beck, Elvis Costello & the Imposters, Interpol, Jerry Lee Lewis, The Jesus Lizard, The Voidz, Twin Peaks, Cat Power, Gary Numan, Killing Joke, Hot Snakes, Wolfmother, Andrew W.K., Reignwolf, GWAR, Street Dogs, Conflict, Adolescents, Cobra Skull, Piebald, Health, The Frights, The Districts, Bully, Lower Class Brats, Badflower, Mannequin Pussy, Total Chaos, Beach Bunny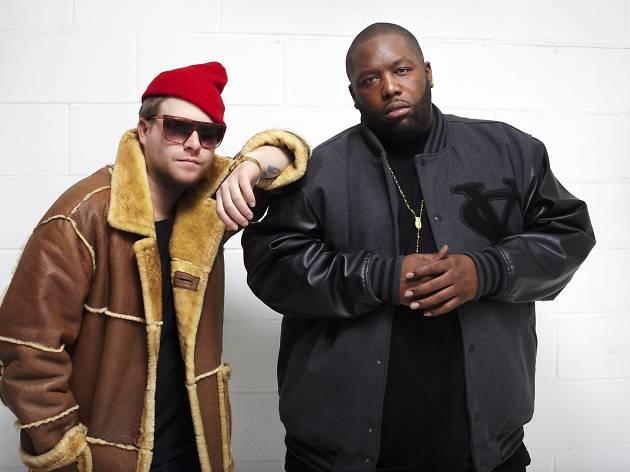 Photograph: Courtesy the artsit
Run the Jewels, Incubus, Blondie, Alkaline Trio, Father John Misty, Bad Religion, Underoath, Suicidal Tendencies, Bullet For My Valentine, Clutch, The Wonder Years, Johnny Marr, Superchunk, JD McPherson, Fear, The Bouncing Souls, Dillinger Four, The Avengers, Calpurnica, Kevin Devine, The Audition, Spitalfield, The Dangerous Summer, Mom Jeans., Beach Rats, Pronoun, Super Whatevr, Save Face, Beach Goons, Just Friends, No Small Children
More to explore