The best and worst lyrics from Rick Ross 'Mastermind'
The Maybach Music don raps of money, women, Instagram, fellatio and omelettes on his sixth studio album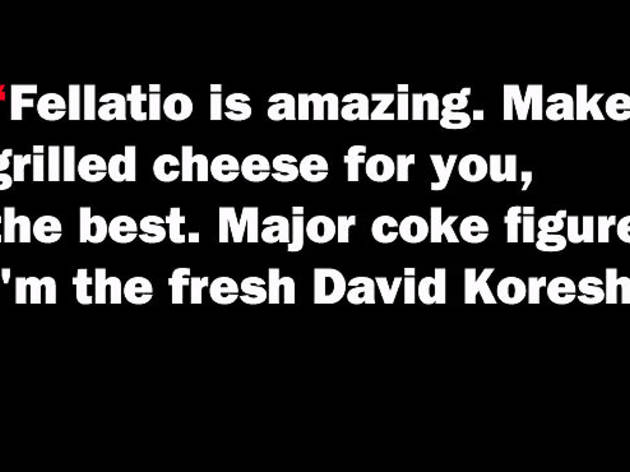 1/12
"Fellatio is amazing. Make grilled cheese for you, the best. Major coke figure, I'm the fresh David Koresh."—"Sanctified"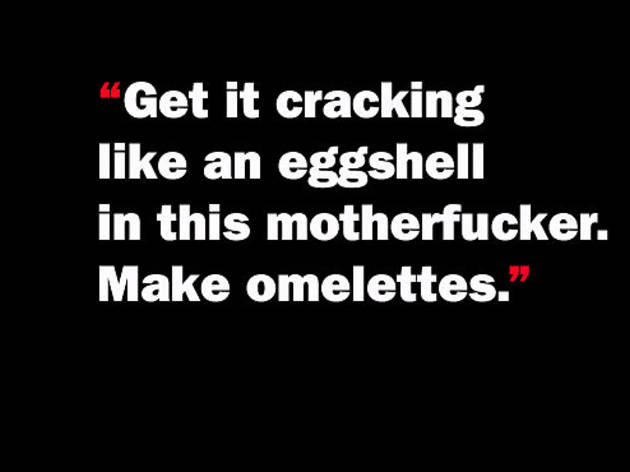 2/12
"Get it cracking like an eggshell in the motherfucker. Make omelettes."—"Thug Cry"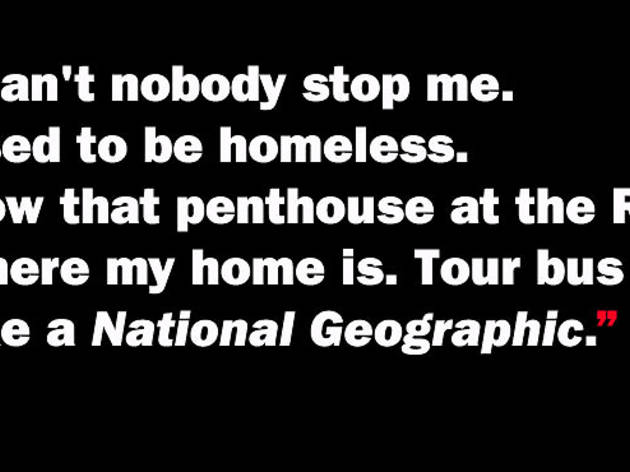 3/12
"Can't nobody stop me. Used to be homeless. Now that penthouse at the Ritz where my home is. Tour bus like a National Geographic."—"In Vein"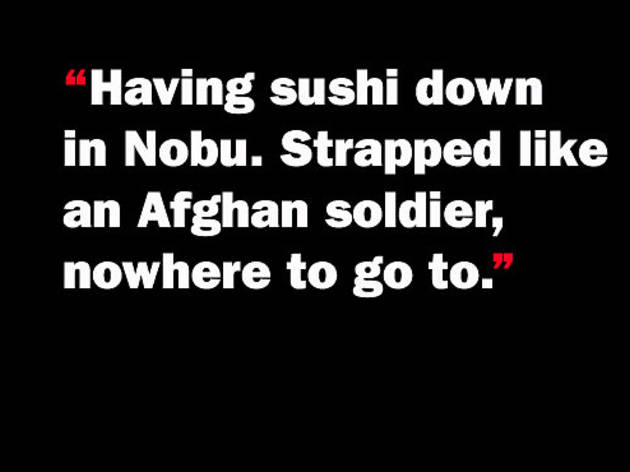 4/12
"Having sushi down in Nobu. Strapped like an Afghan soldier, nowhere to go to."—"Nobody"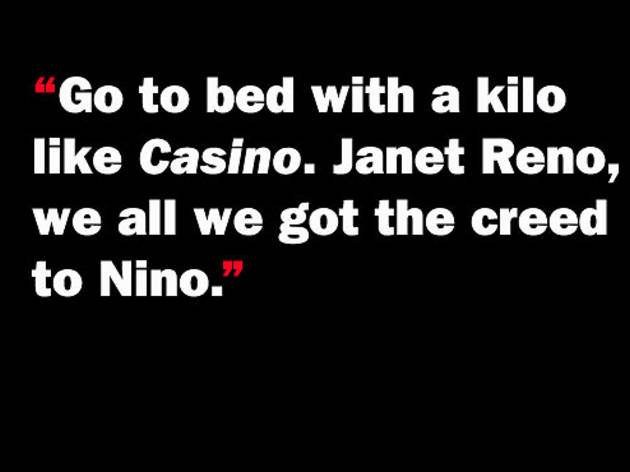 5/12
"Go to bed with a kilo like Casino. Janet Reno, we all got the creed to Nino."—"Nobody"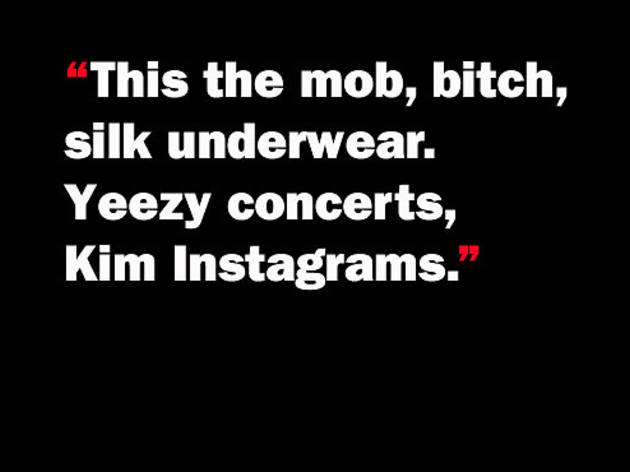 6/12
"This the mob, bitch, silk underwear. Yeezy concerts, Kim Instagrams."—"Mafia Music III"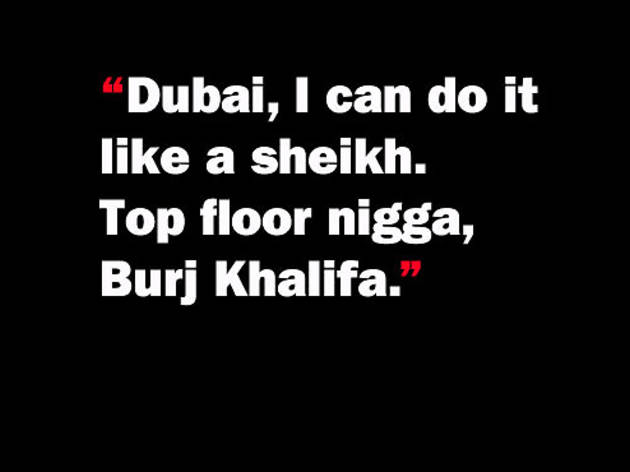 7/12
"Dubai I can do it like a sheikh. Top floor nigga Burj Khalifa."—"The Devil Is a Lie"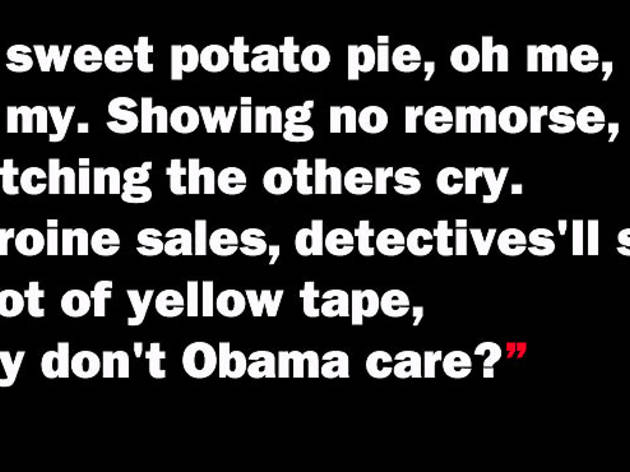 8/12
"A sweet potato pie, oh me, oh my. Showing no remorse watching the others cry. Heroine sales, detectives'll sell. A lot of yellow tape, why don't Obama care?"—"Mafia Music III"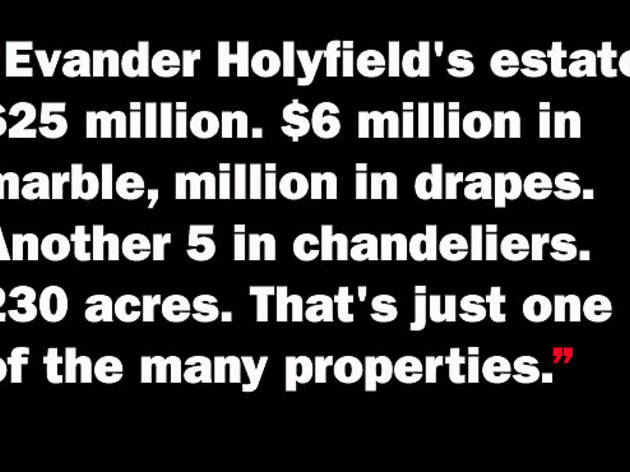 9/12
"Evander Holyfield's estate, $25 million. $6 million in marble, $2 million in drapes.
Another 5 in chandeliers. 230 acres. That's just one of the many properties."—"War Ready"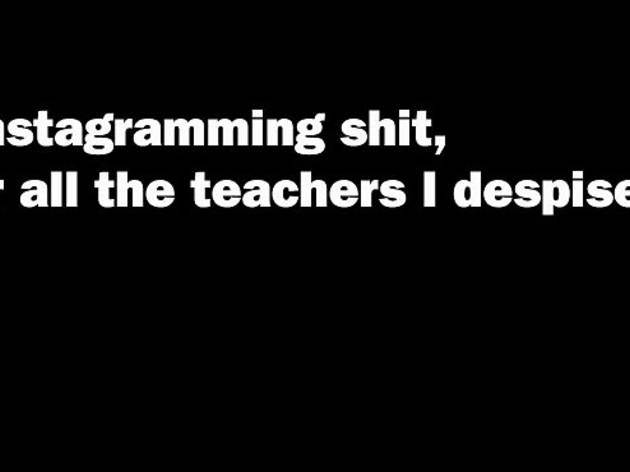 10/12
"Instagramming shit for all the teachers I despised."—"Blk & Wht"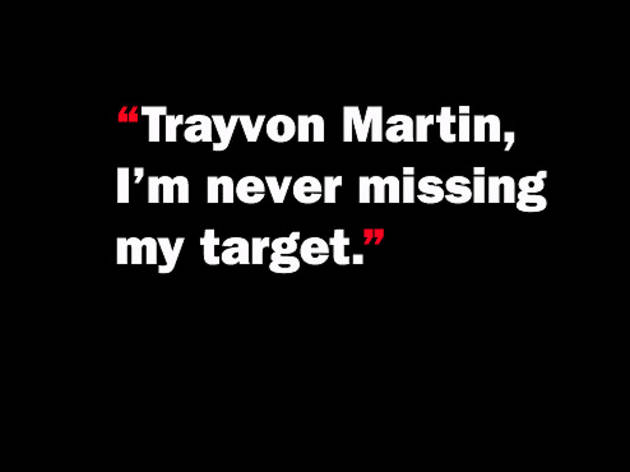 11/12
"Trayvon Martin, I'm never missing my target."—"Blk & Wht"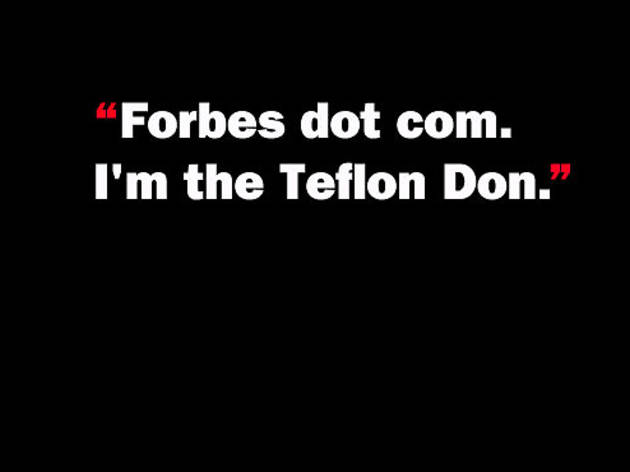 12/12
"Forbes dot com. I'm the Teflon Don."—"Blk & Wht"
Rick Ross is rap music's yin and yang. Come to think of it, he might actually have the symbol tattooed somewhere on his prodigious belly. But what I mean is that his magnetism is based on a duality. Ross, a former corrections officer, largely tells tales of the cocaine trade. Also, technically, he's kind of terrible at rapping. His lyrical wordplay is average at best. And yet, the 38-year-old sucks you with sheer volume, with his I'm-gonna-take-my-own-damn-time walrus barks. His rhymes are super easy for kids to karaoke along to—as it's pretty much just shouting. That being said, no other MC has made such consistently entertaining big budget hip-hop records for the streets (note: not radio, not critics) over the last five years.
Mastermind is his sixth album in eight years. Fittingly, it comes packaged in either the worst album rap cover of the year or the best. Here then, are the best-worst lyrics from the record.
Fun fact: The girl saying "Mayback Music" in all his songs is Aussie Sports Illustrated swimsuit model Jessica Gomes.