Travis Scott + Sheck Wes + Trippie Redd + Gunna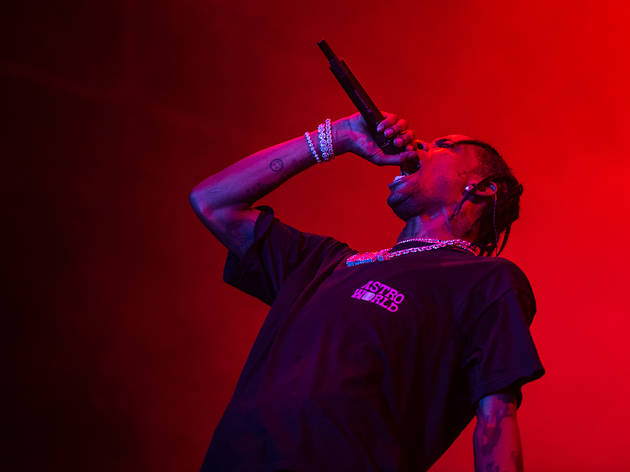 After celebrating the release of his latest album, ASTROWORLD, at Lollapalooza this summer, Travis Scott returns to Chicago on his WISH YOU WERE HERE tour. The Houston rapper and Kayne West protege presides over a cavalcade of famous friends on his recent record, trading verses with Drake, harnessing the psychedelic production of Tame Impala's Kevin Parker and making way for guitar riffs provided by John Mayer. While you probably won't see any of ASTROWORLD's most prominent guests at the United Center, Scott is bringing New York emcee Sheck Wes, SoundCloud rapper Trippie Redd and "Phase" rapper Gunna along for the ride.
Tickets for Travis Scott's United Center concert go on sale Friday, August 24 at 10am.