Chicago's top brunch restaurants
If there's one thing we take seriously here, it's brunch. Here are the best brunches to have right now.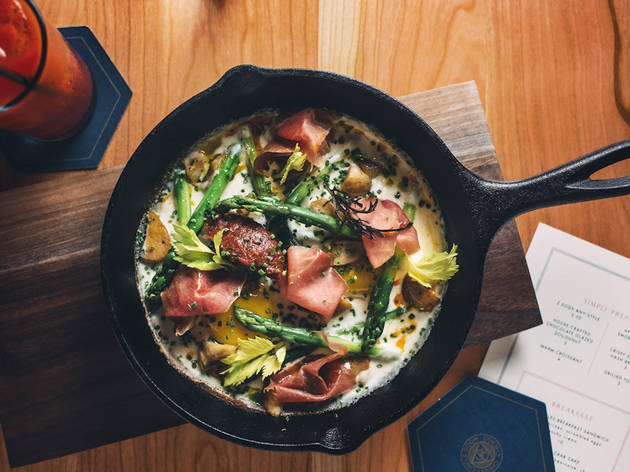 If there's one thing we learned from the seemingly endless rounds of Bloody Marys, stacks of French toast too big to finish, long waits for seats while we were battling hangovers and more cups of coffee than we could count, it's this: Brunch in Chicago is only getting better and better. These are the best spots for brunch right now.
RECOMMENDED: Full guide to brunch in Chicago
Best Chicago brunch restaurants