Cheap eats in Chinatown
Find cheap food in Chinatown, including lunch deals, dim sum, bubble tea, pastries and affordable snacks, at these restaurants.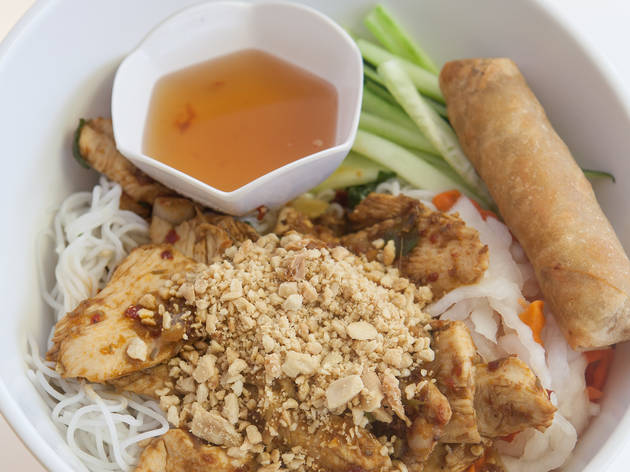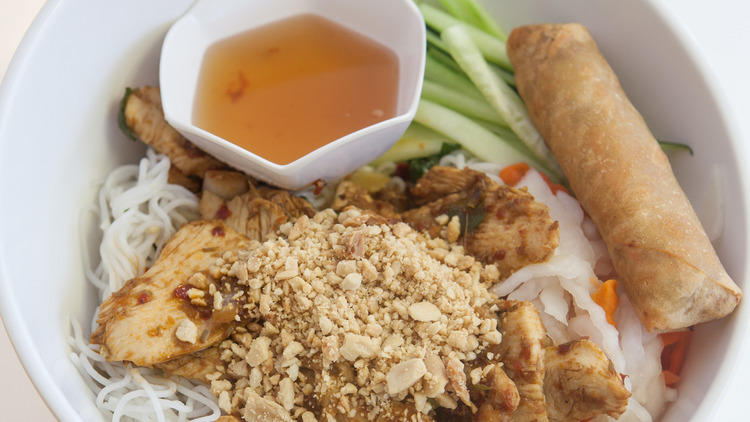 With so many BYOB restaurants and family-style meals, Chinatown is an easy place to find cheap eats. You can find Chinese food for two for less than $20, snacks for $2 and lunch deals where you'll leave with enough leftovers for dinner. Here's where to go when you want to do Chinatown on the cheap.
RECOMMENDED: Our complete guide to Chinatown