Unexpected services in Chicago stores
These Chicago stores go above and beyond with some unlikely extras.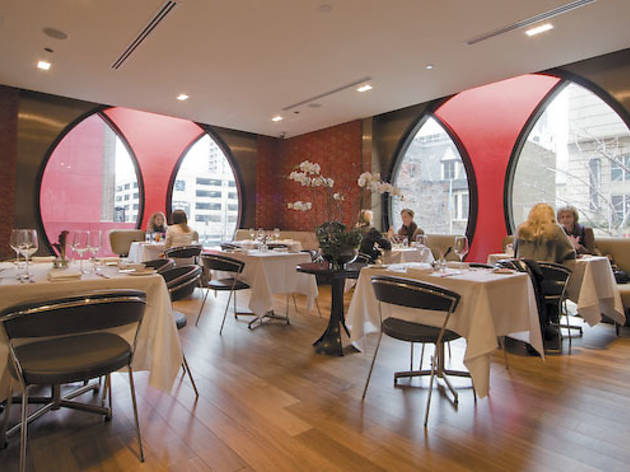 1/8
Photograph: Tessa Marshall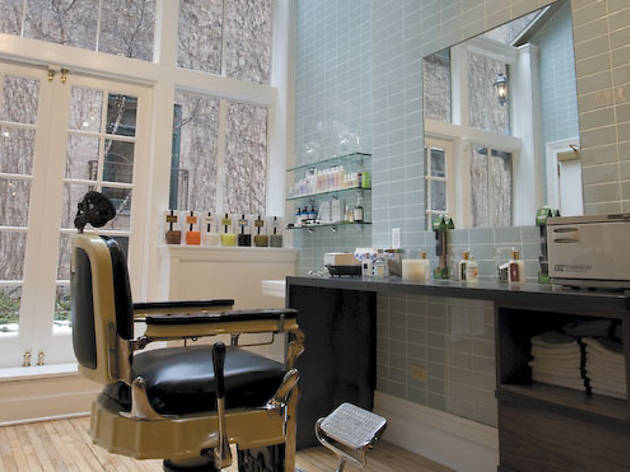 2/8
Photograph: Tessa Marshall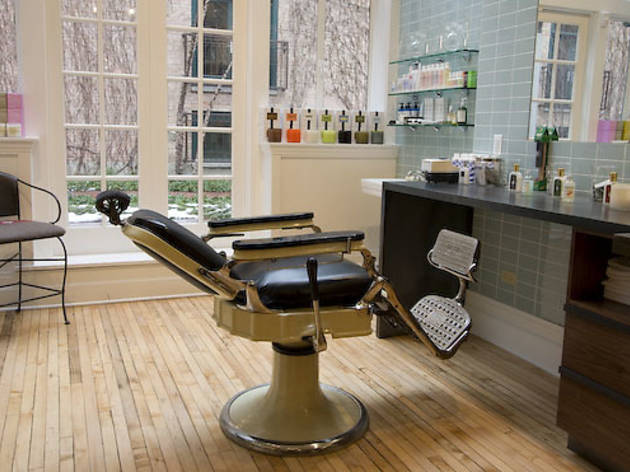 3/8
Photograph: Tessa Marshall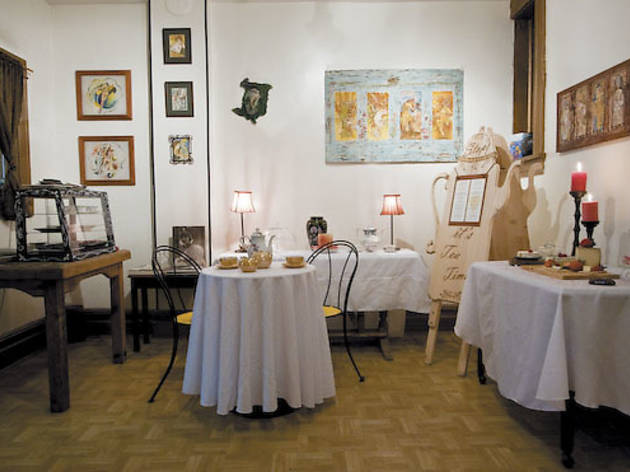 4/8
Photograph: Megan Carreon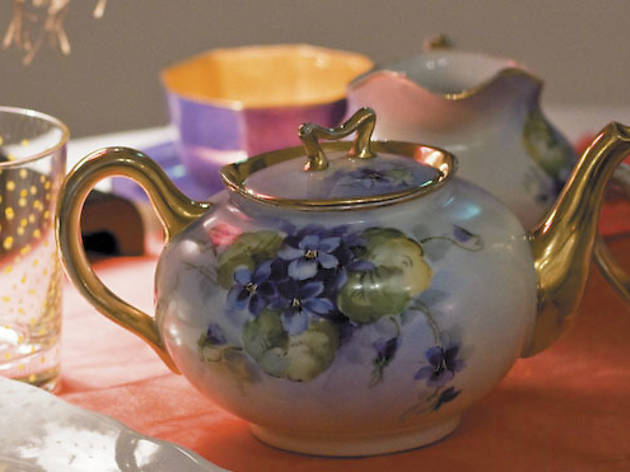 5/8
Photograph: Megan Carreon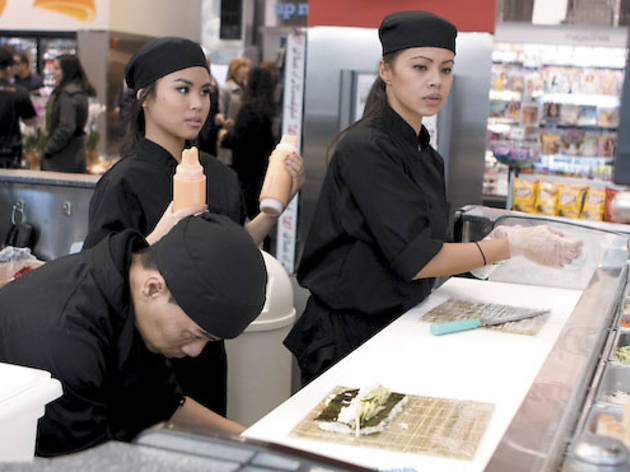 6/8
Photograph: Ashlee Rezin
Walgreens on State and Randolph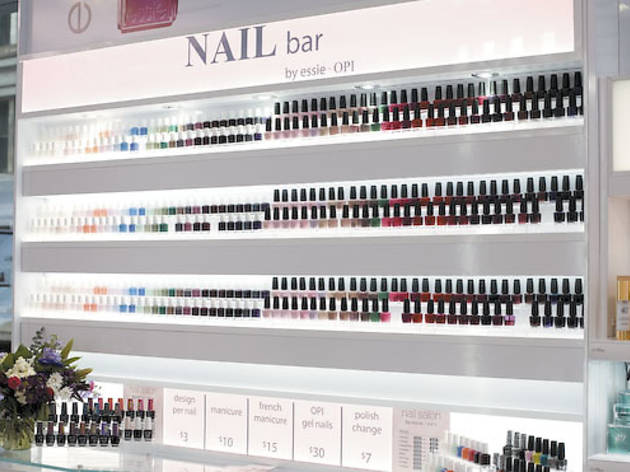 7/8
Photograph: Andrew Nawrocki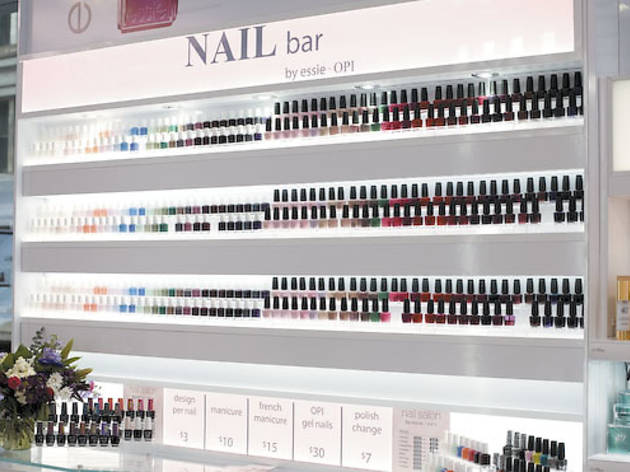 8/8
Photograph: Andrew Nawrocki
Ikram (15 E Huron St, 312-587-1000)
Ikram Goldman's store is nicknamed the Red Box (thanks to the store's bright ruby-hued exterior) and it's filled with some surprises. Yes, you'll find high-end emerging and established designers. But Michelle Obama's former stylist is also becoming well-known for the café located on Ikram's second level. The lunch area contains about ten tables and a menu with light offerings such as soup, salad and sandwiches. And because this is a style-conscious spot, if you're wearing all black, you'll be offered a black napkin instead of the standard white.
Haberdash EDC (611 N State St, 312-646-7870)
This River North men's shop will help you upgrade your look—and that includes more than just a few new accessories in your wardrobe. The shop stocks boots as well as Victorinox watches, Santa Maria Novella apothecary goods and Portland-made Tanner Supply Co. belts. And if you've popped in the shop since it opened in fall 2011, you probably noticed the vintage barber chair in the back. The store recently began offering old-fashioned straight-razor shaves every Saturday afternoon. A shave costs $15 and appointments are accepted.
Oxala (1651 W 18th St, 312-850-1655)
In January, we noted that Omar Valencia's storefront is ever-changing. Not long after, the space evolved again. In addition to contemporary Mexican artwork (including Barbie doll heads painted with Day of the Dead skeletal motifs), handmade Mexican goods and jewelry, you'll now find a small café area. The shop offers organic tea and coffee and gourmet pastries and tapas to snack on. Special menus appear on occasion, such as the recent "Tea for Two" on Valentine's Day.
Walgreens (151 N State St, 312-863-4249)
The chain store's new flagship opened in the Loop in January to plenty of fanfare. Lots of local press (TOC included) commented on the extensive wine offerings (complete with free tastings), sushi bar and coffee stand featuring Metropolis java. Another standout not typically found in drugstores is the nail salon. Located just off the expanded makeup area (think of it as a mini Sephora), the manicure station offers $10 basic manis and $30 brow shaping sessions. If there's ever an excuse for a long lunch break, this Walgreens is it.