101 things to do in Chicago: checklist
Now that you've read our list of 101 things to do in Chicago, it's time to see how many you've done with the help of this handy checklist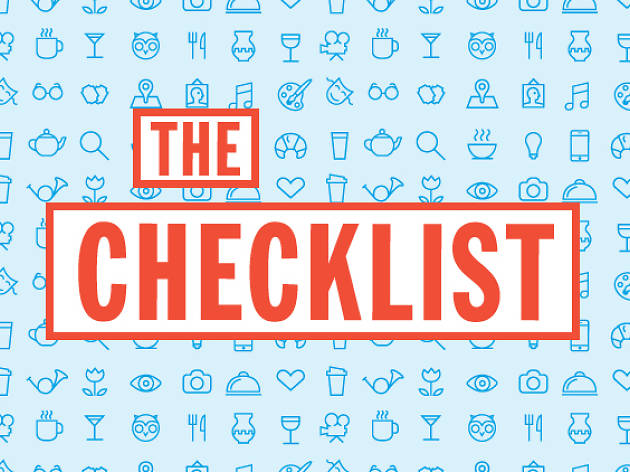 Do you consider yourself to be a Chicago expert? Do you enjoy sampling hot dogs as frequently as you visit art galleries? We came up with 101 things to do in Chicago and we're hoping there's at least one adventerous person out there who has done them all. Display the breadth of your experience in Chicago by taking stock of the things you've done with the help of this handy checklist.
RECOMMENDED: Take a look at all 101 things to do in Chicago
Click all you've done...