January Chicago festival calendar
Start off the new year at these Chicago festivals, featuring delicious food, eclectic music and hilarious comedy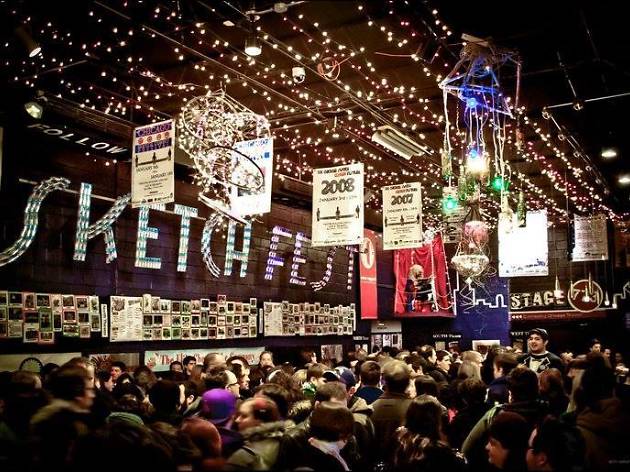 It's a new year which means that it's time to hit the gym, finish writing your novel and then go to some festivals. Start planning your next weekend getaway at the Chicago Travel & Adventure Show in Rosemont. Sample some of the city's best dishes without emptying your bank account during Chicago Restaurant Week. Sit down in a comedy club and see some of the funniest people in town at the Chicago Sketch Comedy Festival. Make a resolution to spend January experiencing these Chicago festivals, featuring food, comedy, music and more.
Chicago festivals in January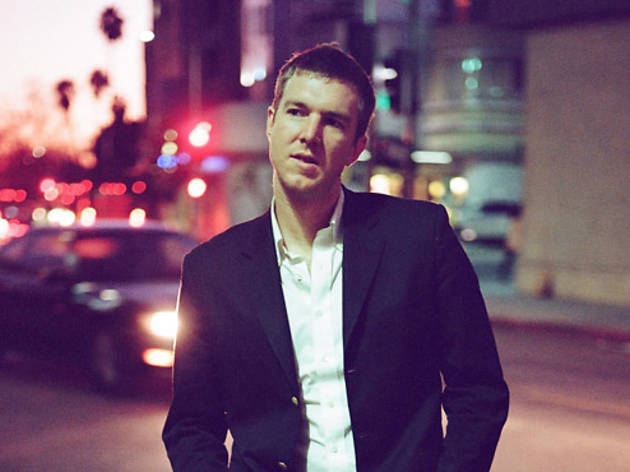 There are not many things that make us look forward to in January in Chicago. Thankfully, the good people at Schubas and Lincoln Hall deliver a perennially entertaining music (and comedy) festival every winter. Performers this year include Zola Jesus, the Both, Hamilton Leithauser, Tim Heidecker and more.