Your ultimate guide to Chicago
Discover Chicago's best things to do, events, restaurants, theater and nightlife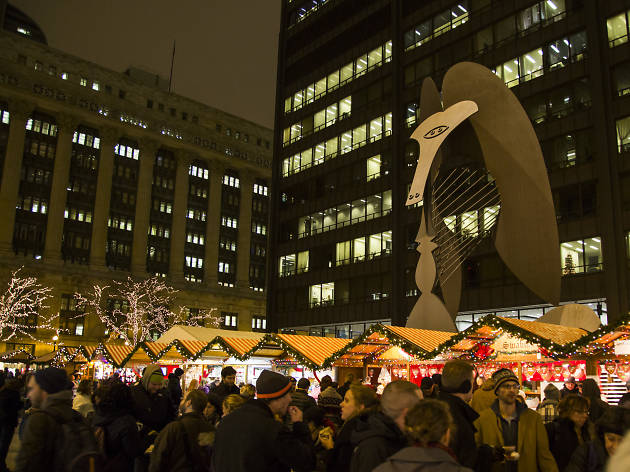 48 exciting openings in December
Plan out the final month of 2016 with our guide to the best new events, concerts, restaurants and more
Read more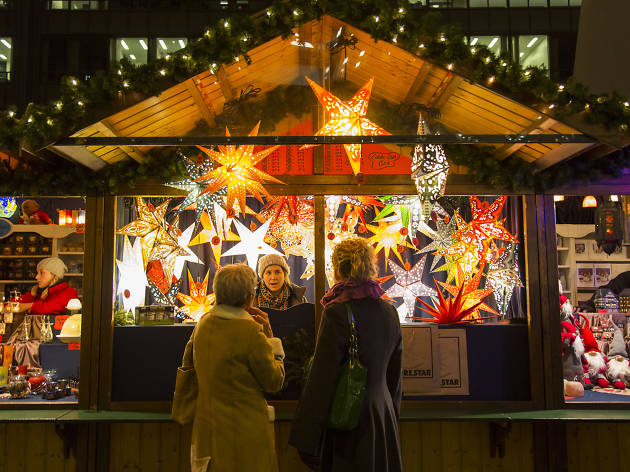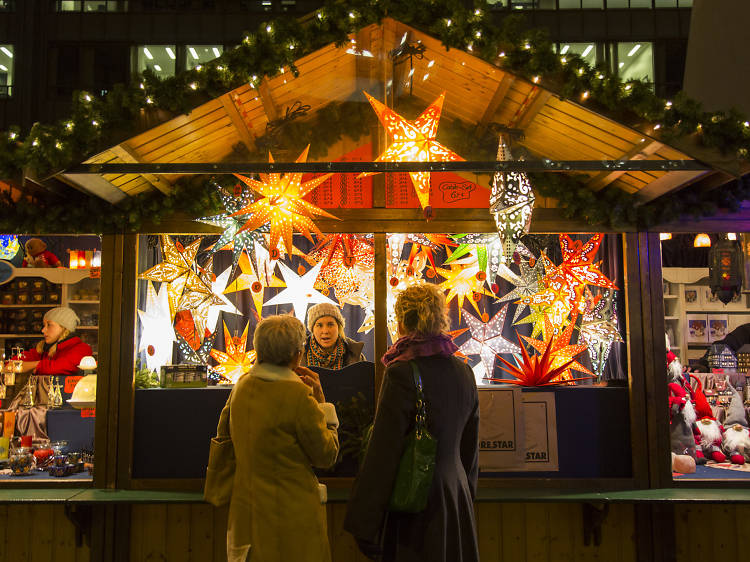 Time to shop at a holiday market
Find crafts, prints and vintage clothes for everyone on your list
Read more
Where to cut down your own Christmas tree
Head out to the 'burbs to chop down your very own tree
Read more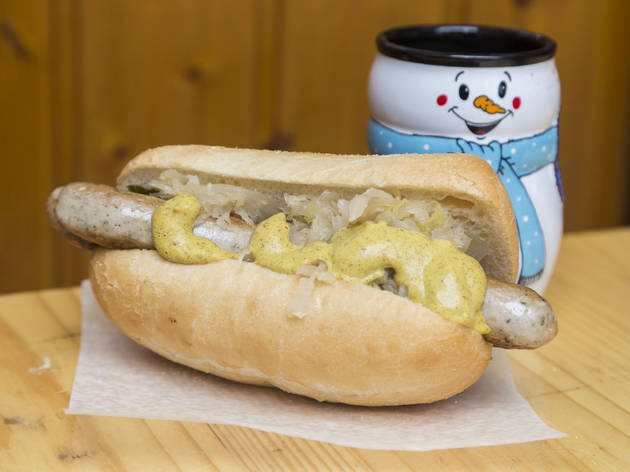 What to eat, drink and buy at Christkindlmarket
Cozy up with a mug of glühwein and check out the best stuff at Chicago's favorite holiday market
Read more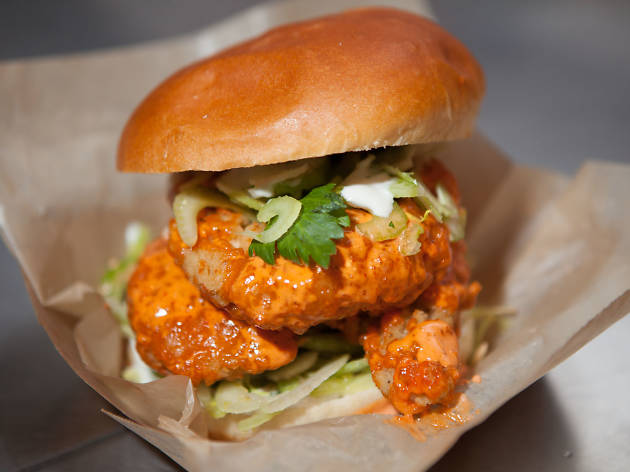 The 15 best food trucks
Find the best grub on the street at these mobile eateries
Read more
Latest on the blog
Grace chef Curtis Duffy earns yet another prestigious award
In 2016, lauded fine-dining restaurant Grace has been showered with praise, earning three Michelin Stars for the third consecutive year and a James...
Read more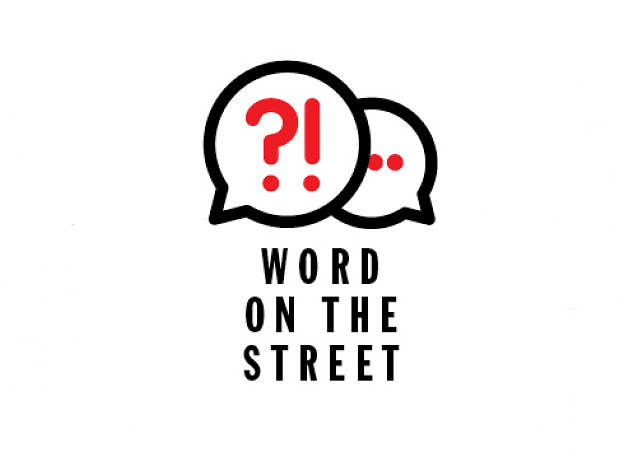 Word on the Street: The craziest things we overheard in Chicago this week
We took out our earbuds this week and overheard some hilarious out-of-context quips about trains, gangs and Mortal Kombat. Did you overhear something crazy...
Read more
Chicago NikeLab opens with a product line built for the city
If you live or work in Chicago, you spend a lot of time thinking about what clothes you're gonna wear—not because of vanity (well, maybe a little) but...
Read more
Then and Now: Marshall Field and Company Building
Circa 1907 Photograph: Library of Congress Built in phases between 1881 and 1909, Marshall Field's flagship department store takes up an entire city...
Read more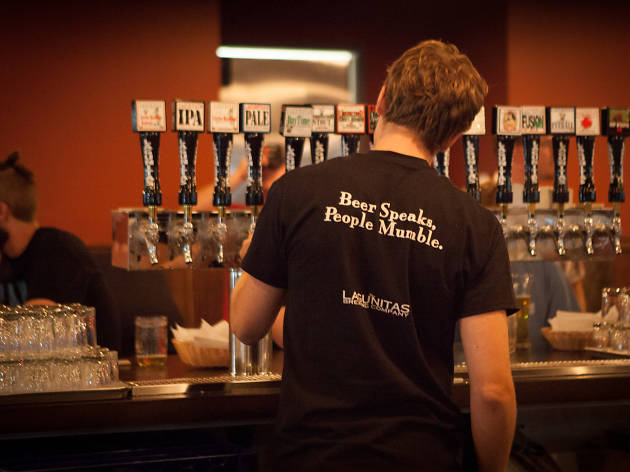 Lagunitas reveals plans for rooftop bar, music venue at Chicago brewery
Lagunitas Brewing Company is making a push to significantly expand its Chicago operation, with plans in the works to increase its brewing output, add a new...
Read more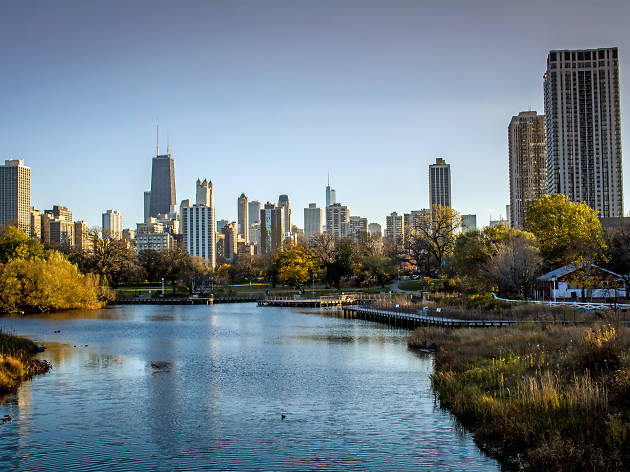 Rents are down, but Chicago is still 9th most expensive market in the U.S.
Rents for one- and two-bedroom apartments are down more than 3.5 percent this month, but Chicago is still among the most costly U.S. cities to rent,...
Read more
Read more from the blog