Your ultimate guide to Chicago
Discover Chicago's best things to do, events, restaurants, theater and nightlife
60 exciting things to do in Chicago in October
It's the most beautiful—and spookiest—month of the year, and there's so much you can do
Read more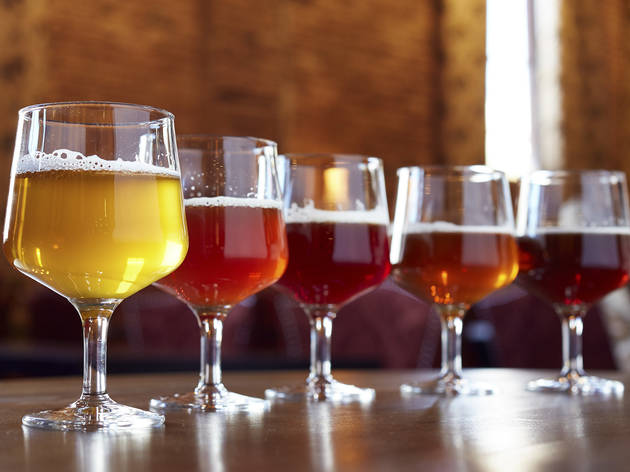 The best Chicago breweries
Find a new favorite place to throw back a few brews
Read more
Nominate your favorite local spots in the Time Out Love Chicago Awards
Consider this your chance to show love for your favorite places in Chicago
Read more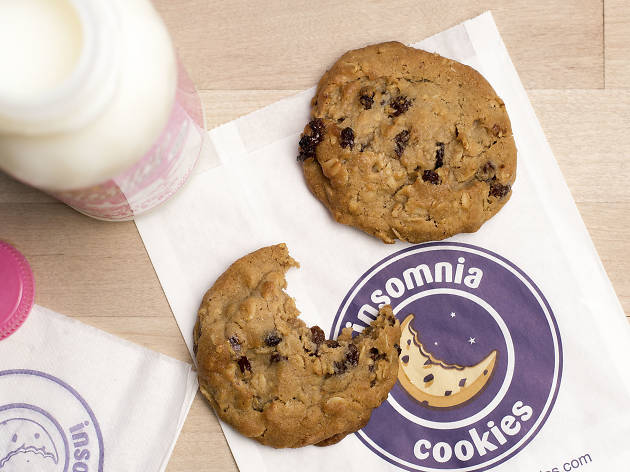 The best dessert delivery in Chicago
We rounded up all of the desserts you can have delivered to you
Read more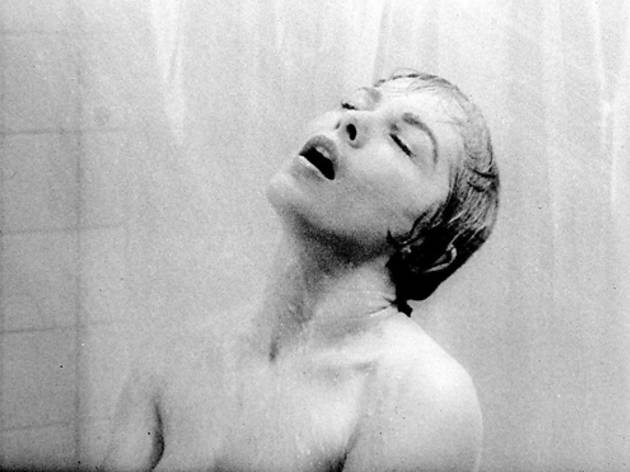 The best horror movie screenings in Chicago
'Tis the season (almost) for scares
Read more
Latest on the blog
The three best things to do today in Chicago
1. See an incredible sports photography exhibition Red Bull (known art aficionados?) are displaying more than 55 images in gigantic light boxes at the...
Read more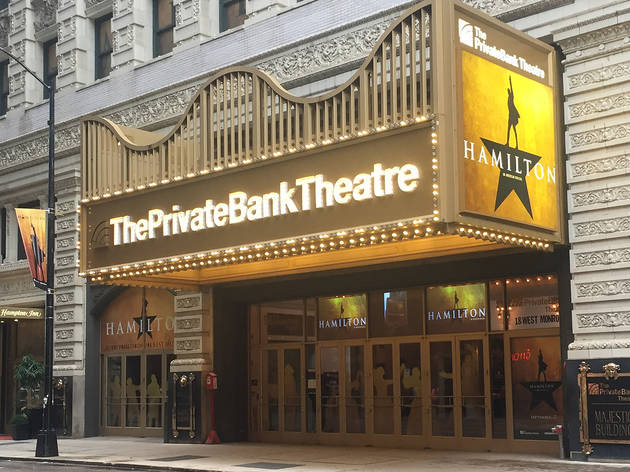 Most 'Hamilton' orchestra seats will set you back $500 each
Hamilton Chicago officially began previews last night. And in case you were wondering if the hit musical would have legs here, a second six-month block of...
Read more
Uber is offering $3 POOL rides in Chicago this month
Do you take Ubers everywhere? Then you're going to love this deal: Uber is offering flat-rate trips within (a portion of) Chicago, regardless of current...
Read more
The best #LoveChicagoAwards photos we saw on Instagram
Nominations for our Love Chicago Awards have been open all month, and Chicago's small businesses have been all over it. We launched the hashtag...
Read more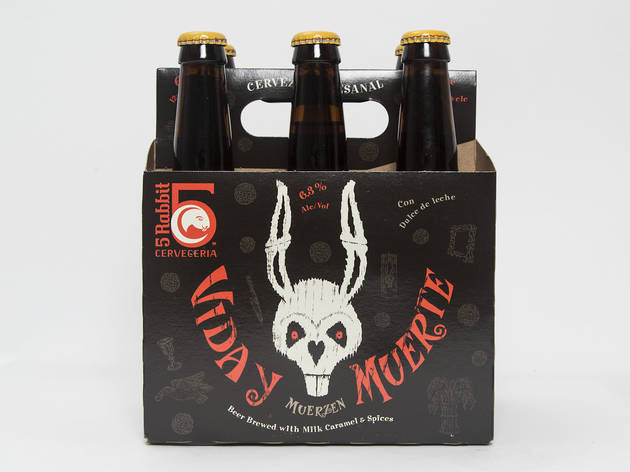 The one drink you have to have this weekend
It officially feels like fall in Chicago, which means it's time to break out the fall beers, from lagers packed with spices to darker porters and stouts that...
Read more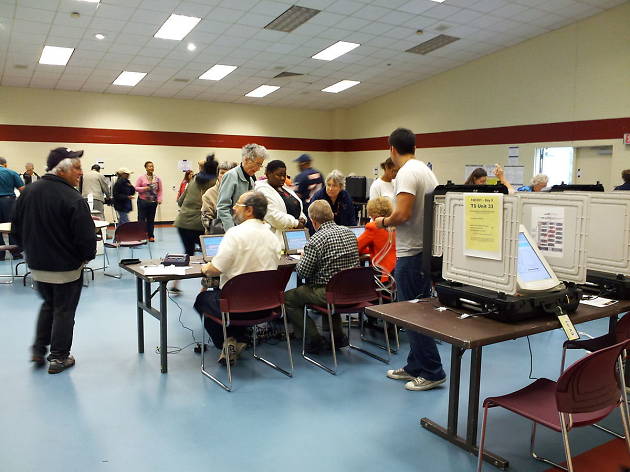 How to take advantage of early voting in Chicago
Election season is just weeks away from its conclusion, when voters around the nation will head to the polls on November 8 to decide who will become the next...
Read more
Read more from the blog