Your ultimate guide to Chicago
Discover Chicago's best things to do, events, restaurants, theater and nightlife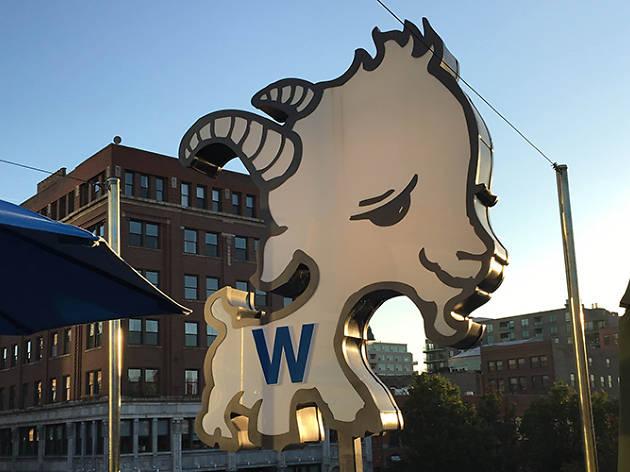 10 heartwarming displays of Cubs pride
Businesses, museums and buildings are celebrating the North Siders with impressive displays
Read more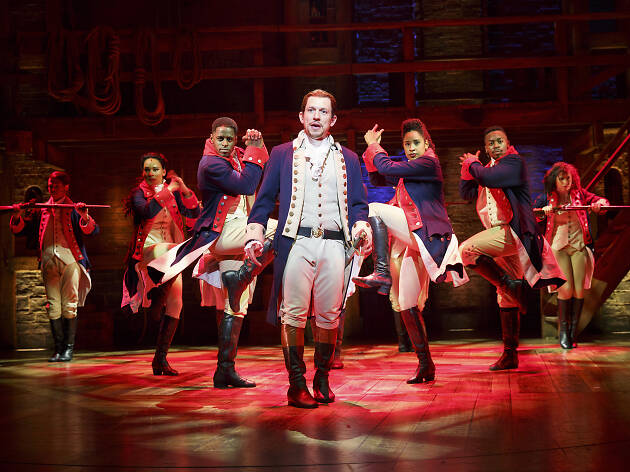 Hamilton
Nobody's throwing away their shot in this top-shelf Chicago staging of the most talked-about new musical in years
Read more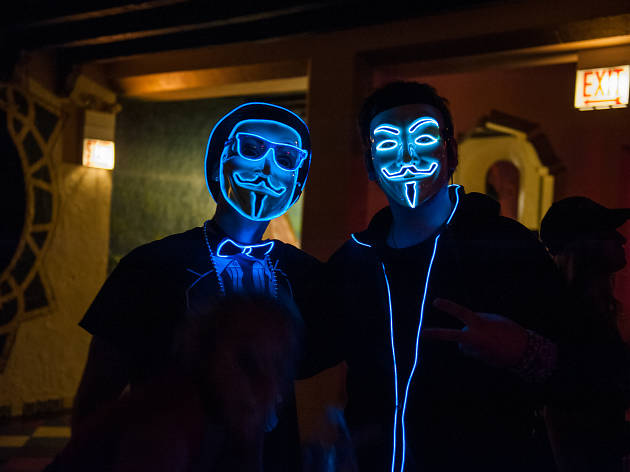 Halloween in Chicago
Find the best parties, parades, concerts and more with our guide to the creepiest holiday
Read more
Vote for the Time Out Love Chicago Awards
You've nominated your favorite spots, now it's time to crown the best of the best
Read more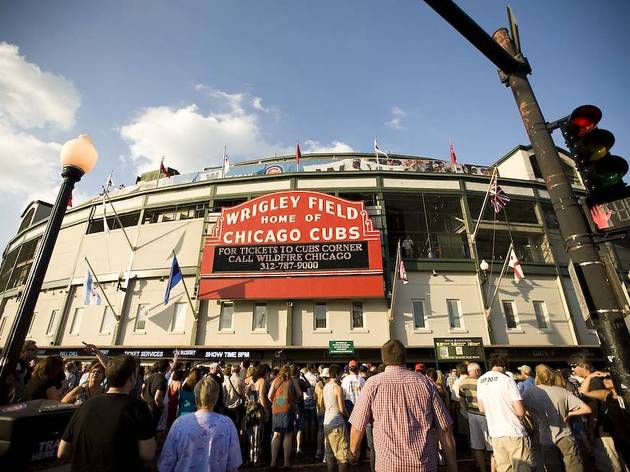 Chicago Cubs guide
Figure out where to cheer on the North Siders this weekend
Read more
Latest on the blog
The three best things to do today in Chicago
 1. Go to Chicago's biggest drag show of the year Sidetrack hosts its annual Dragapalooza (formerly known as Night of 100 Drag Queens) tonight and tomorrow...
Read more
The best places to watch the World Series that aren't sports bars
Game one of the Chicago Cubs vs. Cleveland Indians World Series will be broadcast on every TV in Chicago tonight at 7pm. Most Chicagoans have never seen our...
Read more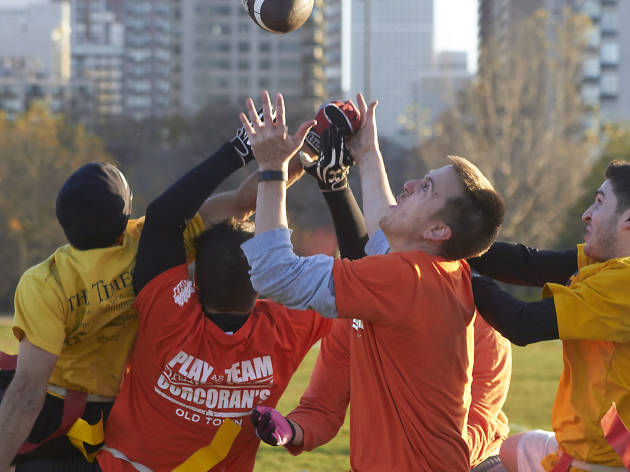 50 exciting openings in Chicago in November
We know, we can't believe the holiday season is already here, either. November in Chicago means Thanksgiving, peak fall foliage and a whole lot of football....
Read more
The best World Series food and drink specials
Cubs fans everywhere are settling into their pregame ritual, whether it's finding the perfect Wrigleyville bar or settling in with a pizza and a beer at...
Read more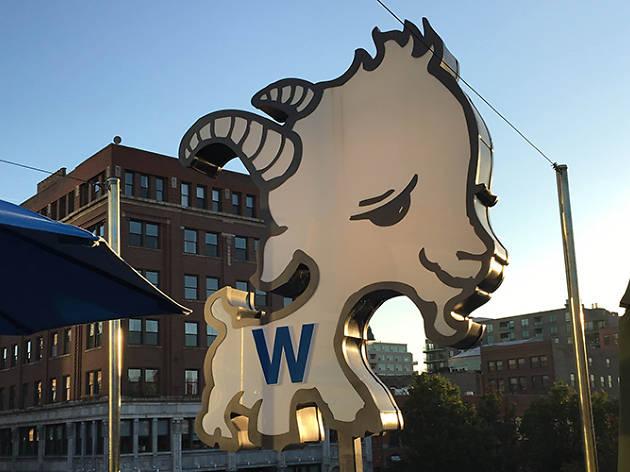 10 heartwarming displays of Cubs pride in Chicago
As the Cubs prepare to enter the team's first World Series since 1945, Chicago is getting behind the team in a big way. Local businesses are hoisting up W...
Read more
Cubs fans can get a free Chipotle burrito today
Cubs fans, you can get your lunch for free today. In celebration of game one of the World Series tonight, head to Chipotle (participating locations in...
Read more
Read more from the blog