Your ultimate guide to Chicago
Discover Chicago's best things to do, events, restaurants, theater and nightlife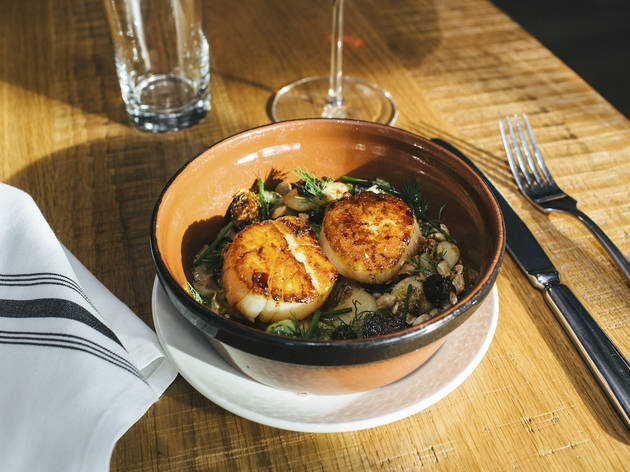 The 100 best dishes and drinks of 2016
We've capped off another delicious year in Chicago be assembling a list of our favorite dishes and drinks
Read more
The most festive holiday concerts
Hear carols, seasonal songs and more at some of the best Christmas concerts in the city
Read more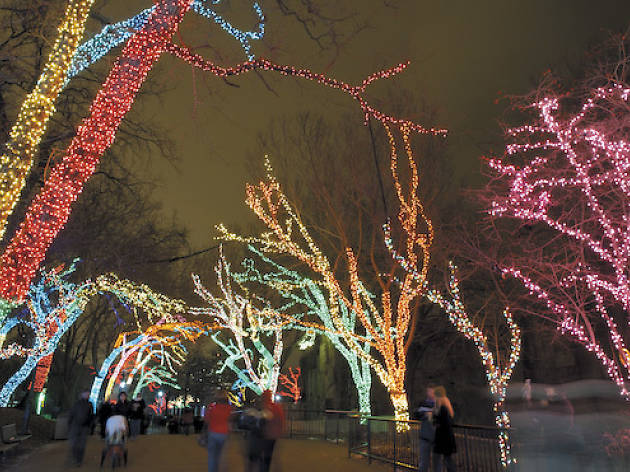 Free things to do in December
You don't have to spend a cent to have a happy holiday season
Read more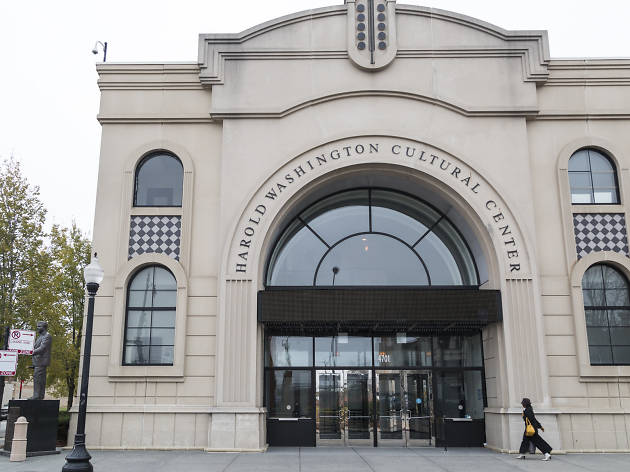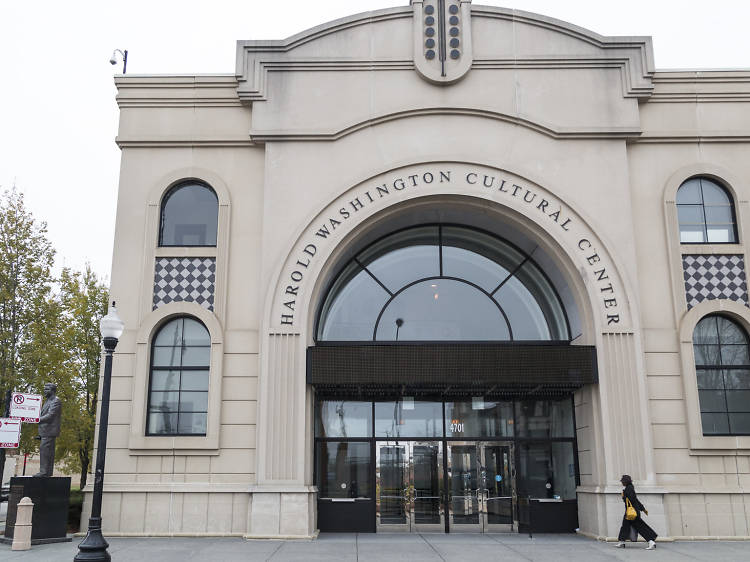 Bronzeville neighborhood guide
Take in the culture and cuisine of one of the most historical South Side neighborhoods
Read more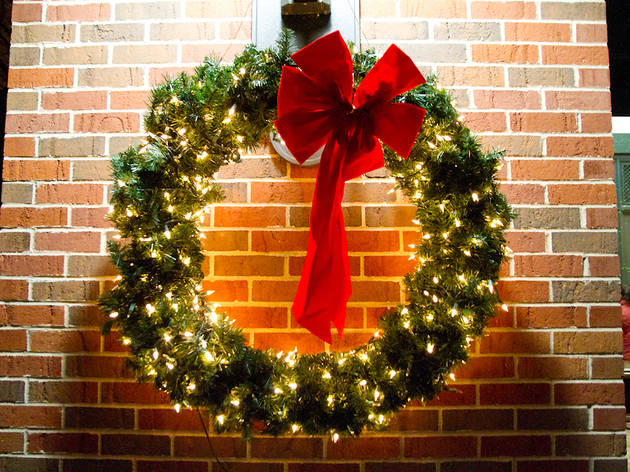 The 10 best things to do during the holidays
Chicago is a magical place to spend the holidays, filled with traditions that you need to experience
Read more
Latest on the blog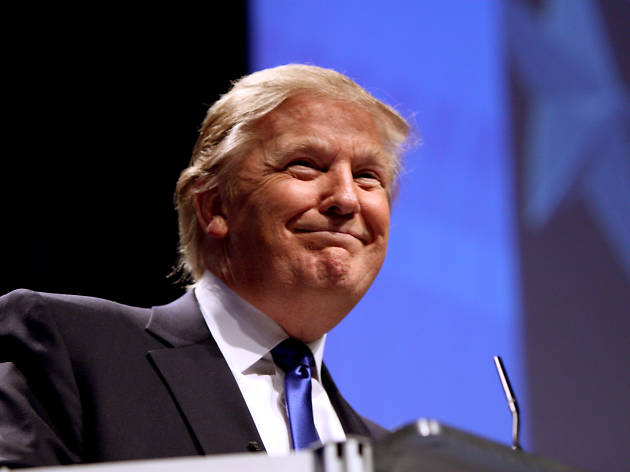 Rahm Emanuel said he had a 'very good' meeting with Donald Trump
Mayor Rahm Emanuel met with President-elect Donald Trump on Wednesday and according to al least one account it went "very good." No, not Trump, from whom...
Read more
Jeni's new Lincoln Park location will celebrate its opening with free ice cream
As winter sets in, the weather isn't exactly what we would call "ice cream–appropriate" as of late, but frigid temperatures will never stop us from craving a...
Read more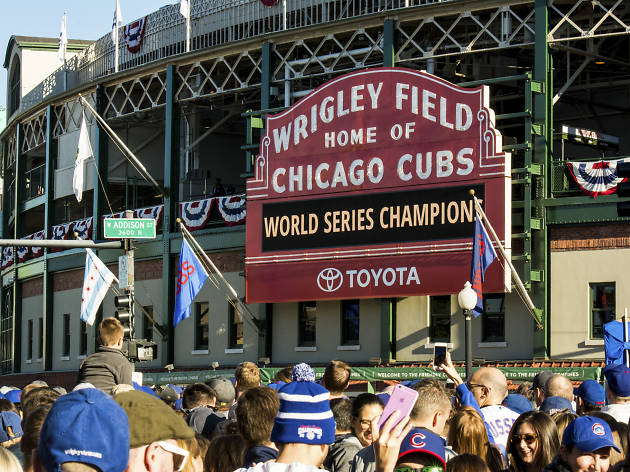 Cubs will start World Series Trophy tour on Friday
Don't stop celebrating yet Cubs fans; the trophy tour is here at last. The Chicago Cubs said that the World Series Trophy will begin its Midwest tour Friday...
Read more
Walk with Light's return will brighten up The 606
Walking is a necessity in Chicago. You walk to work, you walk to the store and inevitably you walk back to your home. And now with our old friend "arctic...
Read more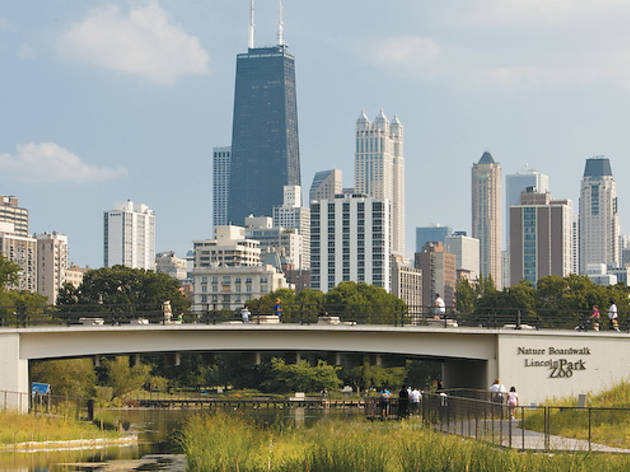 The three best things to do today in Chicago
1. Get boozy with the butterflies Swing by the Peggy Notebaert Nature Museum's monthly adults-only night, Nature on Tap, for a night of beer, wine and...
Read more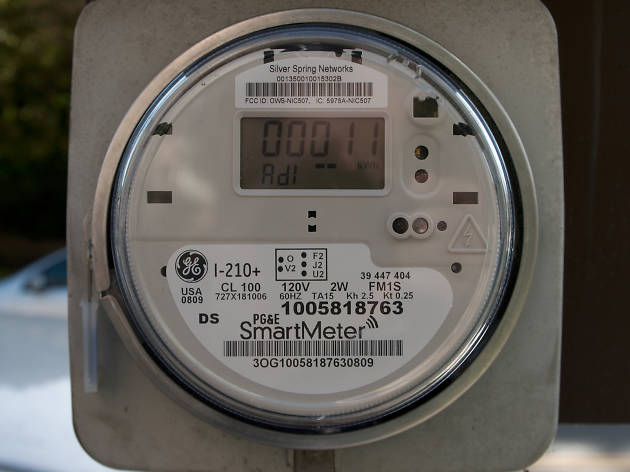 New ComEd rates will increase your monthly bill in 2017
Between rising water and sewer fees and the city's new disposable bag tax, most Chicagoans have become numb to the phrase "higher rates." On Tuesday, the...
Read more
Read more from the blog