Your ultimate guide to Chicago
Discover Chicago's best things to do, events, restaurants, theater and nightlife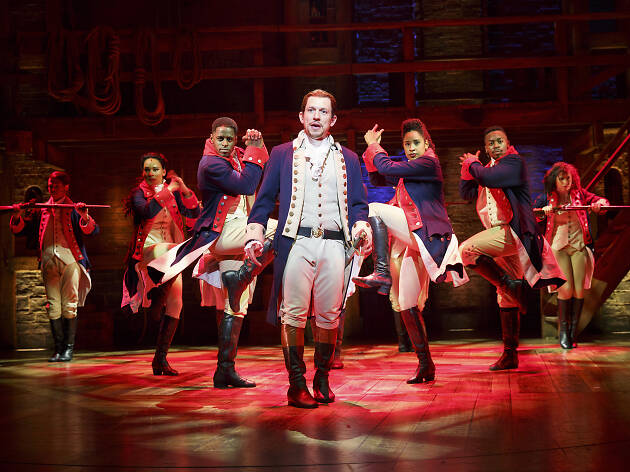 Hamilton
Nobody's throwing away their shot in this top-shelf Chicago staging of the most talked-about new musical in years
Read more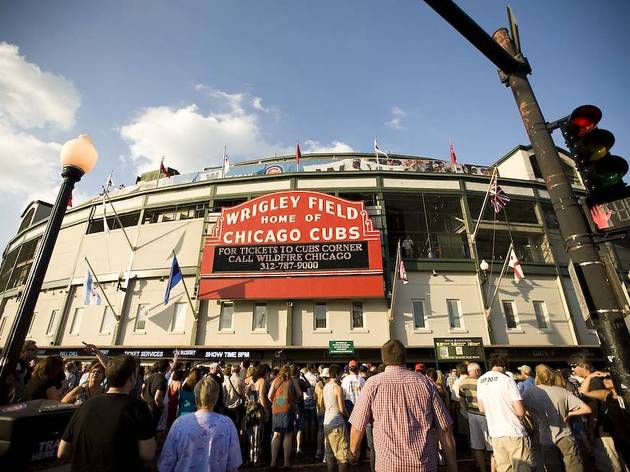 Chicago Cubs guide
Figure out where to cheer on the North Siders this weekend
Read more
The best Halloween concerts
GZA, dance parties, cover bands and more creepy Halloween shows
Read more
Vote for the Time Out Love Chicago Awards
You've nominated your favorite spots, now it's time to crown the best of the best
Read more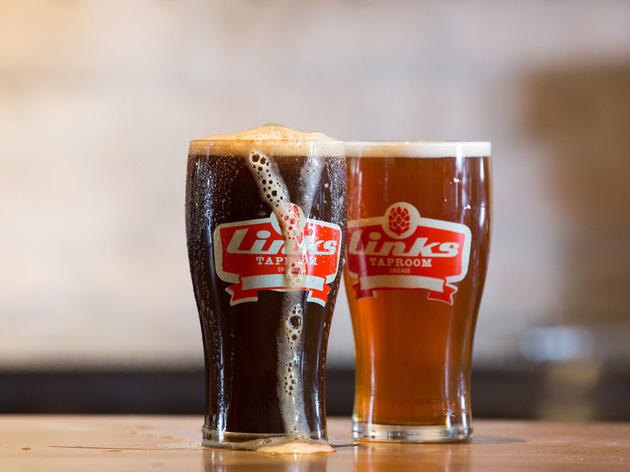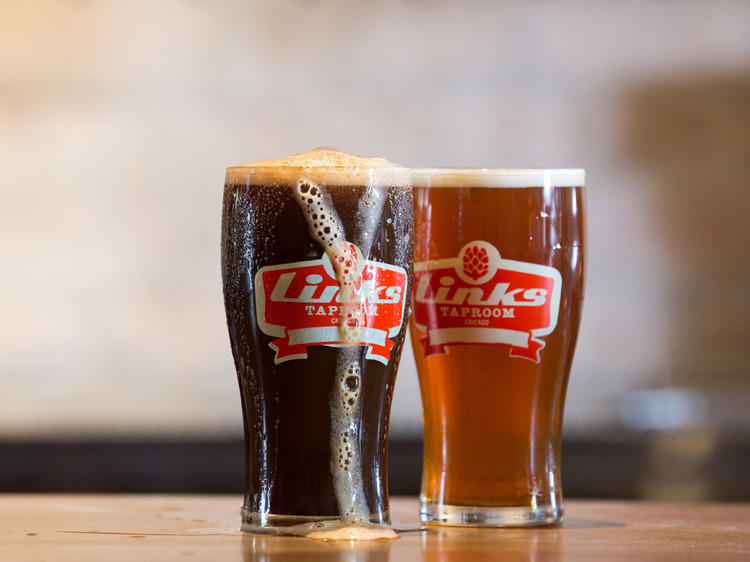 The best beer bars in Chicago
Find the best suds in town at these watering holes
Read more
Latest on the blog
Emporium Arcade Bar is debuting a Harry Potter–themed beer
In the Harry Potter novels and movies, a concoction called Polyjuice Potion allows the drinker to turn into another person, assuming all of their physical...
Read more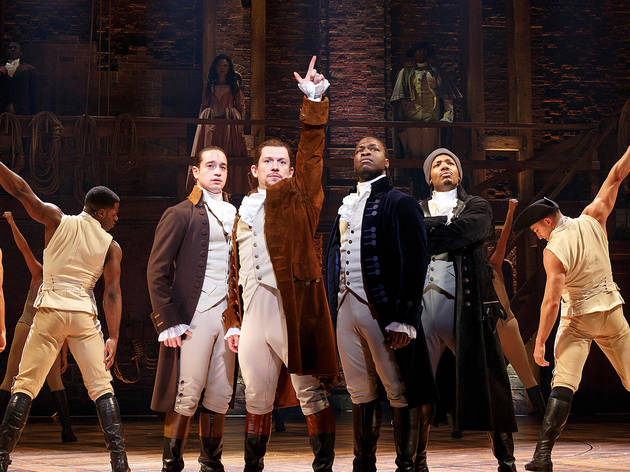 Five-star theater review: 'Hamilton' opens in Chicago
As the Broadway production rolls on in the wake of its 11 Tony Award wins last June, the second company of Hamilton opened at Chicago's PrivateBank Theatre...
Read more
The three best things to do today in Chicago
1. Dance the night away to slow jams Logan Square's monthly queer dance party Slo 'Mo is on again tonight at the Whistler. Come ready to grind to Drake,...
Read more
5 movies to see at the Massacre Horror Movie Marathon
If the thought of sitting in a dark room for 24 hours watching scary movies gets your blood boiling (in a good way), the annual Massacre Horror Movie...
Read more
The three best things to do today in Chicago
Watch the Cubs game at your favorite spots North Siders have been watching the Cubs-Dodgers series with bated breath, and tonight is no exception. Bars and...
Read more
Goose Island announces Proprietor's Day event
Every November, Goose Island releases its lineup of Bourbon County Brand Stout, bringing beer geeks and beer nerds together in Black Friday madness starting...
Read more
Read more from the blog