Your ultimate guide to Chicago
Discover Chicago's best things to do, events, restaurants, theater and nightlife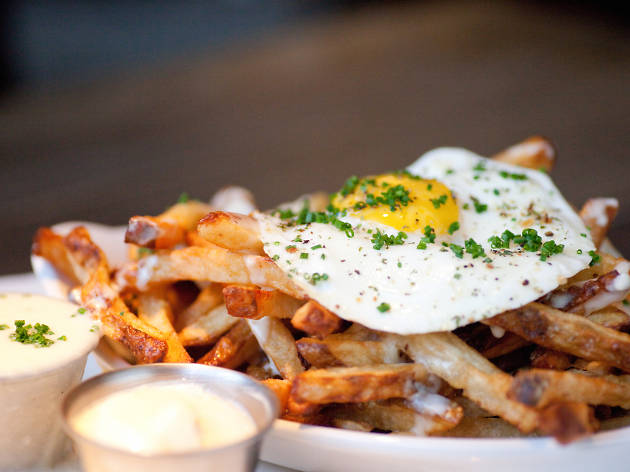 The best french fries in Chicago
These restaurants have some seriously good french fries
Read more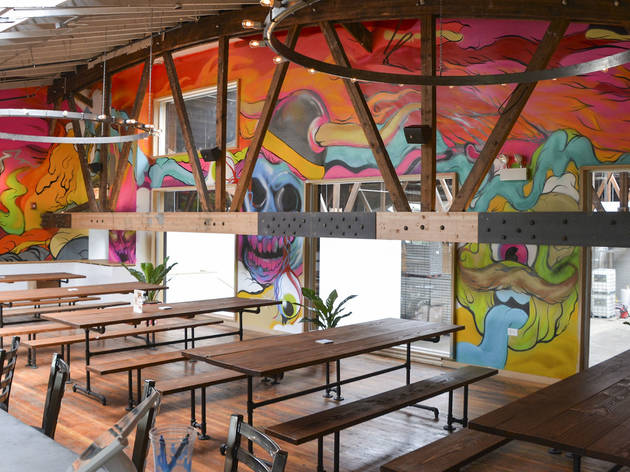 5 Chicago breweries you should check out now
Stop by for a beer
Read more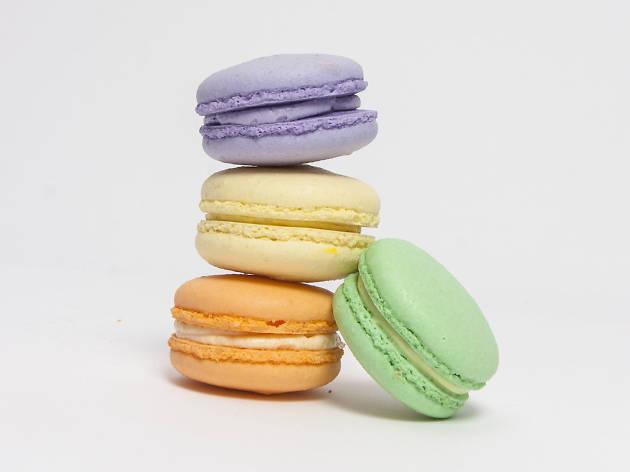 The best French macarons in Chicago
French macarons are a classic French dessert you can find here
Read more
Free things to do in Chicago in September
Enjoy the best of Chicago without spending a dime
Read more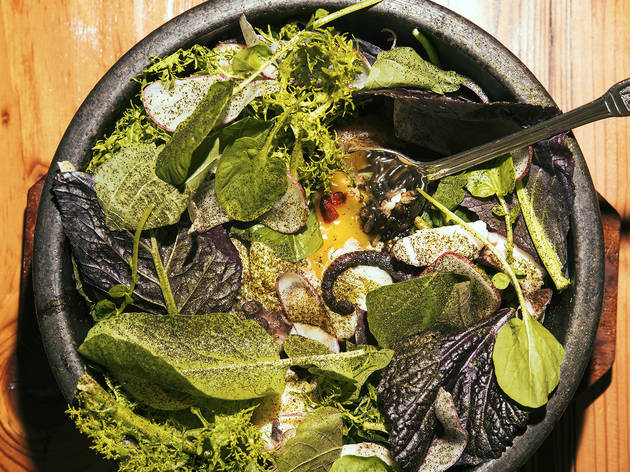 Best Korean restaurants in Chicago
Fill up on Korean-style fried chicken wings and kimchi-topped burgers
Read more
Latest on the blog
See TJ Miller in surprise shows tonight at Revival and Laugh Factory
Comedian TJ Miller is following up last night's advertised show at the Vic, part of his Meticulously Ridiculous tour, with two "surprise" sets tonight at...
Read more
9 art gallery exhibitions to see in September
Chicago's official art gallery season is upon us! With entire fairs as the cornerstone, there's so much art to see in just a month. To help you navigate...
Read more
Stan's Donuts is offering up 87 cent donuts tomorrow
Happy birthday, Stan's! 87 looks great on you. To celebrate their founder's 87th birthday, all Stan's Donuts locations are selling their classic glazed...
Read more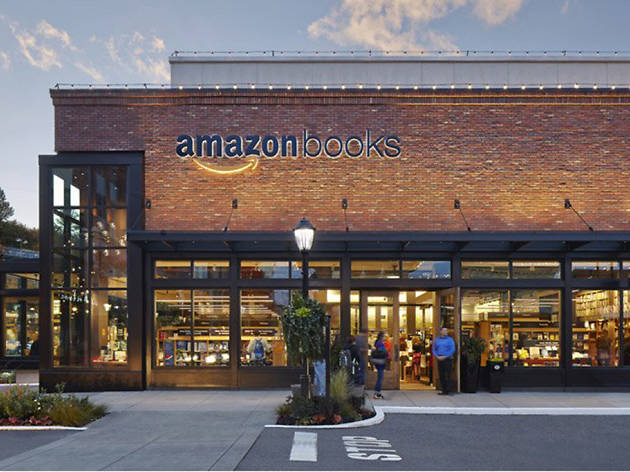 Amazon is opening a bookstore in Lakeview
The e-commerce website that put hundreds of bookstores out of business is opening a brick-and-mortar store in Lakeview next year, according to a report from...
Read more
Brunch of the week: Blue Door Kitchen & Garden
Stumped about where to take your friends to brunch this weekend? Every week, we'll be here to save the day with a brunch that we think you'll love.  The...
Read more
Frank Lloyd Wright's Keystone House just got a little less expensive
Your dream of living in a Frank Lloyd Wright house just got a little more attainable. The price of his iconic early 20th century Keystone House in River...
Read more
Read more from the blog