Craig Charles at the Garden Brewery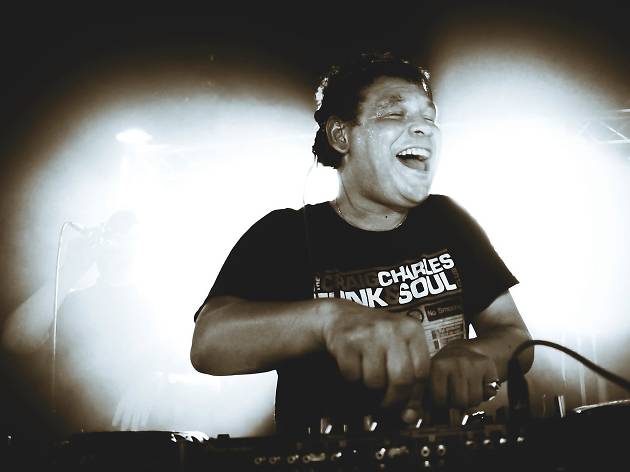 Time Out says
With the summer festival season over, the Garden team have returned to Zagreb, and they're all set for a brilliant season at the newly opened Garden Brewery.
To celebrate, they've got a long weekend of beer-filled fun lined up - and topping the bill is none other than legendary DJ Craig Charles.
Known for his roles in TV shows such as The Red Dwarf and his BBC Radio 6 show, he's the master of all Funk & Soul DJs and has graced the stage at Glastonbury, Love Box, Soundwave and a host of other festivals.
Joining him behind the decks will be NO Fakin' DJs and Soul Bader from the Croatian Funk Delegation. Don't miss what's set to be the biggest weekend of the autumn.
Details