Your ultimate guide to Croatia
Discover Croatia's best things to do, attractions, restaurants, bars and nightlife
Croatia today
In February of this year Monte in the chic Istrian town of Rovinj became the first Croatian restaurant to receive a Michelin star. It was one of 34 eateries on Michelin's inaugural Croatian list. Nobody would argue with the choice of Monte, a famously creative restaurant that has had reviewers agog ever since it opened. What's odd is that it took Michelin until 2017 to get to grips with Croatia, a country that has been flexing its culinary muscles for quite some time.    Well over 15 years have passed since Croatian tourism threw off the post-war blues and started clambering its way back up the European holiday league. In that time we've become accustomed to several of the country's trademarks – the rugged drama of the Adriatic coastline, the translucent purity of its sea, a profusion of good food and wine, and the generally easygoing, un-jaded attitude of the locals themselves.    A record sixteen million tourists visited Croatia in 2016, and if the first few months of the year are anything to go by, this number will be topped in 2017. Dubrovnik in particular has seen a 100% increase in the number of guests over the last 8 years, many of them drawn, perhaps, by the city's role as a shooting location for Game of Thrones, Star Wars, the new Robin Hood… The word on the streets is that James Bond may well be next. There's concern that the Croatian economy is becoming too reliant on the tourist trade as its other industries struggle. However tourism remains the one effectiv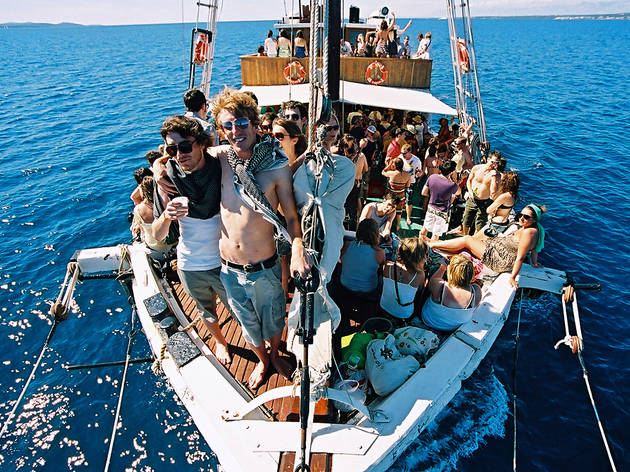 The 10 best festivals in Croatia
Of all the exciting things to happen to Croatian tourism over the last decade, the boom in boutique music festivals has come as the biggest surprise. A surge in party-loving punters flocking to the Adriatic has generated a cool buzz around the country, inspiring promoters near and far to set up temporary camp along its famously sun drenched coastline. And when it comes to Croatian festivals, you really do have the best of both worlds: incredible line-ups are matched by equally impressive locations. The choice here is massive – from sizzling hot boat parties and raves in abandoned forts to live music in the heart of Croatia's historical cities. With over twenty festivals taking place this summer; it's harder than ever to pick the right one. To help you decide, we've shortlisted ten of the best. RECOMMENDED: More Croatia music festivals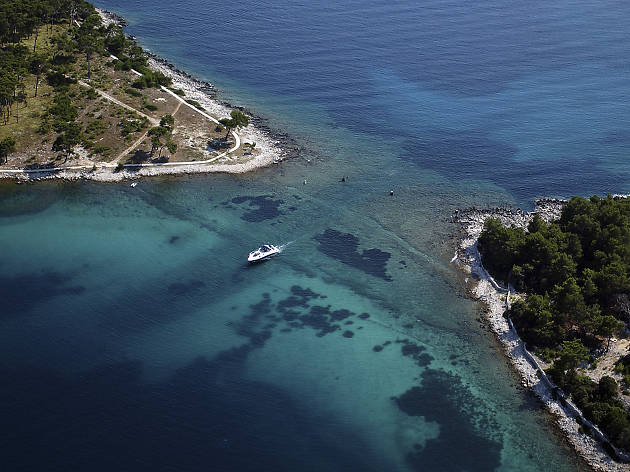 The best places for swimming, diving and sailing in Croatia
Croatia's greatest asset is its thousands of kilometres of coastline. The water is among 
the clearest and cleanest in Europe, making watersports of every type possible and 
popular. Whether you want to float atop the Adriatic or explore beneath it, read our guide to the best places to dive, sail and swim in Croatia. RECOMMENDED: more great things to do in Croatia.
20 great things to do on Hvar island
Hvar is Croatia's most happening island, a destination for celebs, moneyed revellers and visitors familiar with five-star luxury. There's still a little spontaneous magic left of pre-boom Hvar, found in its beach bars and secluded getaways, away from the focal, yacht-lined destination of Hvar Town. RECOMMENDED: where to eat, sleep and drink in Hvar.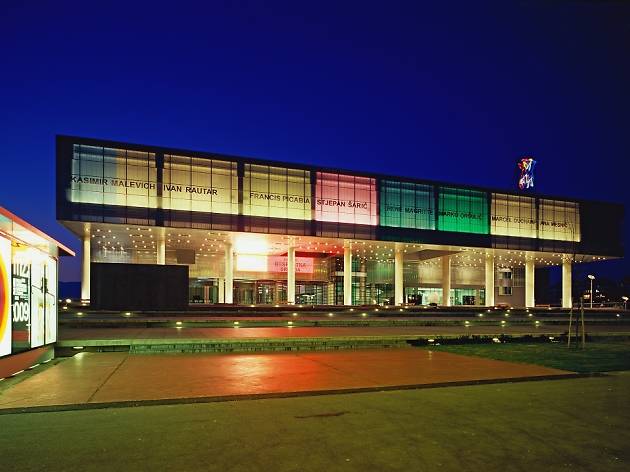 Great neighbourhoods to visit in outer Zagreb
There are plenty of great things to do in Zagreb's city centre, but you'll also find lots to delight you in the outer-regions of the Croatian capital. Just hop on a blue tram and within 20 minutes you could be admiring cutting-edge art, bagging a bargain at a flea market or enjoying Zagreb's best-loved outdoor destinations. There's a whole other Zagreb beyond Ban Jelačić Square - here's our pick of Zagreb's lesser-known neighbourhoods. RECOMMENDED: our round-the-clock guide to Zagreb.
What's happening in your city
Discover culture and art highlights
Croatia's best bars and restaurants
More great travel destinations in Croatia