The best UK festivals
We've cherry-picked this year's best UK festivals – find your favourite and get out there this summer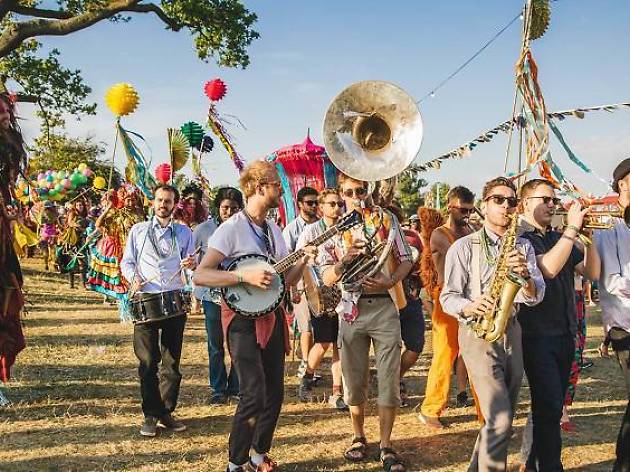 Don't believe the naysayers: it's boom time for UK festivals. Every summer brings a new crop of innovative summer music festivals to join the long-established big beasts of festival season. So no matter what you're looking for – rock 'n' roll headliners, folk festivals, boutique festival frolics, house and techno bangers – there's something for you happening in a field this summer. Here's our round-up of the very biggest and best UK music festivals taking place in 2017. See you down the front!
The best clubs in Edinburgh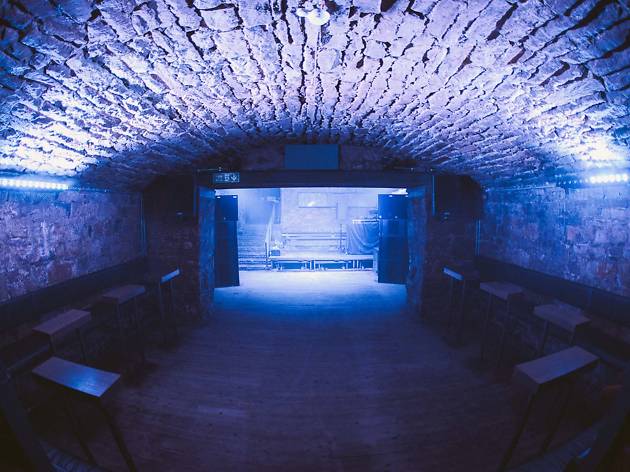 As an open-minded, adventurous clubber with exquisite taste (especially in the websites you visit), you'll be aware that every major city, including Edinburgh, is home to clubs where cheesy chart choruses loom large and drinks are suspiciously cheap. In this list, you'll find the other clubs - those clubs that we deem the best in Edinburgh. So take a look and remember to pack those dancing shoes.