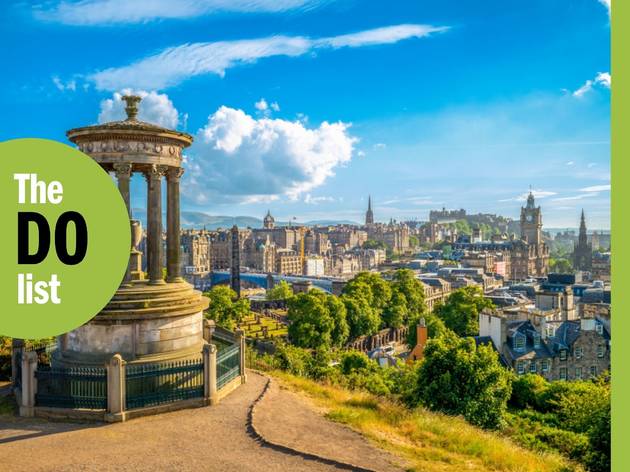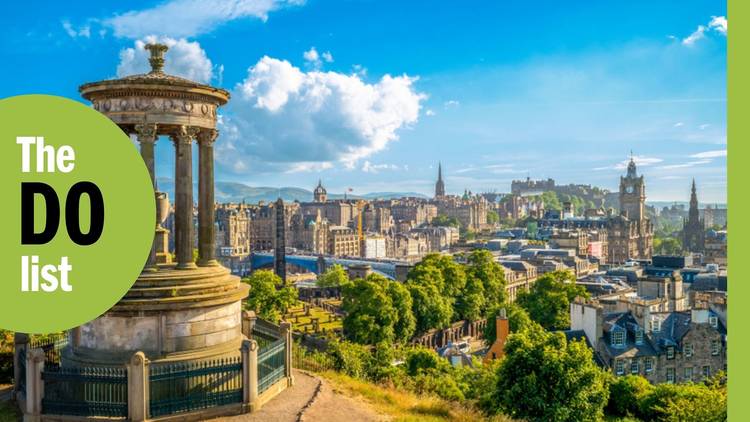 The 20 best things to do in Edinburgh right now
Missed the Fringe? Panic not – our pick of the best things to do in Edinburgh brims with year-round delights.
March 2021: It's been devastating to see Edinburgh quiet and shuttered for the last year. Soon, however, it should be kicking back into life. In late-April Scotland will prepare to move back into its tiered level system, with non-essential retail, hospitality and cultural destinations all gradually opening up again from late spring as areas move down the numbered levels. Further details on how exactly this unlocking will happen are due to be announced this month. So, fingers crossed it won't be long until Edinburgh is once again the thriving, buzzing city we know and love. We're feeling optimistic now that provisional dates have been given for this year's Edinburgh Fringe.
You probably know Edinburgh as home to the Fringe, the world's largest arts festival. For three weeks every August, this citywide mega-jamboree involves thousands of plays, stand-up, live music and literary events cropping up all over town. The fun, feverish, slightly chaotic atmosphere makes this quite easily the best time to visit, but we must say the bustling Edinburgh restaurant scene and its vast array of hard-to-beat pubs make it an excellent, exhilarating year-round destination, too – especially if you're into your food and drink.
And boy, that scenery. The Scottish capital isn't known as 'the Athens of the North' for nothing. The rugged surrounding landscape and particularly Arthur's Seat – a volcano, fortunately extinct – make it a prime spot for urban exploration, with winding alleys, hill-top landmarks and all that surrounding woodland creating picture-postcard views everywhere you turn. It wouldn't be an overstatement to say Edinburgh's a photographer's dream, and quite possibly the most beautiful city in the UK.
So, planning a holiday here and need some inspiration? Here's what you should get up to next time you're in town: 20 things to do in Edinburgh you simply have to tick off.
Done something on this list and loved it? Share it with the hashtag #TimeOutDoList and tag @TimeOutEverywhere. You can also find out more about how Time Out selects the very best things to do all over the world.
Best things to do in Edinburgh
Tastebuds tingling? Here's where to head next...
From the Old Town's humble cheap eats to the hard-to-bag-a-seat spots around Leith Harbour, Edinburgh does dining both accessible and highfalutin. And the results are always ace. We're not kidding when we say you should come here just for the food – so here's your itinerary.