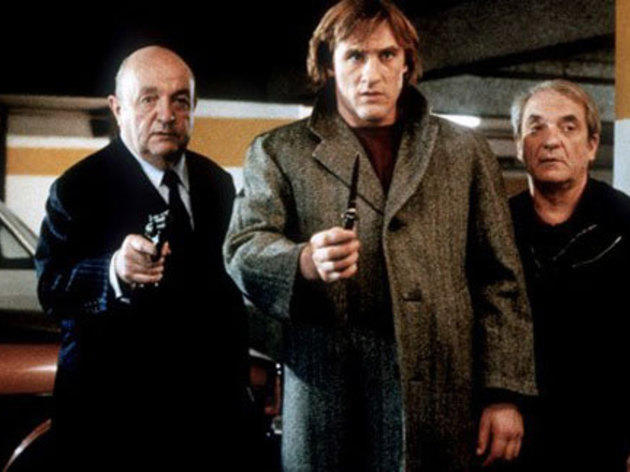 Dir Bertrand Blier (Gérard Depardieu, Bernard Blier, Jean Carmet)
This film ranked #22 in Time Out's list of the 100 greatest French films. Click here to see the full list.
Rigorously absurd contemporary film noir which presents every character, incident and situation known to the genre, but none of the customary explanations, motivations or consequences. A blackly surreal procession of amoral and/or illegal acts proceed haphazardly from Depardieu's discovery of his lost penknife embedded in a dying Métro traveller, and his subsequent alliance with his wife's murderer and a police inspector, producing a cherishably Buñuelian depiction of the far-from-discreet crimes of the bourgeoisie.
Release details
Cast and crew