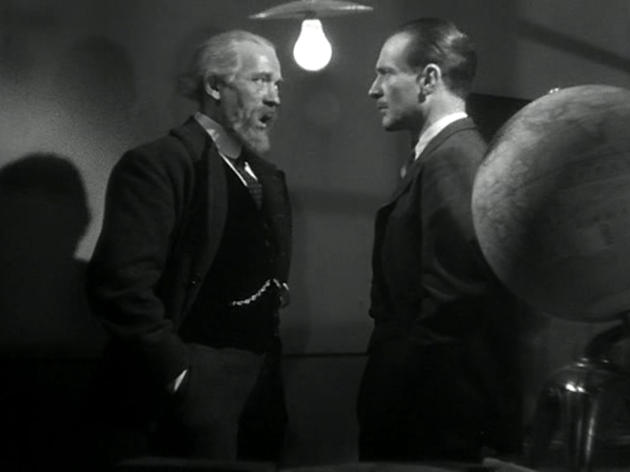 Director: Henri-Georges Clouzot
This film ranked #27 in Time Out's list of the 100 greatest French films. Click here to see the full list.
David Thomson calls Clouzot's a 'cinema of total disenchantment'. This exposé of a malicious small town in France must be one of the most depressed films to emerge from the period of the German Occupation: everyone speaks badly of everyone else, rumours of abortion and drug addiction are rife, and a flood of poison-pen letters raises the spiteful hysteria to epidemic level. Clouzot's misanthropy concludes in total defeat; his naggingly over-insistent style occasionally achieves a great blackness.

Release details
Cast and crew