If you're a dedicated clubber, you'll likely already be thinking about your plans for Hogmanay by now – we're going to help you out there by posting a special round-up of all the best New Year's clubs in Glasgow in the very near future, so watch this space. But first to the fourth-from-final weekend of the year (and mid-week too, not forgetting No Globe), where your abundant choices include taking it to the max at Supermax and a date with a Highland "funk warrior". Yes, really. Read on.
No Globe 3rd Birthday: Werkha + Blood Sport + Letitia Pleiades – Art School, Wed Dec 3
Global grooves gathering No Globe celebrates three years of great parties with a mid-week special. Having started out life at the other end of the M8 in Edinburgh, this collective of genres crisscrossing DJs, promoters, events planners and general free-thinkers have strongly established themselves in Glasgow too over the last year. There'll be DJ sets from Werkha (pictured above), Letitia Pleiades and the No Globe residents, plus a live set of Afro-techno polyrhythms from Sheffield's Blood Sport.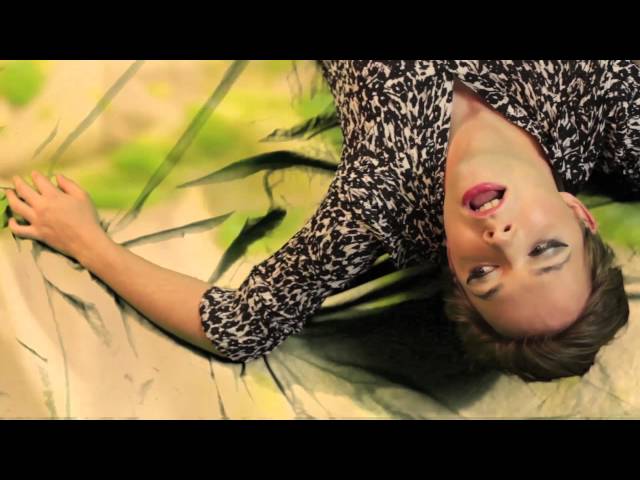 Supermax w/DJ Billy Woods – Berkeley Suite, Sat Dec 6
Regular Berkeley Suite night Supermax promises a taste of the decadent sound systems of Studio 54 and New York's disco era, with resident DJ and discotheque technician Billy Woods on the decks as ever, at their final installment of 2014. Expect "a heady cocktail of the super obscure alongside the unexpected from past, present and future" and an atmosphere evoking "the raw sensibilities of pre-commercialised club going." Don't go assuming that means it's free, mind you – door tax is a very reasonable £6.
Black Tent w/ Jessie Rae (live) – Nice'n'Sleazy, Sat Dec 6
He promised us he'd be back "just like the claymore flying free," in his 1985 single 'Over the Sea' (see the video below, it's properly amazing), and Jesse Rae has stayed true to his word. The cult 1980s Scottish producer and songwriter and self-styled "funk warrior" – who performs dressed in full Highlander attire kilt, sword and all – emerges from the mists of time for a special live appearance at Errors' clubnight Black Tent at Sleazies. Still swinging his sword, he looks like he hasn't aged a day, Christopher Lambert style. There'll be DJing too from Errors and The Black Hand across both floors. Should be an immortal night.
Words: Malcolm Jack