Hong Kong art exhibitions you can't miss this month
Here's our pick of the best Hong Kong art fairs, exhibitions and events to see this month
Hong Kong Art Month is finally here and world-class artists and galleries descend into town bringing exceptional and innovative exhibitions and artworks to Hongkongers to discover and admire. Aside from the obvious art fairs like Art Basel and Art Central, there's also a wealth of exciting new shows all across the city that are worth checking out. Whether you're a newcomer or a veteran, there's literally something for everyone. Here's our pick of the best of the bunch.
Don't miss any art exhibitions every week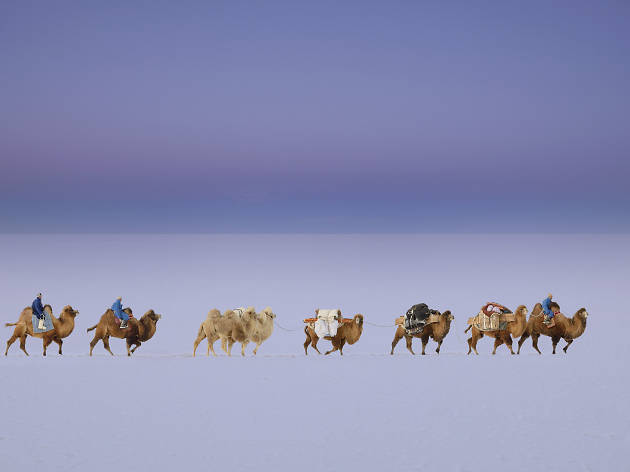 Hong Kong is bursting with incredible art so why not get some inspiration with our pick of the best art exhibitions and shows on display in town this week.