The most Instagram-worthy art of the month
We select the most Instagrammable piece of art to help class up your feed and garner those likes


Artist name: Sarah Morris
Artwork: Umm Al Nar Abu Dhabi 2018
Gallery: White Cube
Exhibition dates: Until July 7

Known for her abstract paintings and graphic line works that depict landscapes and cities, American artist Sarah Morris presents two new series of works in her signature style& in her solo exhibition Your Words Become Mine. Morris' canvas works, like the above, employ vivid colours and fractured lines and verticals to evoke Abu Dhabi's ever-changing skyline as well as undulating patterns to represent Arabia's sand dunes. Accompanying the paintings is a hypnotic feature film exploring the visuals of Abu Dhabi, which also references the city's history, culture and future.
Discover more amazing art in Hong Kong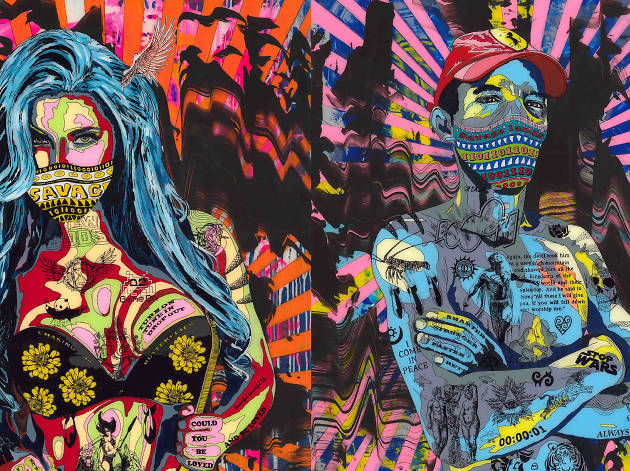 Hong Kong is bursting with incredible art so why not get some inspiration with our pick of the best art exhibitions and shows on display in town this week.
More to explore