Hidden Hong Kong whisky bars
Fancy getting all Don Draper and knocking back an old fashioned or two?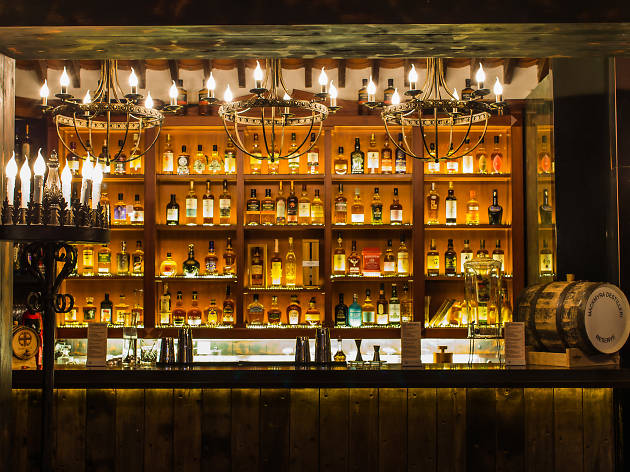 Hong Kong is home to some God-dram good whisky bars, tucked away in buildings, hidden round corners and even in plain sight but behind inconspicuous exteriors. Serving up whisky faves as well as sought after rarities, we've rounded up the neatest whisky bars in town.