The best live music and club nights this weekend
Your guide to the weekends best gigs/sets/musical happenings in the city. Get in about it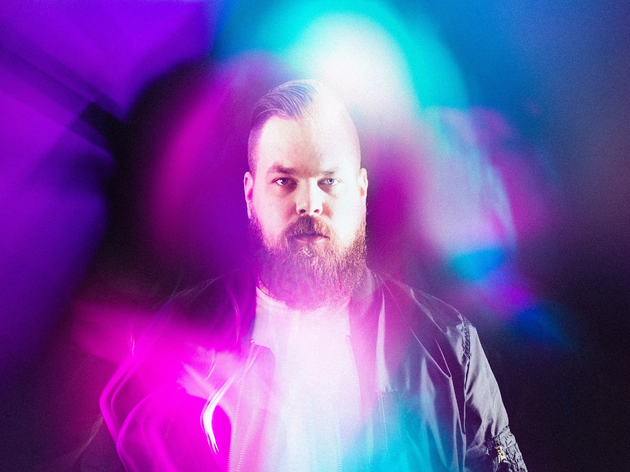 A solid mix of rock, indie, house and trance awaits from all four corners of the globe. No excuse to not be on the business end of some quality live tunes. Enjoy!
Want a taster of what else is coming up?
We speak to the 80s electronic extraordinaire ahead of his Hong Kong debut at MO Sound-Bites later this month.
Read more