Hong Kong's best regular club nights
With so much going on in our city, it can be hard to pin down that regular, go-to spot where you know you're guaranteed a good time. That's what this list is for...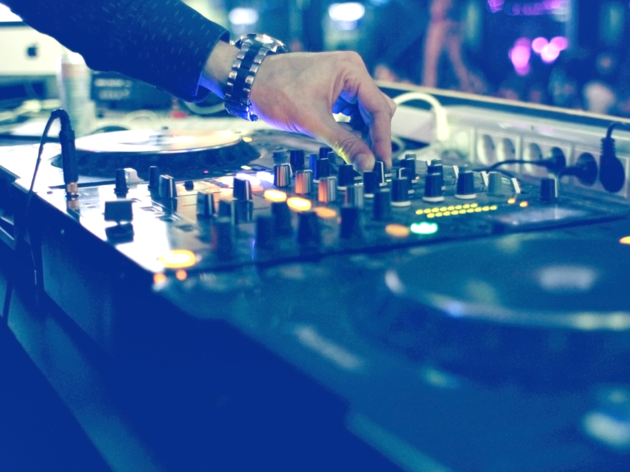 Call us controversial. Scream, shout, stamp your feet, do what you will – but Hong Kong's club scene is ghettosied, isolationist, frequently non-inclusive and, arguably most damaging of all, afraid to take risks.

There, we said it. It's not the fault of the clubs themselves, their owners or their patrons. Rather, it's the nature of the beast. People congregate in Central to drink and a certain kind of aesthetic is the done thing there, and what's done there accounts for 90 percent of the city's club scene.

However, the winds of change could be upon us with relative newcomer Ophelia showing what can be done with a high concept that still retains the essence of what a nightclub should be: unadulterated revelry. This isn't to say the Central/SoHo/LKF mainstays everyone knows and loves are bad. In fact, they're frequently excellent and deserve to be recognised for keeping themselves relevent.
The best repeating club nights in Hong Kong? They belong to the clubs that, first, continue to invest in people's entertainment despite having been around for more than a decade and, second, the clubs that are trying to change how we party for the better. Enjoy.