Best movies to look out for this autumn
From delicate indies to big-budget sci-fi dystopias, these are the films everyone will be talking about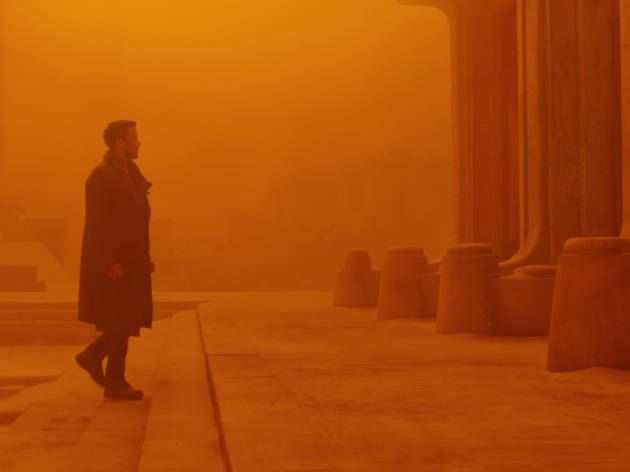 Looks like we made it: made it through another summer of big 'n' dumb blockbusters. And though flicks like Wonder Woman and War for the Planet of the Apes sure made Hong Kong's most sweltering months bearable, we're certainly looking forward to cooler weather, less typhoons and gearing up for the best autumn movies sure to dominate awards talk. Of the many titles, we've pared down the coming season to an essential 15: the films that will have you believing in cinema again.
Best autumn movies out in September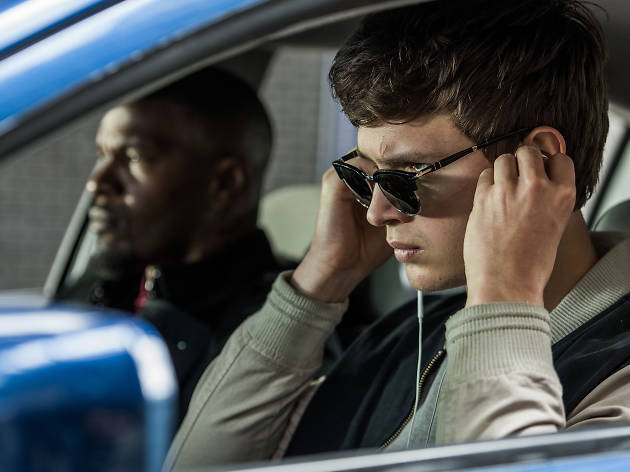 Film, Action and adventure
In Baby Driver, Shaun of the Dead director Edgar Wright takes the car-chase action film – loaded with tyre squeals – and weds it to a cracking jukebox playlist. The result is the most supercharged piece of motorised choreography since John Landis destroyed a fleet of cop cars in The Blues Brothers. In cinemas Thursday September 14.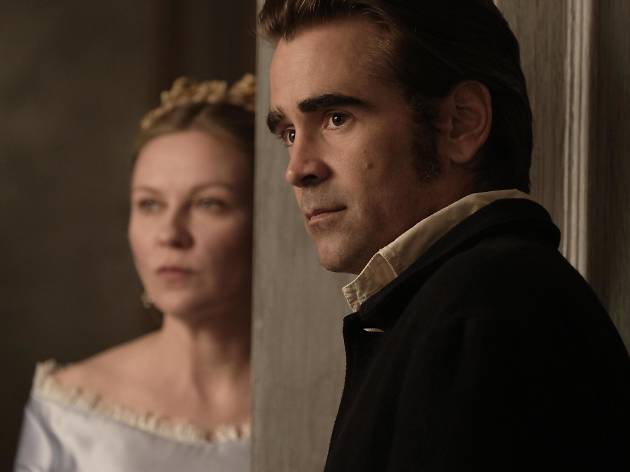 Sofia Coppola's The Beguiled is an exquisitely crafted drama of seduction, survival and sexual awakening in Civil-War era Virginia. Taking place almost entirely within a remote rural boarding school in the South, this slow-burn charmer tells how a small community of two teachers, Martha (Nicole Kidman) and Edwina (Kirsten Dunst), and their five schoolgirls shelter an injured Northern soldier, John (Colin Farrell), an Irishman found lying by a tree. In cinemas Thursday September 14.
Film, Action and adventure
The LEGO Cinematic Universe is two for two so far, kicking things off with 2014's everything-is-awesome The LEGO Movie and following it up with LEGO Batman Movie, which was funnier than any Christopher Nolan film. We have no reason to doubt the quality control behind this third effort, which includes voice parts for Olivia Munn, Kumail Nanjiani and Jackie Chan. In cinemas Thursday September 28.
Local martial arts legend Kara Wai reunites with Malaysian director Ho Yuhang, the man who revived her career with 2009's At the End of Daybreak, for a Tarantino-esque action movie. Wai plays the titular Mrs K, a seemingly mild mannered housewife happy to spend her time baking. However, it's not long before her criminal past catches up with her and we're introduced to Mrs K's lethal abilities. In cinemas Thursday 21 September.
Chasing the Dragon <<追龍>>
The latest effort from love-him-or-hate-him director Wong Jing (God of Gamblers, City Hunter, The Last Tycoon) is another Trivisa-like vehicle for local nostalgia and triad thrills. Donnie Yen stars as real life crime lord Ng Sek Ho, aka Crippled Ho, an illegal immigrant who moves to Hong Kong from the Mainland in the 1960s. Adding to the film's star power is Andy Lau, who plays Lui Lok, a corrupt police officer, dubbed the '$500 Million Sergeant', who helps Ho rise to the top of the Hong Kong underworld and whose extortion practices would facilitate the creation of Hong Kong's ICAC (Independent Commission Against Corruption). In cinemas Thursday 28 September.
Best autumn movies out in October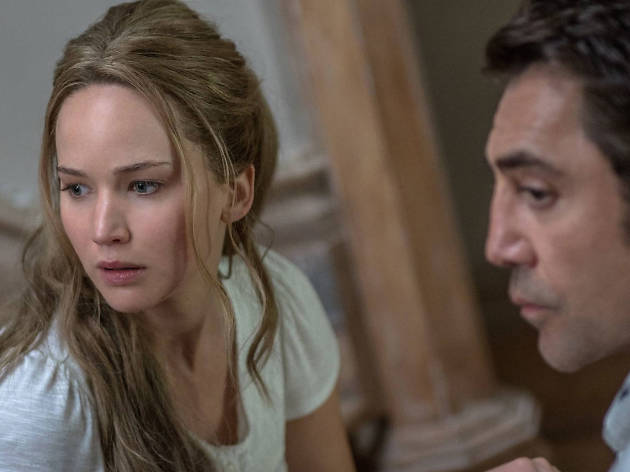 Never mind that Jennifer Lawrence and Javier Bardem don't exactly scream "perfect couple"; it's what happens after some unexpected guests show up—including Michelle Pfeiffer in what's being whispered about as a career comeback—that has us strapped in for wherever Darren Aronofsky's latest crazy train takes us. No, we're not bringing our own moms. In cinemas Thursday October 5.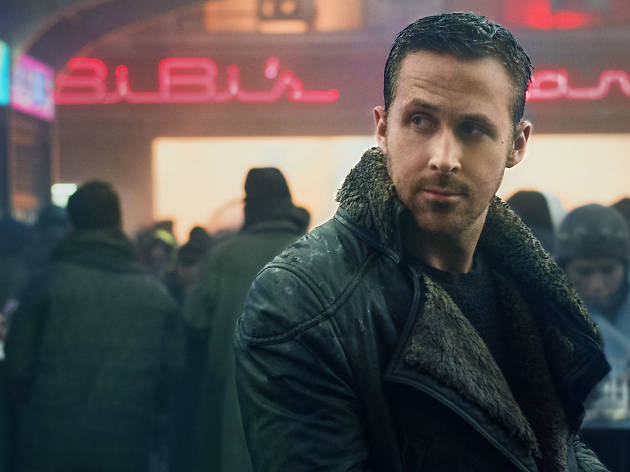 A Blade Runner sequel isn't really a long-held dream of sci-fi fans; it's more like a threat. Why ruin the reputation of a perfect movie? Still, if anyone's going to pull it off with grace and depth, it's Arrival director Denis Villeneuve, who, with the blessing of original filmmaker Ridley Scott, is doubling down on the dare of the year. Along for the ride is Ryan Gosling, hanging up his dancing shoes for a flatfoot's gait. Some dude named Harrison Ford is in it too. In cinemas Thursday October 5.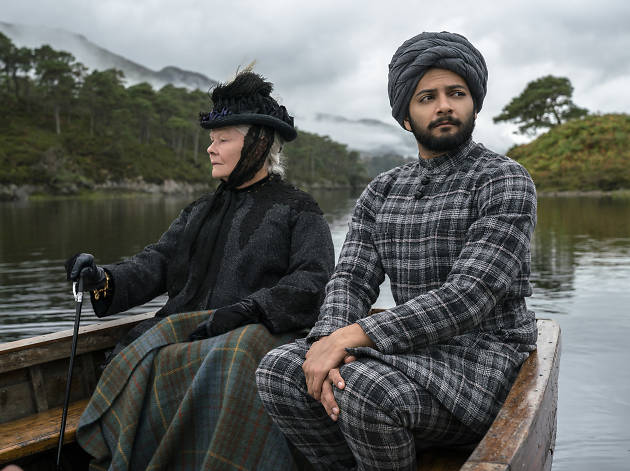 Judi Dench plays a starchy Queen Victoria—and we realize that for some of you, reading further is unnecessary; you're already lining up. For everyone else, director Stephen Frears's drama chronicles the monarch's unlikely friendship with an Indian servant (Furious 7's Ali Fazal). Few filmmakers on the planet do these history-based movies as well as Frears (The Queen). In cinemas Thursday October 5.
The cast is spectacular: Michael Fassbender, Rebecca Ferguson, Chloë Sevigny, Charlotte Gainsbourg, the return of the ultra-weird Val Kilmer. Why have they all assembled? It's not the script, a generic murder mystery based on the Jo Nesbø crime novel. We're betting it to work with director Tomas Alfredson, who, with Tinker Tailor Soldier Spy and the original Let the Right One In, has shown that he knows his way around genre thrills. In cinemas Thursday Oct 19.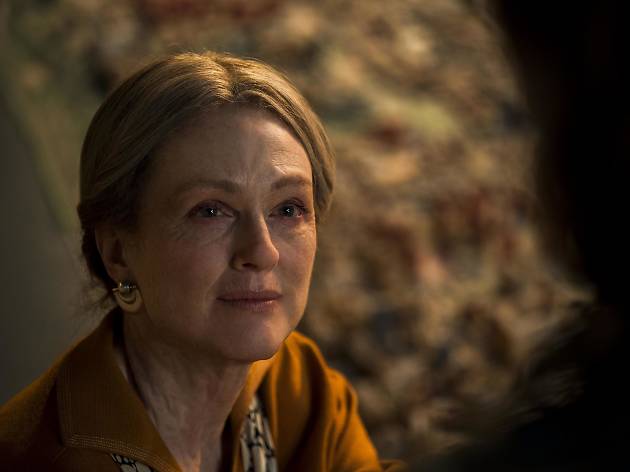 Director Todd Haynes (Far From Heaven, Carol) pays acute attention to the difficulties of outsiders railing against expectations. If his latest drama, based on the YA book by Hugo's Brian Selznick about two deaf children having adventures in separate decades, feels a little tame for him, know that the movie's compassion is voluminous. It also re-creates a grungy '70s NYC with pitch-perfect accuracy; you have to see it for that alone. In cinemas Thursday October 26.
Best autumn movies out in November
Want more great movies?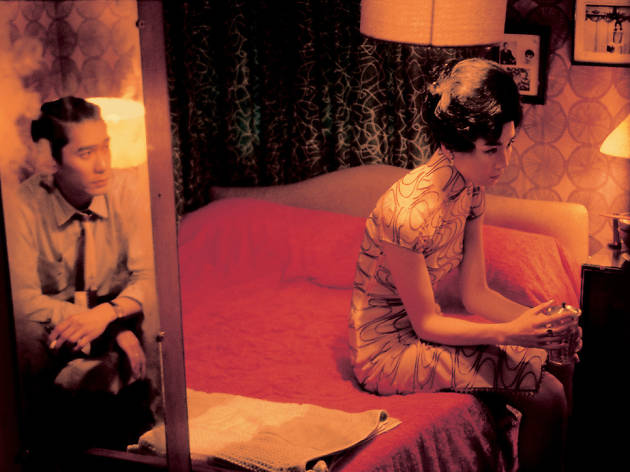 From Bruce Lee to Wong Kar-wai, these are the greatest Hong Kong films ever made.