New shows to watch on Netflix Hong Kong this January
Start your year right by binge-watching these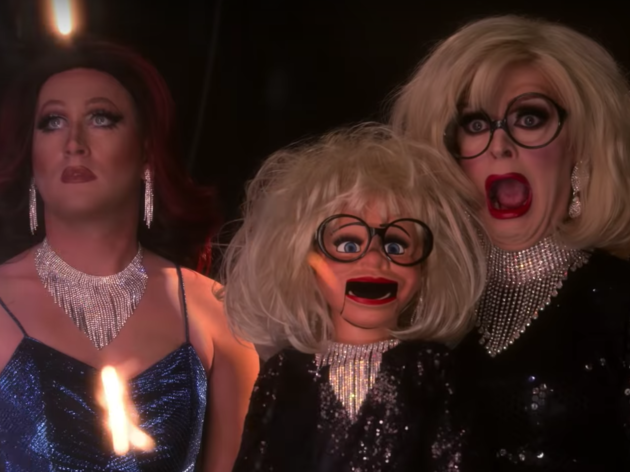 Another month, another round of great Netflix shows. If your New Year's resolution for 2020 is to save up some dough for that dream trip of yours, or simply just go out less, then these TV shows and movies we've lined up is perfect for you. From inspiring, feel-good tales to just straight-up creepy, there's plenty to add to your watchlist this month.


RECOMMENDED: Add some fun to your watchlist and settle down with one of these feel-good movies found on Netflix Hong Kong.


New shows and films on Netflix Hong Kong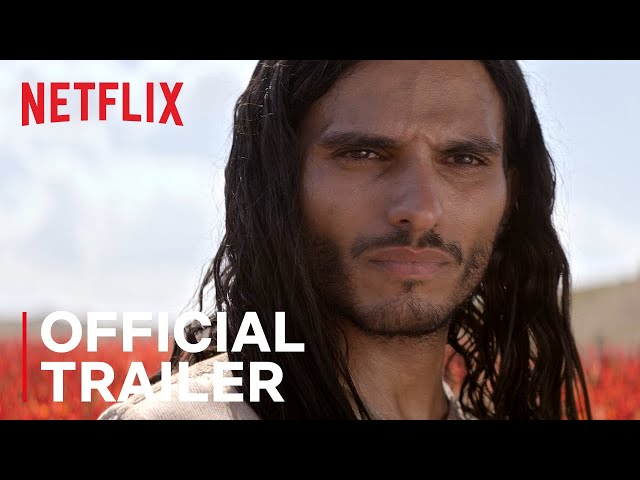 Stirring up a whirlwind of controversy when its Netflix trailer was released, Messiah is a suspenseful Netflix Original that focuses on a mysterious man who, like who he claims to be, is seen in different parts of the world performing seemingly supernatural "miracles" that ultimately gains him international attention, especially the CIA. Is this really the second coming? Or is he just the biggest con artist the world has ever encountered?
Release date: January 1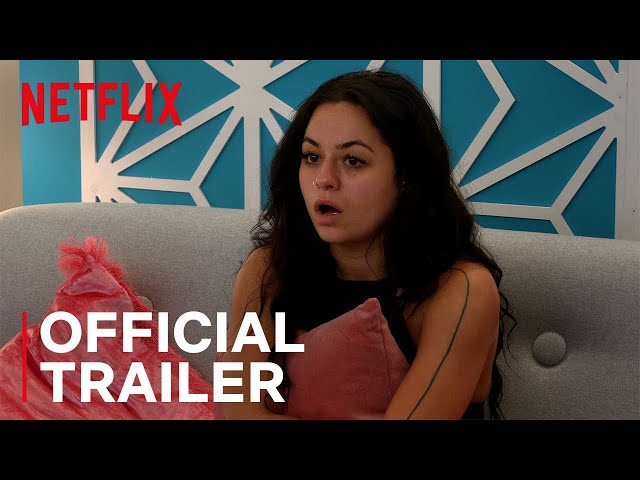 Think you've got what it takes to be the king or queen of social media? So do these people. With US$100,000 on the line, a group of people from all walks of life are thrown into "The Circle", a specifically designed online platform, to compete and rate one another – without ever actually meeting them face-to-face. With the freedom to portray themselves as whoever they wish to be, who will come out on top as the winning "influencer" and who will get "blocked" when their catfishing game goes wrong?
Release date: January 1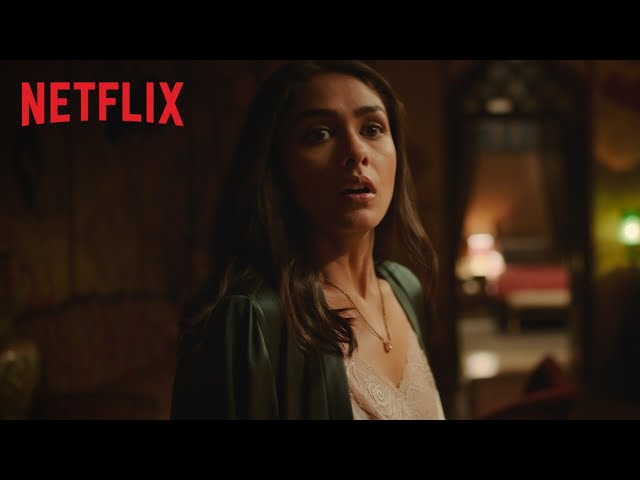 Can't get enough of a good ol' thriller? How about four of them? From the makers of the acclaimed Lust Stories (2018), an anthology of four short films exploring the boundaries of love, desires and lust in modern India, Ghost Stories reunites the four brilliant directors for a twisted turn to bring you two full hours of mind-bending short stories. From unknown monsters of the dark to an overbearing ghost of the past, we strongly advise you not to watch this one alone.
Release date: January 1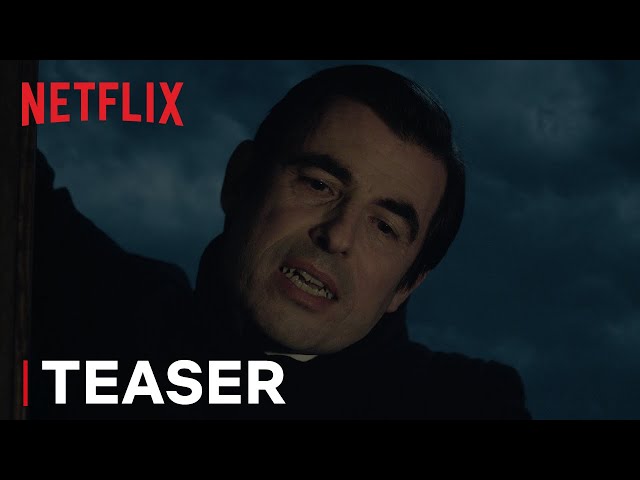 We're all familiar with Dracula, but if a dreamy, Robert Pattinson-esque vampire heartthrob is what you had in mind – yea, no, this isn't it. From the makers of the widely successful British crime drama Sherlock, this new tale spun from the legend of Count Dracula has quite the gruesome spin. Expect blood-soaked scenes, killer nuns and darkness to ensue with this one.
Release date: January 4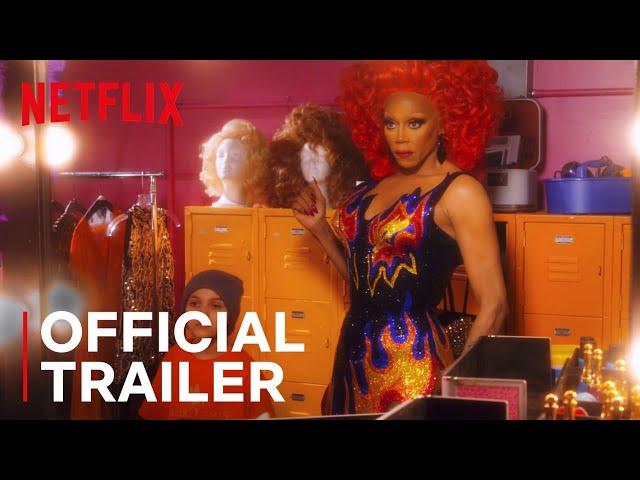 Can we get an "Amen" up in here? While there is still no word as to when the highly-anticipated RuPaul's Drag Race season 12 and the All-Stars series season five will be available to stream on Netflix Hong Kong, RuPaul fans can squeal over the fact that AJ and the Queen, starring the one and only RuPaul, will be released at the start of January. The story follows Ruby Red, a down-on-her-luck drag queen, and her unlikely sidekick AJ as they embark on a cross-country tour filled with hilarious mishaps, life-changing encounters and emotional tales. As if seeing the almighty queen on our screens isn't enough, there will also be a slew of fairy-dusted cameos by all your favourite queens from the show!
Release date: January 10
Giri / Haji (Duty / Shame)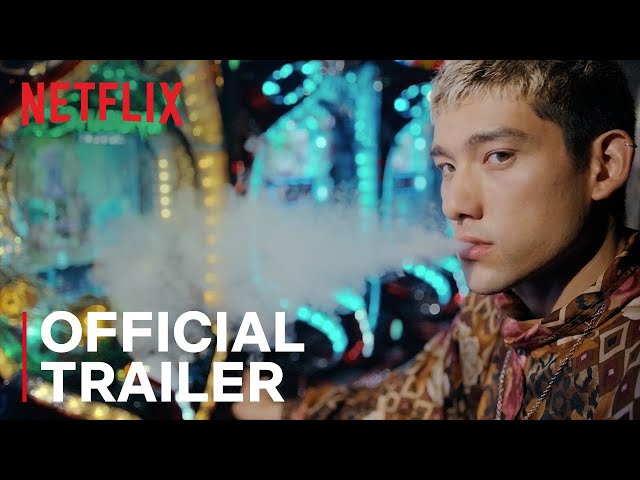 In a search for his long lost brother, whom he presumed was dead, Tokyo detective Kenzo Mori finds himself in the dark, misty streets of London. Determined to find out the truth behind his brother's convicted crimes, Mori seeks the help of DC Sarah Weitzmann and Rodney Yamaguchi, a Japanese-British sex worker with a drug problem, in attempt to submerge himself in London's seedy underworld. As BBC's first Japanese-English bilingual show co-produced with Netflix, Giri / Haji checks all the boxes for us. Action, drama, love, family – it's a rare gem.
Released date: January 10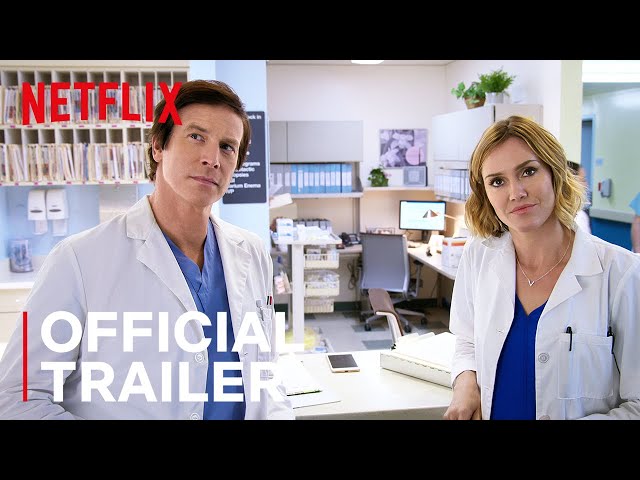 If you're looking for some giggles, here's where you'll get it. When a deadly virus breaks out in Brazil, two American doctors get swept into the mess and end up turning into a pair of crime-fighting agents recruited by the government in order to find a cure. Hm, what could go wrong?
Release date: January 10
A film directed by Mr Tyler Perry himself (no, Madea's not in this one),
A Fall from Grace
follows Grace Waters, played by Oscar nominee Cicely Tyson, and the downward spiral she goes when her new love deceits her, steals and breaks apart every aspect of her life – work, money, life and even her sanity when he was found dead one night. Did she finally snap? Or is there a darker secret lying within?
Release date: January 17
Film, Action and adventure