Best facial spas in Hong Kong
Here's our roundup of our favourite facials in the city that will work wonders for your skin.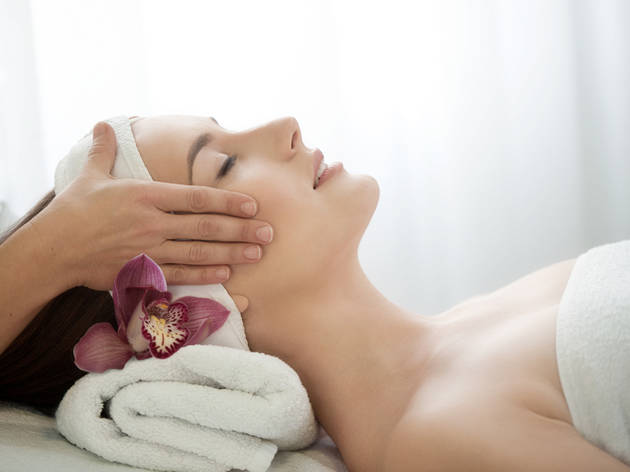 Your face is delicate, that's why you should always treat it with the best care possible. Give your face a little TLC at one of these spas dedicated to improving your skin with a variety of treatments, products and techniques.