The best gigs in June
Here's our pick of the best in live music happening throughout June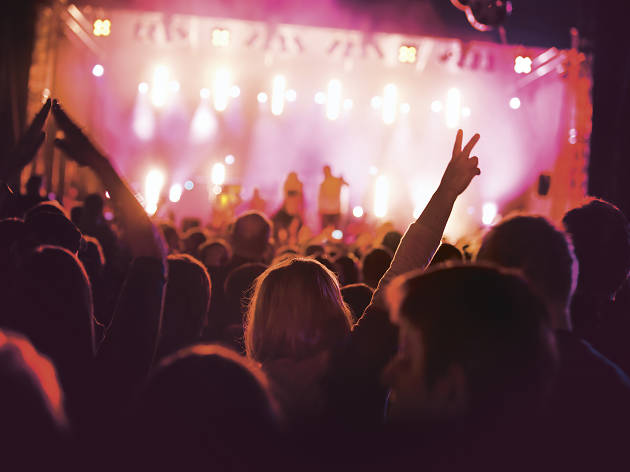 A great mix of the esoteric and the well-known awaits this month as we move into a summer of great live music in the city. If you're looking for other stuff to do in Hong Kong, here's 51 suggestions. Alternatively, if you're totally broke, here's some cheap things to do in Hong Kong. Between the lot of those, you won't be short on things to do this month.
Don't miss Hong Kong's regular live music nights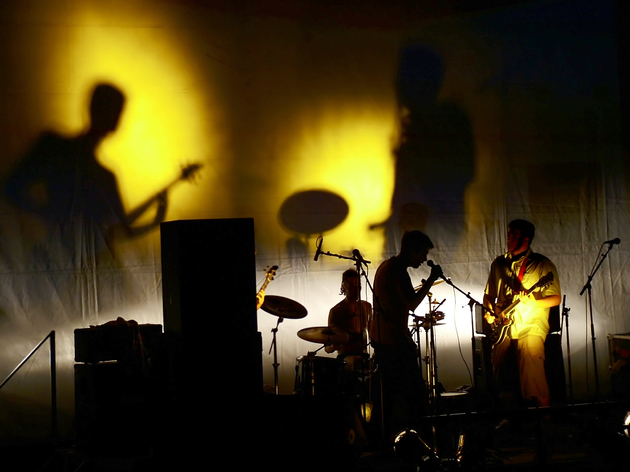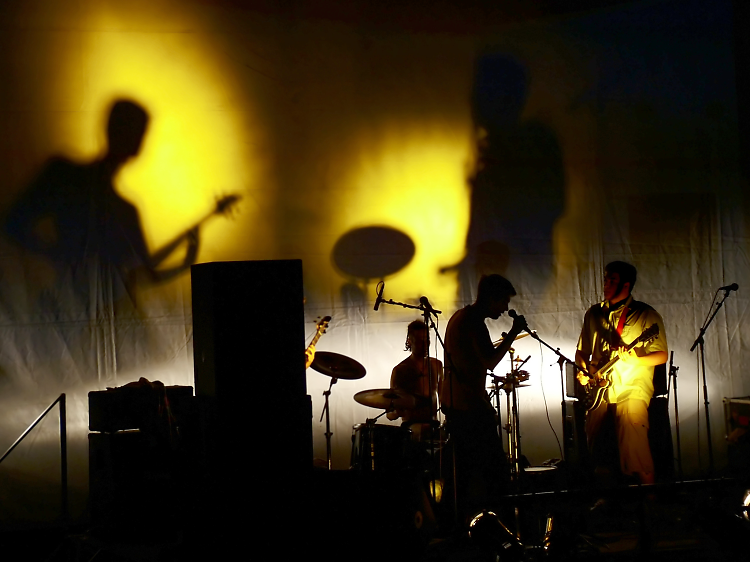 Don't think for a second that there's not a lot of live music going on here in Hong Kong. There's a company of dedicates powering the scene on a daily basis. These are the venues and live music nights built by such champions. These nights are happening every day or every week and they're all worth your time.