The best gigs in April
Here's our pick of the best in live music happening throughout April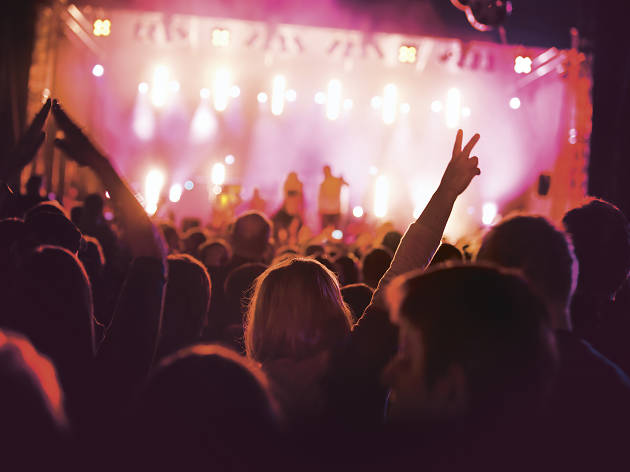 What a month for live music. Between the Gig Week returning with a new name (The Week), bringing seven nights of local live music and some legendary European acts coming to town, there's a bevvy of amazing gigs happening. Between that, and the best things to do in Hong Kong in April or – if you're totally broke – cheap things to do in Hong Kong, you won't be short on things to do this month.
The best gigs happening in Hong Kong in April
Continuing a month of celebration as The Underground turns 14, Electronica 3 sees a local legend behind the decks, Janette Slack who'll be bringing her one of her signature, uplifting sets. The rest of the evenings no slouch either, with Fabel, Yeung Tung and JUNK!
Buy tickets
Read more
There's really not much we have to say about Bruno Mars. The 32-year-old American is so ingrained in the collective conscience and widely regarded as one of the most talented performers of our time that everyone and their granny knows who he is.  Joy then, that he comes to our neck of the woods for four shows (two in Hong Kong and two in Macao).  Good luck getting a ticket, mind.
Buy tickets
Read more
Don't miss Hong Kong's regular live music nights
Don't think for a second that there's not a lot of live music going on here in Hong Kong. There's a company of dedicates powering the scene on a daily basis. These are the venues and live music nights built by such champions. These nights are happening every day or every week and they're all worth your time.
Read more