Where to find the best Vietnamese food in Hong Kong
From perfectly balanced banh mi to noodle soups to die pho, Vietnamese food is on the up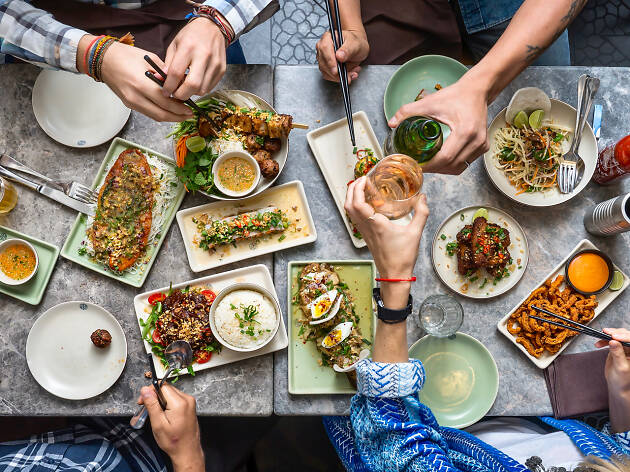 From the steaming soups of Saigon, all the way to Hanoi's smoky street food, Vietnam's much-loved cuisine is well-represented in our city. Unlike Kowloon City, where you'll find the best Thai food, Chungking Mansions, where you go for a cheap and tasty curry, or your local Cooked Food Centre serving up great Cantonese food, there's no one area to head to, though. The best Vietnamese options are found all over the territory.
Vietnamese food is all about the balance between smoky meats, funky fish sauce, tangy nuoc mam, mountains of fresh herbs and the warmth of fresh chillies. The quality on offer has improved exponentially in recent years, making Vietnamese food one of the city's most popular cuisines. Here's where you can taste the best of the best. By Lisa Cam and Sam Sinha
RECOMMENDED: Keep expanding your palate and get a taste of the Indian subcontinent.
Where to find the best Vietnamese food in Hong Kong
Explore more Asian cuisines