Hong Kong's most photogenic restaurant interiors
The question of who has the most superior interior is answered
If there's one thing Hongkongers love more than eating at the hippest newest restaurant, it's posting on Instagram while they're there. Whether it's contemporary five-star luxury chic or old-school Hong Kong charm you're after, these restaurants can generate more Insta interest than even most celebrated of miniature dachshunds.

If you're craving even more likes, check out our guide to the best Instagram spots in Hong Kong or be inspired by the local guys and gals with the best Hong Kong Instagram accounts. By Sam Sinha
Hong Kong's most Insta-worthy restaurant interiors
A possible contender for most Instagrammed wall in Hong Kong, Ho Lee Fook devotes a whole facade to maneki-neko. Insert joke about Ron Jeremy here.
Restaurants, Contemporary European
Gough's has a giant fish tank full of live piranhas and an antique diving suit greeting guests on entry – and that's just the start of its fabulous interior design.
The Peninsula is full of old world charm. From the sparkling chandeliers of the lobby to the gilded pillars of the dining room, the whole building is eminently photogenic.


Hungry now?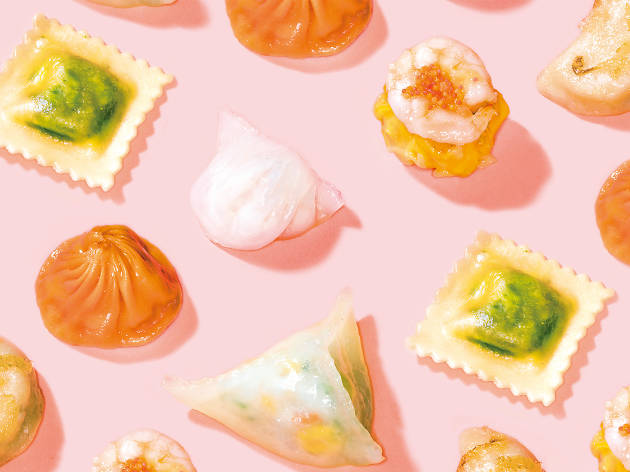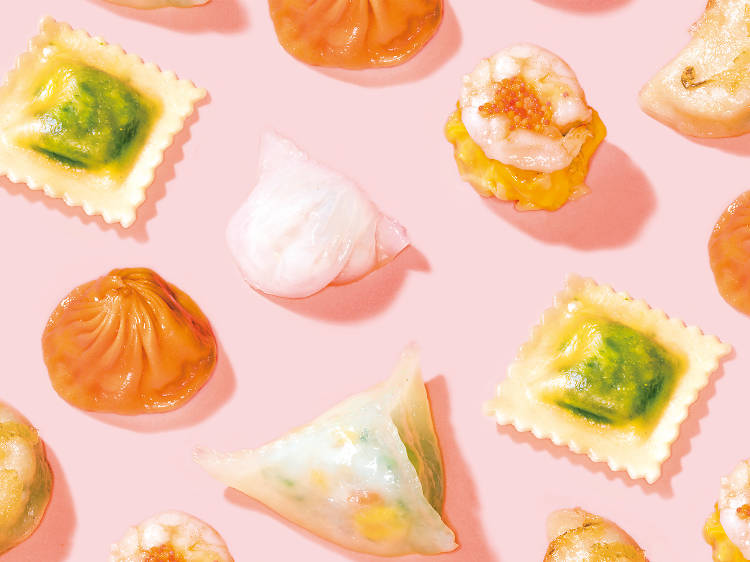 Food is more than a passion in Hong Kong. It's a way of life. Our food scene is tops but many meals come with a hefty price tag. That's why we've picked 50 of the best cheap eats in Hong Kong under $50 so you can treat your stomach like royalty, without the royal price tag.