New restaurant and bar openings
We take a look at the latest and greatest bars and restaurants enhancing our city's stellar F&B reputation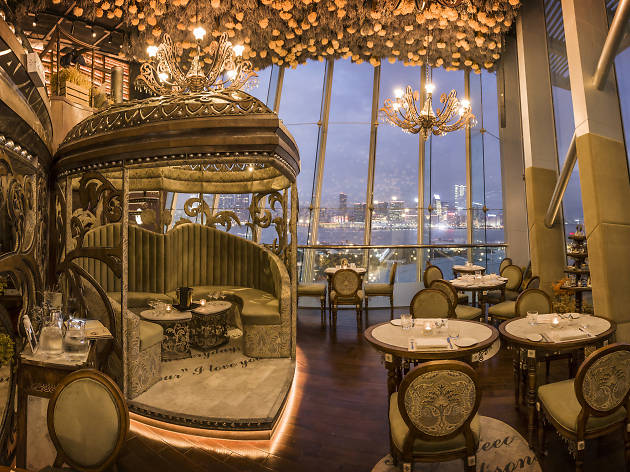 Hong Kong is a city with one of the highest ratios of restaurants per capita anywhere in the world – and more are always coming. We've rounded up the most exciting new restaurants, bars and cafés that have just opened or are opening soon here.

Right now, it seems that famous foreign imports are the order of the day with local heroes from Singapore, Tokyo and New York dominating our list. Though, that doesn't mean that their aren't some exciting new spots conceptualised here.

Intrigued? Hungry? Thirsty? Good. Read on, friend. But just remember – opening dates change frequently – often at the last minute – so always ring first to confirm.


The best new bar and restaurant openings in Hong Kong
Looking for more great restaurants?
This ever-growing list features the best restaurants in Hong Kong. From long time favourites to super new openings, these places all serve some of the best food in Hong Kong.
Read more