The best cha chaan tengs in Hong Kong
Make sure to check out all these places to get those delectable local Hong Kong treats...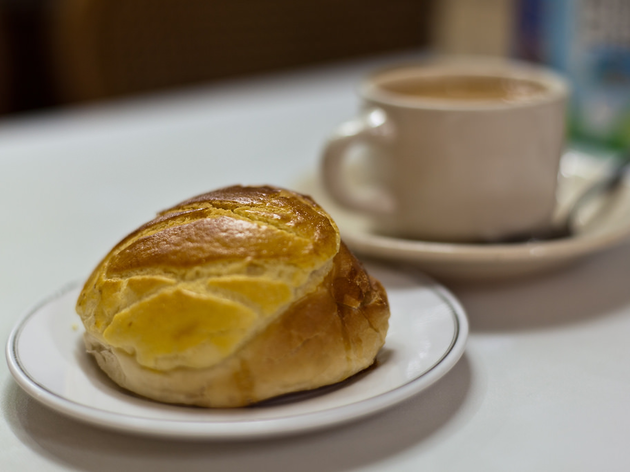 Hong Kong's best cha chaan tengs
Looking for more local treats?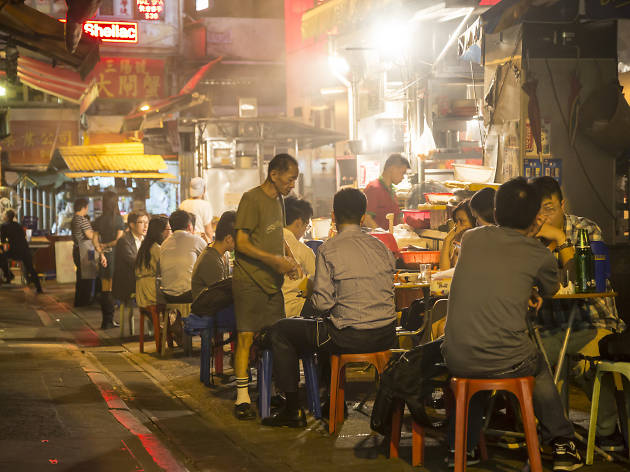 Dai pai dongs used to be synonymous with good cheap eats in Hong Kong, but the no frills eateries have been an increasingly rare sight on our streets in recent years. Given that the Food and Environmental Hygiene Department is not renewing any dai pai dong licenses, it's a decline that seems destined to continue. But grandfather laws are keeping them alive, and as long as this generation is passing down their licence to the next we'll still be able to enjoy a slice of old Hong Kong. So in support of good and cheap eating, we've compiled this list of the best of the city's remaining dai pai dongs. We've loosely used Singapore's model for rating hawker stalls, assessing hygiene, quality of food and service, as well as atmosphere.