The best chicken wings in Hong Kong
Apparently, the bird is the word and wings are the best part. We spread ours to scope out the best restaurants for chicken wings in Hong Kong.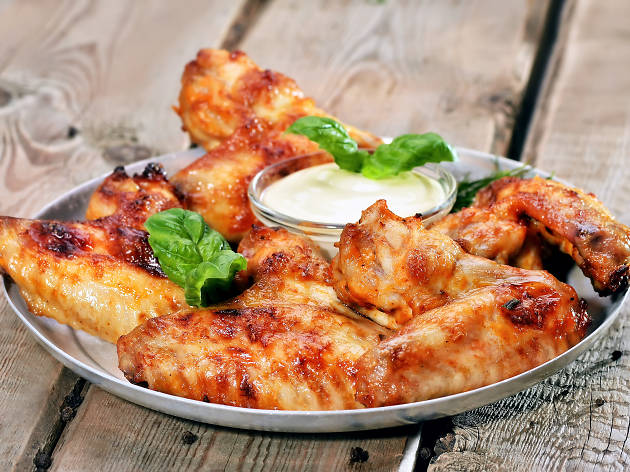 Junk food, we love it. Whether it's juicy burgers, spicy tacos or fried chicken, the humble wing is a little more guilt free than it's greasy counterparts. Whether they're hot wings, deep fried, Asian or Western style, we've scoped out Hong Kong's winning wings.
Hong Kong's best chicken wings
Fried chicken more your thing?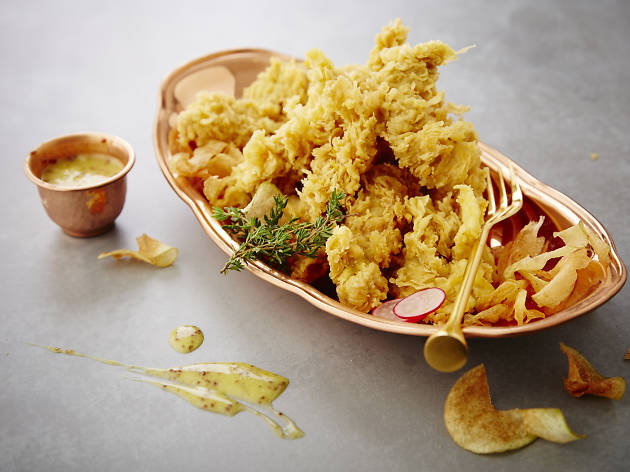 If wings aren't your thing, check out the best finger lickin' fried chicken in Hong Kong