The ultimate Hong Kong mooncake guide
When the moon hits your eye like a salted egg yolk pie...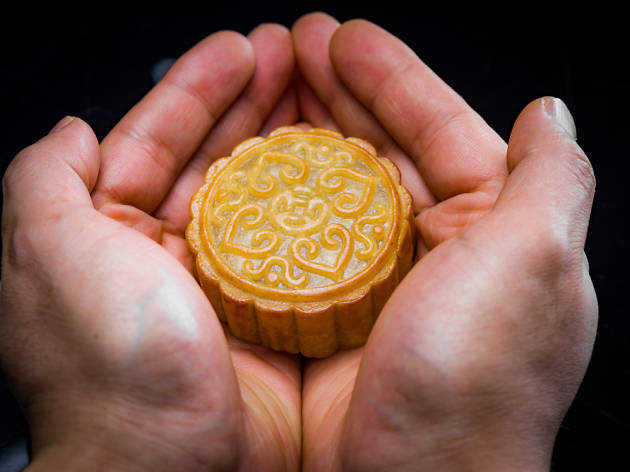 Hong Kong is home to many sweet treats, from traditional desserts to Instagrammable delights, but Mid-Autumn Festival is the time for mooncakes to shine. We round up the best mooncakes for Mid-Autumn Festival 2017.
The best mooncakes for Mid-Autumn festival
Looking for more traditional Hong Kong foods?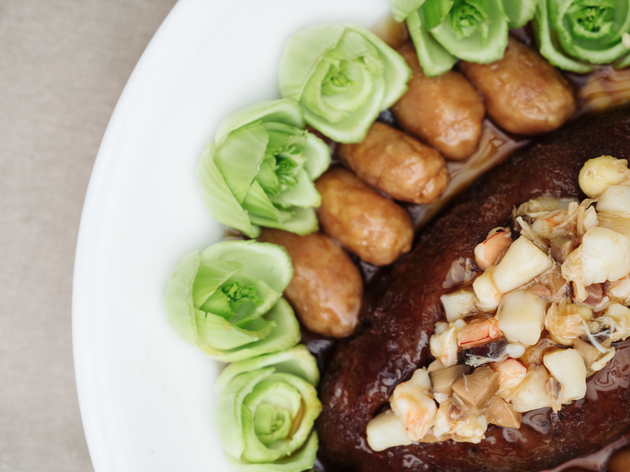 We look at five traditional dishes rapidly vanishing from Hong Kong menus and detail where you can still find them.