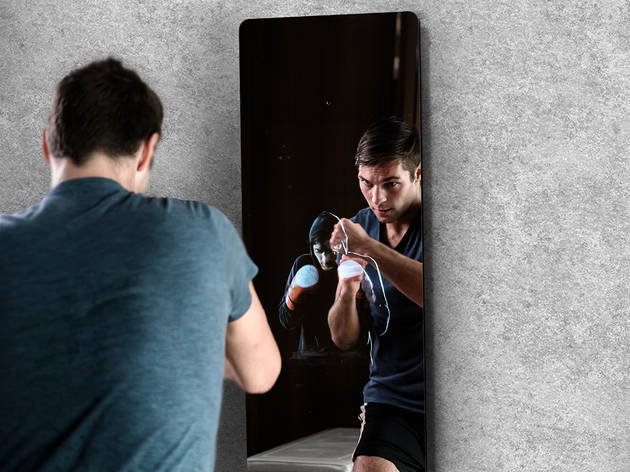 3 reasons why you should invest in a smart fitness mirror this year
Mirror, mirror on the wall
Over the last few months, Hongkongers have had to adapt to the changing health concerns around COVID-19 on a weekly basis. We have learned to challenge the construct of space and routine; we have learned that quality work doesn't need to be completed in an office; that effective learning doesn't need to be done in a classroom, and that maintaining an exercise routine doesn't always involve going to a fitness centre. In fact, we have learned that it can be effectively done from the comfort and safety of your home.
For those looking to continue their home workouts or to complement their training, actiMirror introduces LUNNA, a smart alternative to the gym and outdoor training. When off, it is a sleek, full size mirror. When on, it becomes an interactive fitness mirror and home gym with the best workouts, apps and coaching available at your fingertips.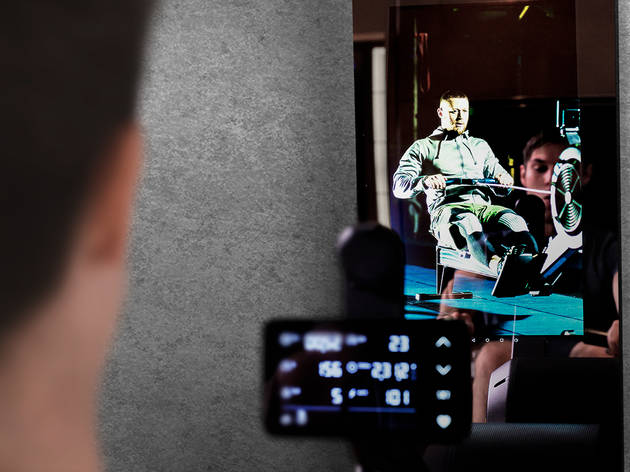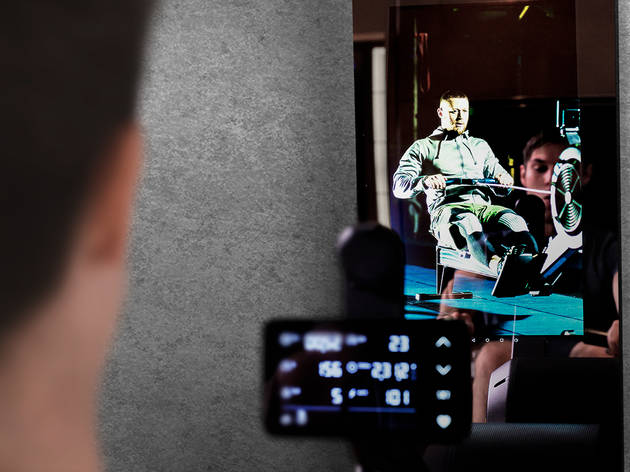 Photograph: Courtesy of LUNNA
With the LUNNA mirror, you can still have an effective training session at home while managing your own time. Exercise the way you want when you wish by choosing one of the many programs available at the LUNNA store. The ergonomic smart mirror ensures you get the most out of your session. If you need to cut your workout, simply save your session and come back to it later.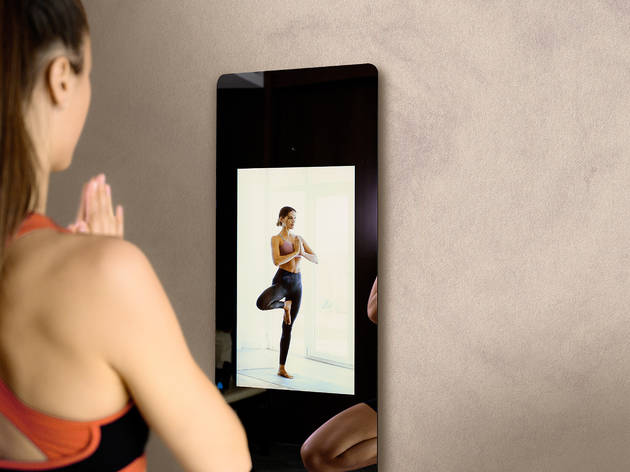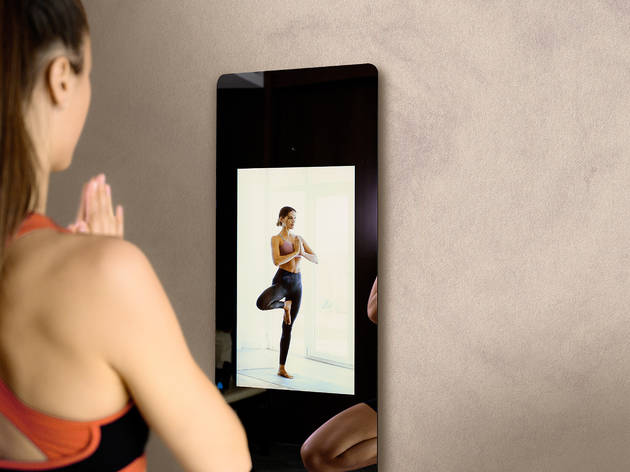 Photograph: Courtesy of LUNNA
Housing all fitness apps in one place, LUNNA works like a mobile phone, regularly releasing new features and updates so your fitness routine never gets boring and continues to challenge you. The mirror connects directly to your wifi and can sync via Bluetooth to headphones and other devices. Choose from yoga and cycling, to boxing and HIIT, all while being able to watch yourself move so you can correct or adjust your position. It also comes with nutrition plans and additional infotainment to supplement your knowledge and guide you in your pursuit of optimal health and wellness. LUNNA is the reflection of your best self.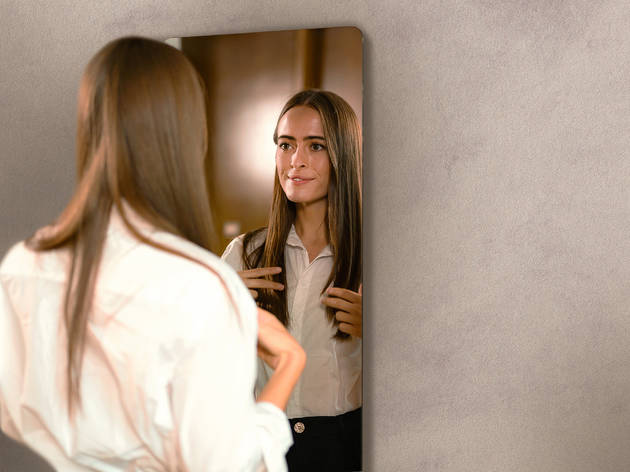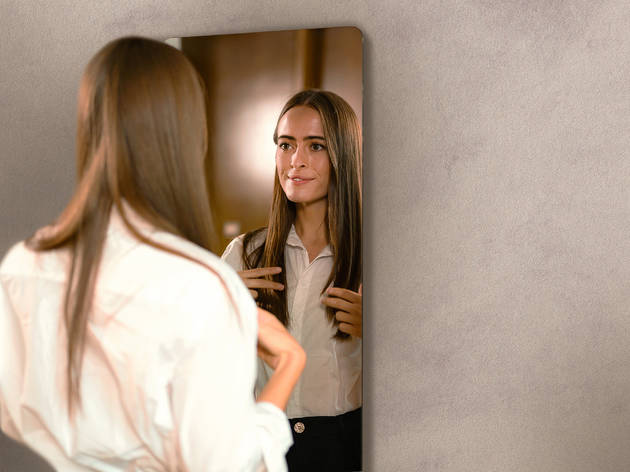 Photograph: Courtesy of LUNNA
Its minimalist design easily fits in your home and won't take up more space than a standard wall frame. Installing LUNNA is as easy as installing a television. You can either install it on a wall using the screw kit provided or leave it free-standing with the LUNNA pedestal (available for online purchase soon). Sleek, simple and classic, LUNNA complements any style of interior décor. Mirrors are also a great way to add brightness and creating the illusion of space in a room.
The LUNNA smart mirror retails at a competitive market price of HK$12,520.50 and includes free shipping. Until the end of the year, get free, unlimited access to all of the fitness apps in the LUNNA store. Keep up to date with LUNNA by following them on Instagram.