Hong Kong's best vintage shops
Find yourself reminiscing about the good old days? Take a trip back in time with a visit to one these vintage shops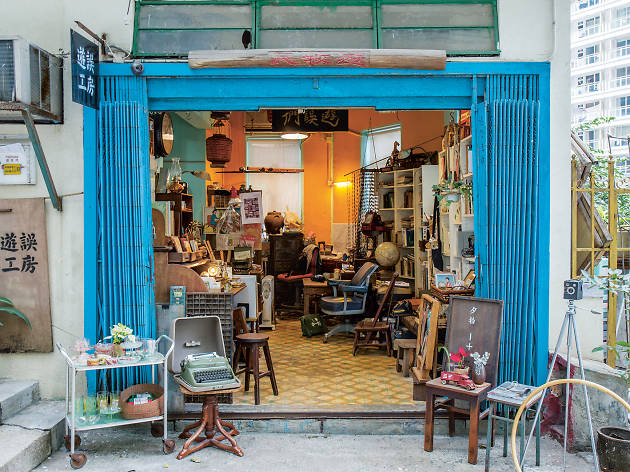 Hong Kong is celebrated for being a shopper's paradise thanks to its amazing street markets and numerous high-end shopping malls. But with the rising popularity of vintage fashion here, shopping at thrift stores has never been more on trend. Stay fashionable with this guide to the best vintage and second-hand antique shops in the city.

Looking for more spots to engage in some retail therapy? These awesome independent and secret shops in Hong Kong should do the trick.
Hong Kong's best vintage shops
What about vintage vinyl?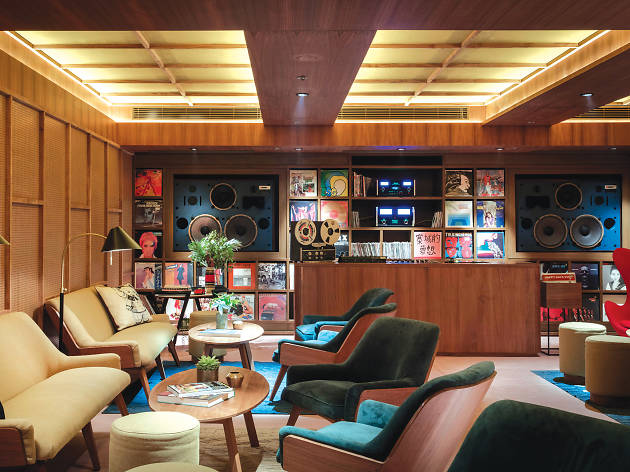 With vinyl on the rise once again, and big record chains like Hong Kong Records and HMV stocking their collections with what enthusiasts like to call 'black gold', we round up six of the best places in Hong Kong to listen to and shop for your next favourite record.